Justin Bieber's $1.3 million NFT collection appears to be diminishing
Another victim of the NFT downturn is Justin Bieber, a pop singer and songwriter. He purchased his Bored Ape Yacht Club (BAYC) NFT in January for 500 ETH, or $1.3 million. However, due to the turmoil in the crypto and NFT markets, the price has decreased to $69,000 as of November 1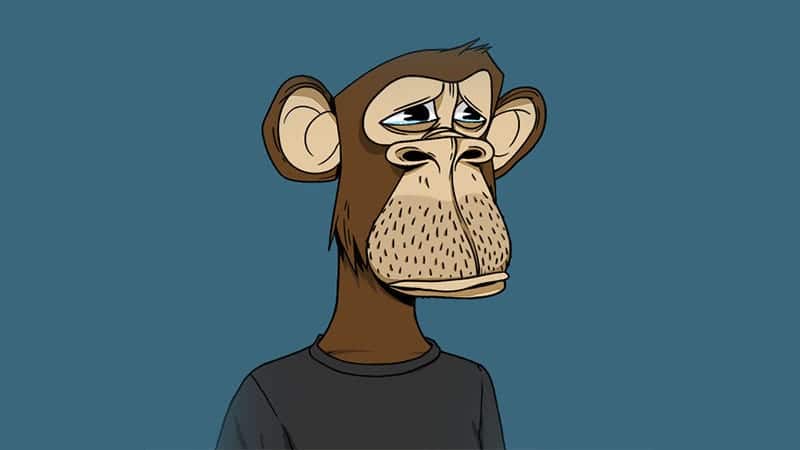 Celebrities like Justin Bieber, Michael Jordan, and Eminem lose their entire value of their NFTs in a few days due to the hype surrounding the "Board Ape NFT," which intentionally encourages people to buy more NFTs earlier.
However, the hype has since fallen by over 90%.It is now losing value.
NFT, according to numerous experts, is nothing more than a marketing gimmick devised by wealthy individuals so that the general public will buy it and fall into this mess.
Acording to data from NFT Price Floor, the floor price for the Bored Ape Yacht Club as of this writing is approximately $69,800, or 58.2 ETH for the cheapest NFT listed on a marketplace.The floor Justin Bieber Paid $1.3 Million For "Bored Ape NFT". It Is Now Worth $69K, Lost 95% Of Its Value fell below $60,000 for the second time this month on Monday, but on Tuesday, it continued to rise throughout the day.
The collapse of the well-known cryptocurrency exchange FTX appeared to have an effect on the NFT market, lowering the valuations of NFTs and the prices of cryptos, but other notable projects are not suffering as much as the Apes.
The cheapest NFT in the BAYC collection has a floor price of 58.1 ETH, which is the native token of Ethereum, or about $75,000.On the other hand, as the crypto market continues to deteriorate, the floor price of BAYC NFTs in ETH is at one of its lowest levels since November 2021.
Bored Ape NFT collection, which reached an all-time high of 153.7 ETH in May of this year, had decreased by more than 20% over the previous week, when it fell below 50 ETH, according to the available data.