Hailey Bieber opened up about her sex life with husband Justin Bieber on the "Call Her Daddy" podcast, saying threesomes wouldn't "work" for them. Alexandra Cooper, the show's host, who is extremely open about sex on her podcast, tells Hailey near the end of the 65-minute episode that they have to "give the fans what they want" and a "little taste" of her private life with husband Justin Bieber.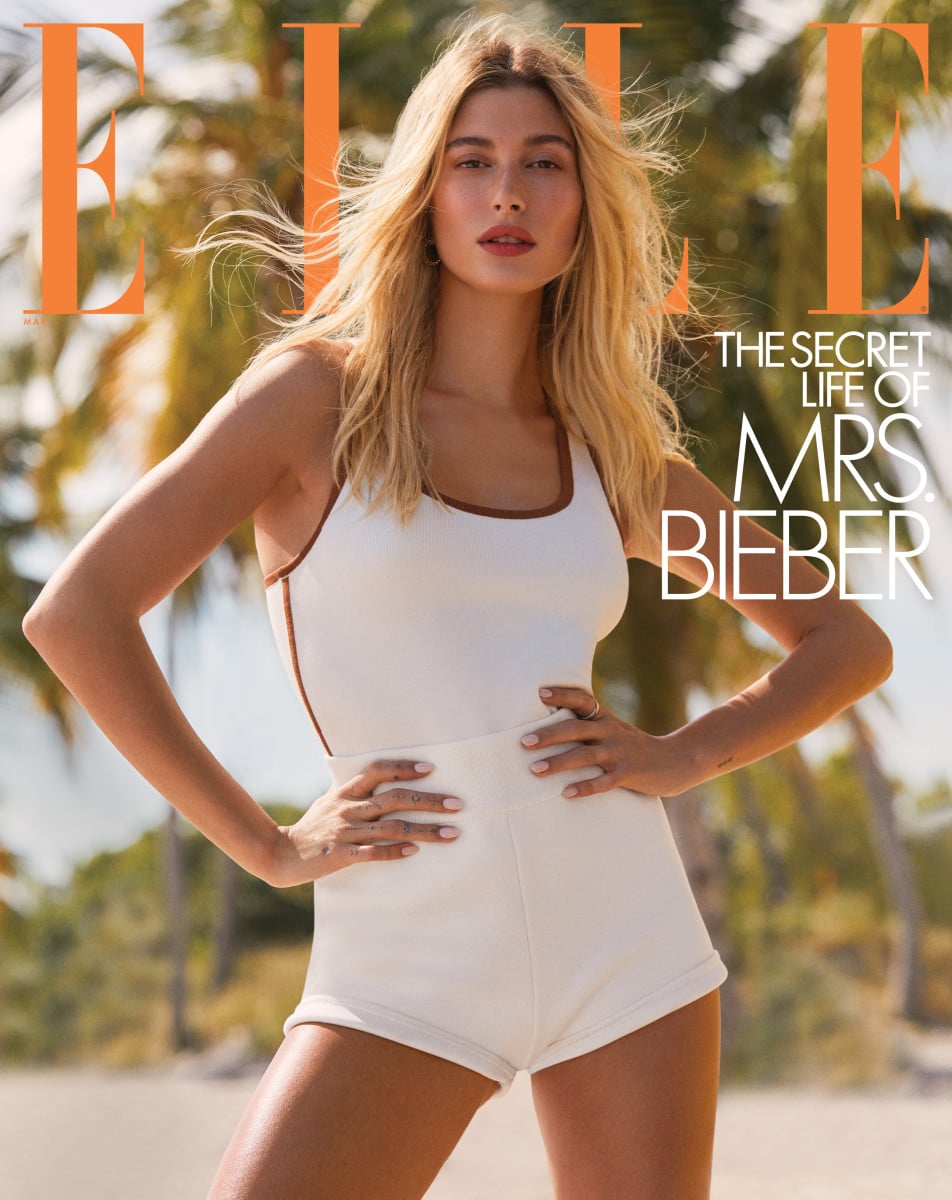 Hailey Bieber Baldwin, who recently celebrated her fourth wedding anniversary with Justin Bieber, has openly clarified the timeline of her relationship with the singer for the first time, which has long been a source of controversy among fans. Even before marrying Hailey in September 2018, the "Baby" singer had an on-again, off-again relationship with Selena Gomez for nearly eight years, ending earlier in 2018.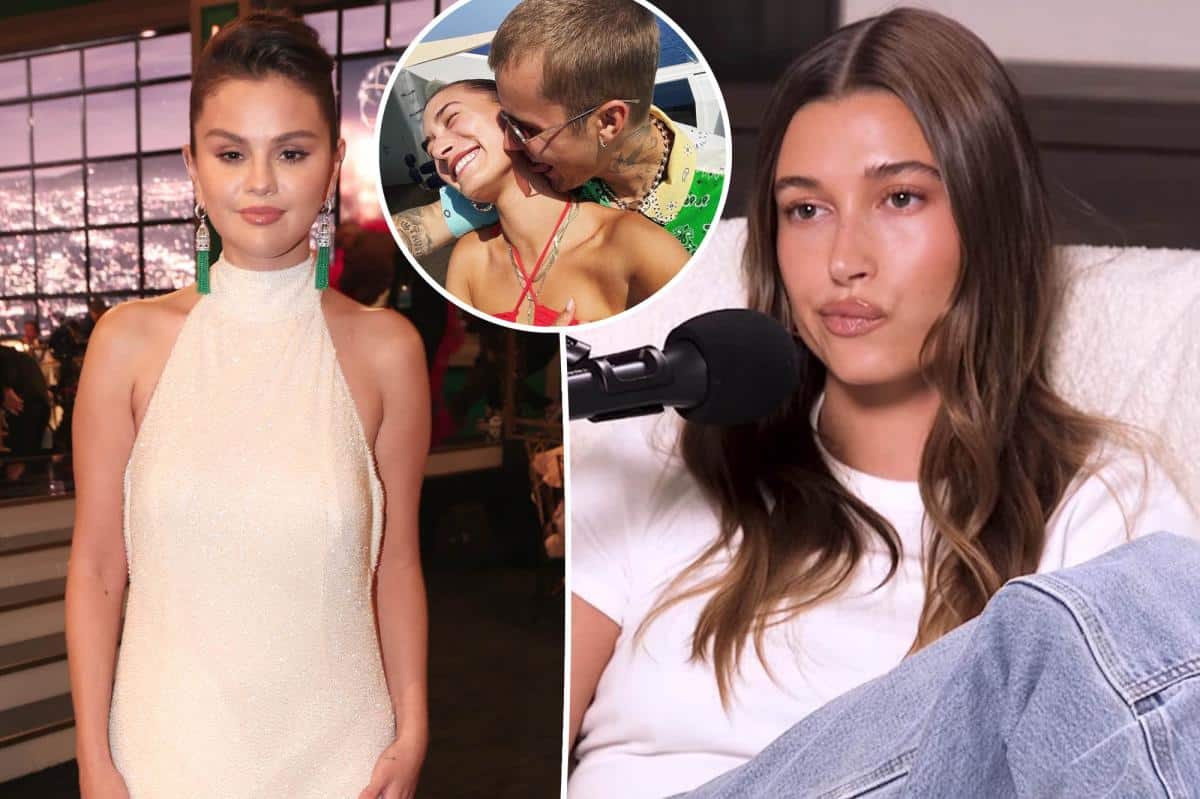 Hailey, a 25-year-old model, stated in a recent episode of the Call Her Daddy podcast that she was not the cause of Justin Bieber and Selena Gomez's breakup. She said, "Justin was never in a relationship when we hooked up or did anything of the sort. I'd never harm someone's relationship or do something like that. I'm not interested, and I never have been."
MUST READ: Hailey Bieber Responds To Claims That She 'Stole' Justin Bieber From Selena Gomez
Hailey Bieber revealed her sex life with Justin Bieber.
When asked about her romantic life with Justin Bieber and her thoughts on threesome fantasy, Hailey clearly stated, "It doesn't work for the two of us," she told host Alex. "We've worked very hard to get to this point of trusting each other, and there's such a beautiful trust and deep connection that I don't think that's something I'd be comfortable with."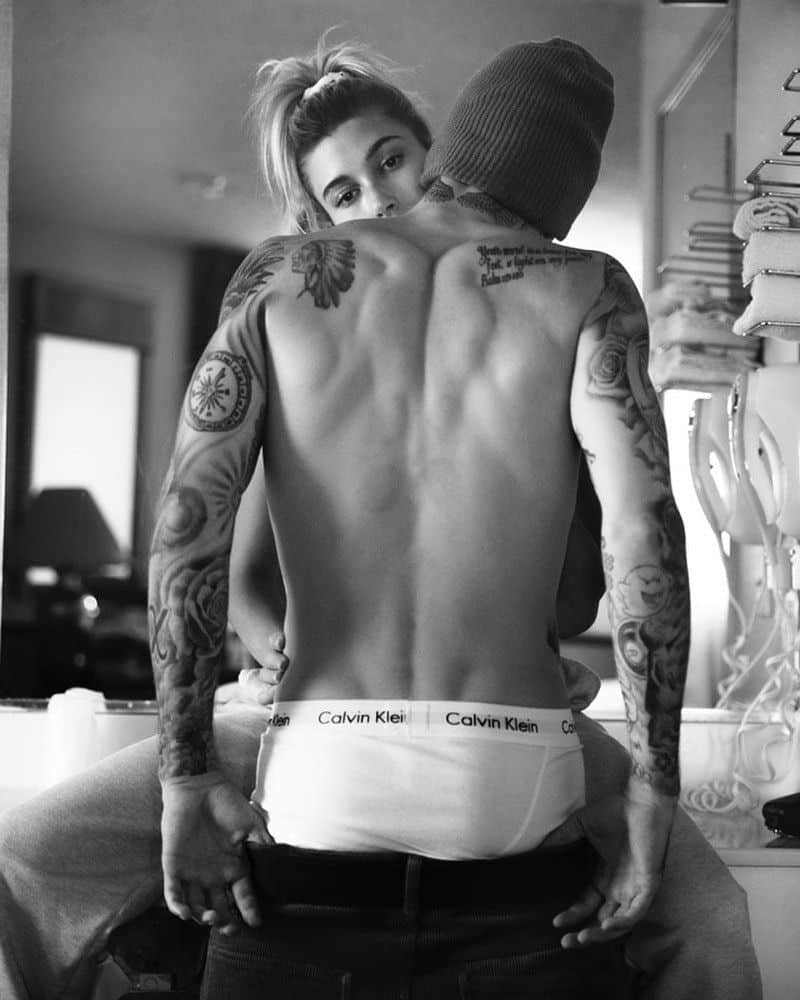 Hailey Bieber reveals her favourite makeout position with Justin Bieber.
In the interview, Hailey Biber gave a candid account of her sex life with Justin Biber, admitting that she likes "doggie style" but usually wants something different each time.
Hailey stated that she is hesitant to discuss "this stuff" because she is concerned about her own parents listening in. Additionally, she said that she believes people don't pay attention to married people's sex life.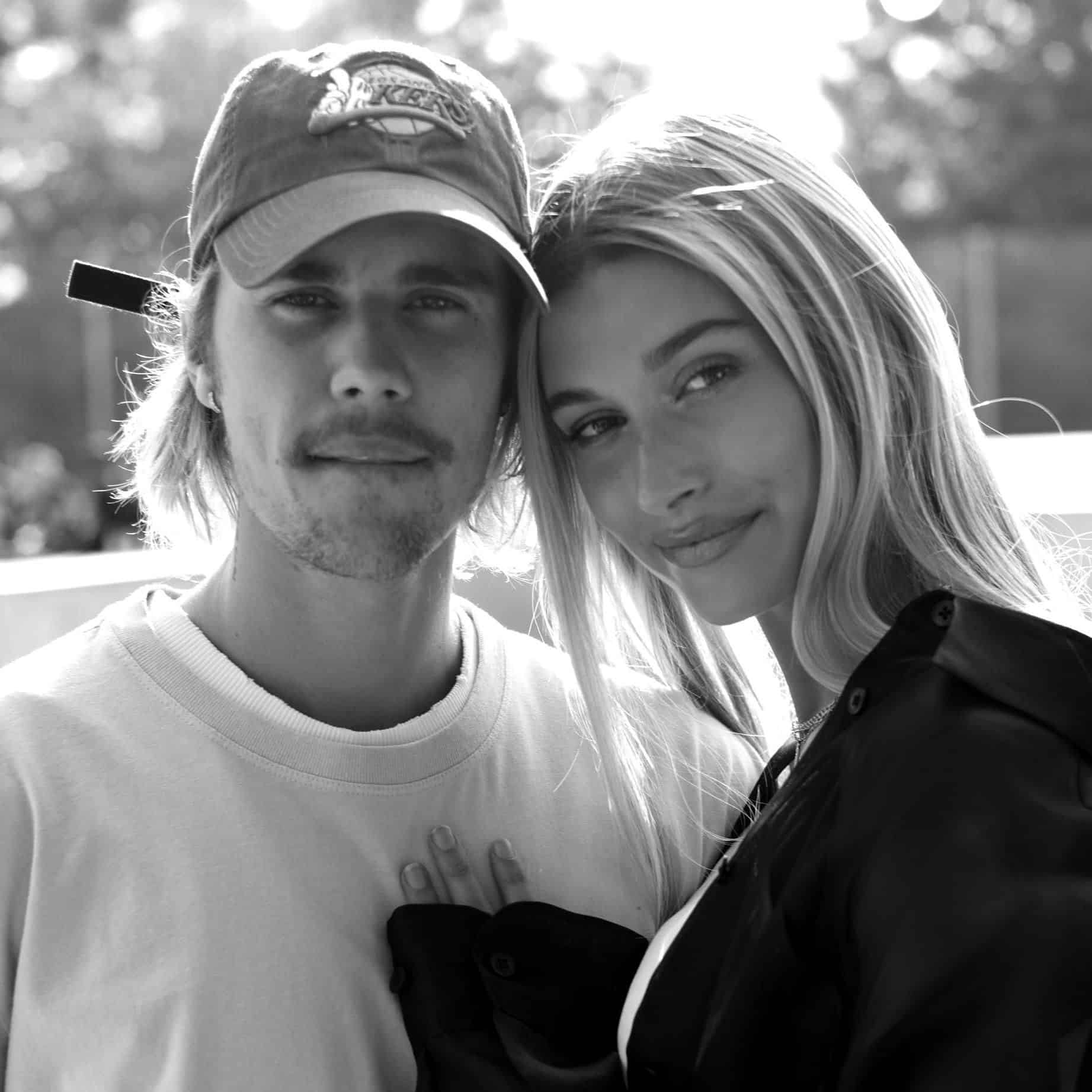 According to Hailey, kissing is a big deal for her. "It can be so many different things," the model revealed. "It could be a physical thing or a connection thing. Kissing is a big deal for me, like it's always been a big deal for me, just like it was before I got married. So, I'd say that's probably the highest."