Gopinath P, a single judge, remarked that the Tribunal had rejected a plea filed by the petitioner without appointing an attorney commissioner as the High Court had instructed.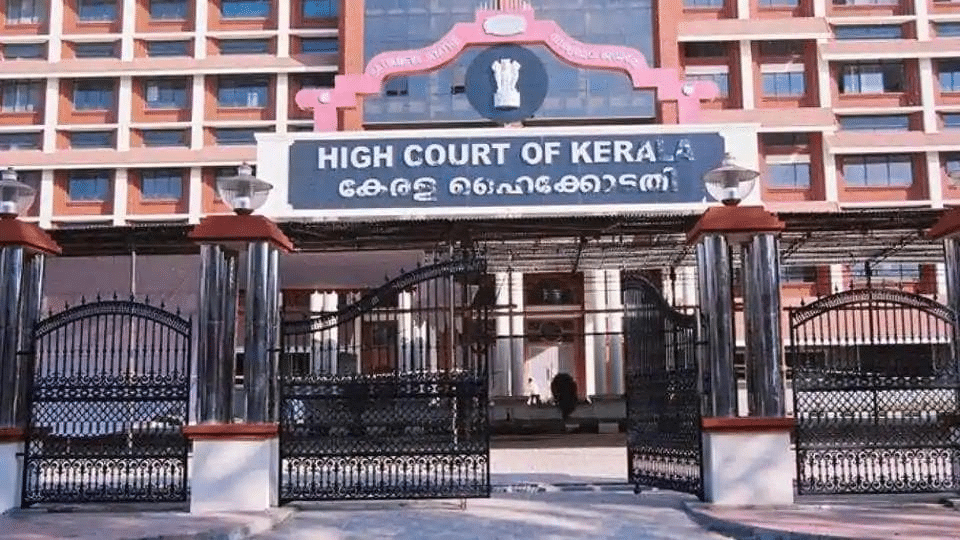 In Aliyumma v. Union of India & Ors., the Kerala High Court issued a notice to the Presiding Officer of the Debt Recovery Tribunal-I, Ernakulam, for allegedly making an order that was "prima facie contemptuous."
Gopinath P, a single judge, remarked that the DRT had rejected a petitioner's plea without designating an advocate commissioner as the High Court had instructed.
The Presiding Officer was therefore given notice by the Court that he had to give justification for why contempt proceedings should not be pending against him for disobeying the Court's order.
"It appears that the Tribunal dismissed I.A. No. 468/2022 by the decision under Ext.P7 without even referring to the Ext.P6 ruling of this court. At first glance, this appears disrespectful. Due to the violation of the order made in Ext.P6, the registry shall serve notice on the Presiding Officer, Debts Recovery Tribunal-I, Ernakulam, asking for justification as to why contempt of court proceedings should not be started.
The officer's response must be recorded by October 7, 2022, at the latest "the prescribed order.
Kerala High Court:
In response to a notice issued under Section 13(4) of the Securitisation and Reconstruction of Financial Assets and Enforcement of Security Interest (SARFAESI) Act, 2002, the Court granted a stay on further proceedings against the petitioner.
After designating an attorney commissioner to conduct the examination of the subject property, the Court had earlier instructed the tribunal to take the petitioner's application under consideration.
But the panel had rejected the request, ostensibly without citing the High Court's ruling.
The petitioner was represented by attorneys Binoy Vasudevan and Sreejith Sreenath, and the Central government was represented by Deputy Solicitor General of India S Manu.
The subject will be discussed again on October 7.
---