American television reality star Kim Kardashian reportedly bought a diamond cross pendant that Princess Diana wore on several occasions, at an auction held on Wednesday in London.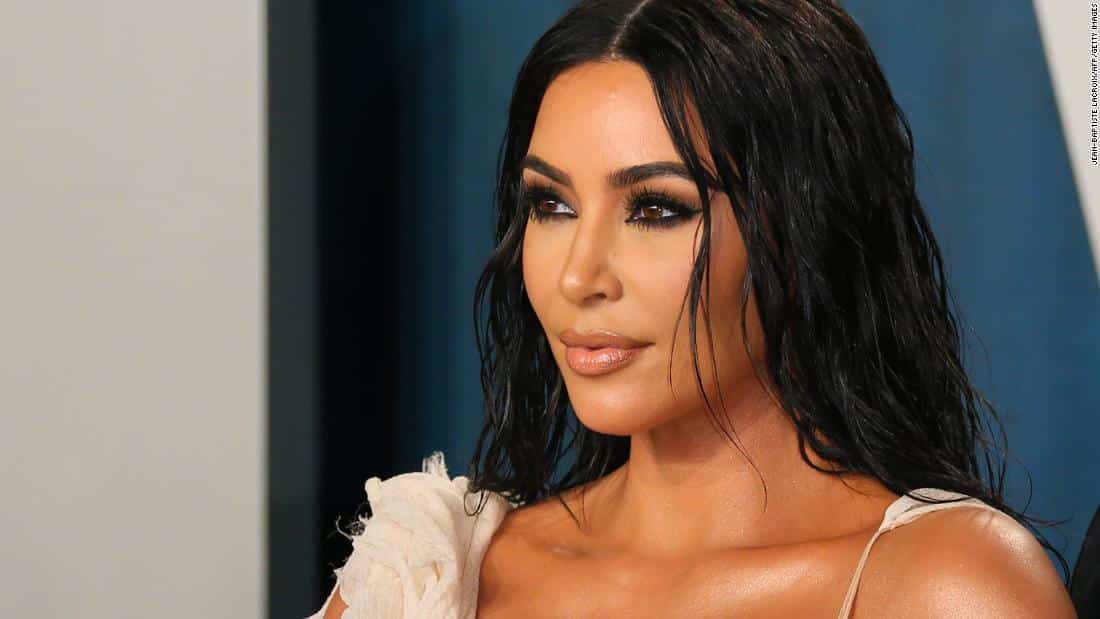 Princess Diana's famous Attallah Cross diamond pendant has found a new owner in the hands of reality TV megastar Kim Kardashian. It was auctioned to Kardashian on Wednesday by an auction house named Sotheby's, at an estimated staggering price of 163,000 pounds; which converts to roughly 16 lakh rupees.
The pendant was auctioned at Sotheby's Royal and Noble Sale and was sold at nearly double its pre-auction price.
The Iconic Attallah Cross
The Attallah Cross was created in the 1920s by Garrard. The pendant had four bidders competing for its possession and Kim Kardashian happened to be the highest bidder.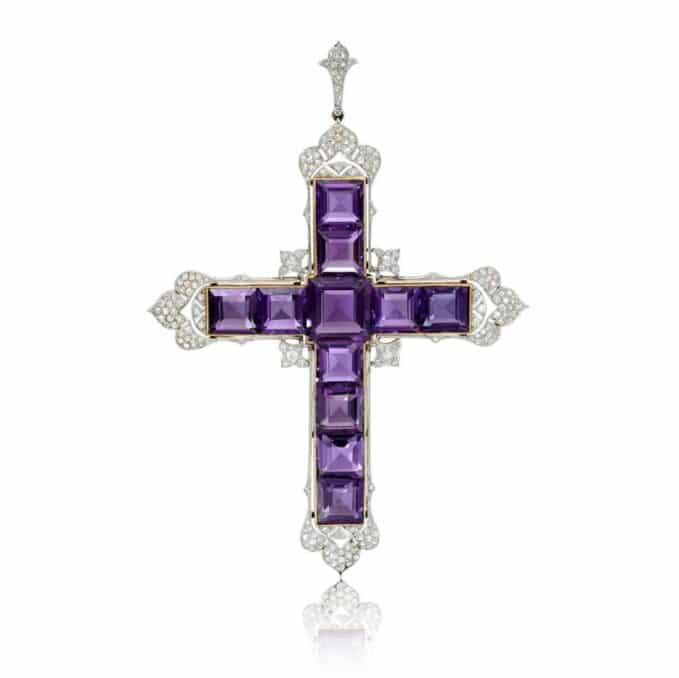 The pendant consists of square-cut amethysts and is bordered with clusters of circular-cut diamonds. It features a flowery design known as the flurée style. The diamonds are said to carry a diamond weight of approximately 5.25 carats. The pendant's dimensions are estimated to be 5.3 inches by 3.7 inches.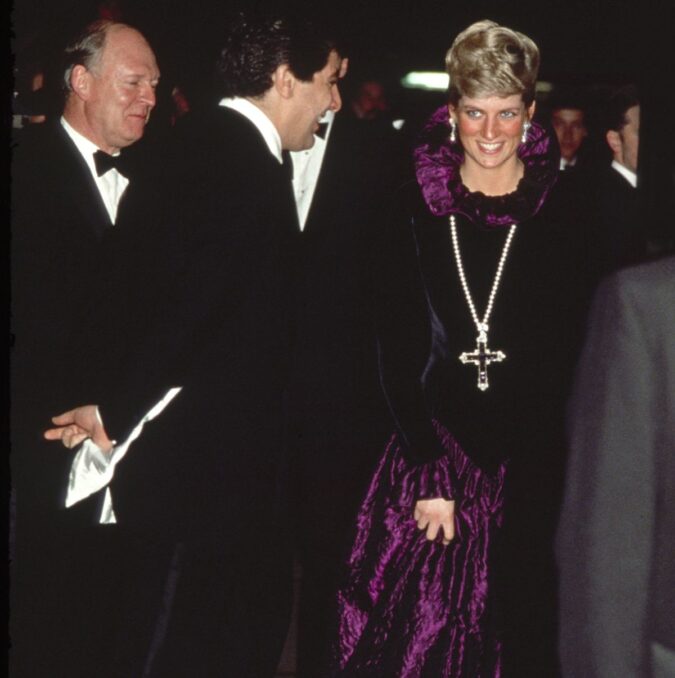 This piece of jewelry is most famously known for being donned by the late Princess Diana of Wales at a Birthright charity gala in October 1987. Birthright, now known as Wellbeing of Women, is a non-profit that supports pregnancy and childbirth research. The organization has expanded its scope to include research in women's health as well.
Ever since Princess Diana died in 1997, the Attallah Cross was never seen in public until now. "When I was growing up, we'd always have it on the table for Christmas lunch, but it was never worn by anyone other than Diana and it hasn't been seen in public since she died," said Ramsay Attallah, son of Naim Attallah. Naim had bought the pendant in 1980 and loaned it to Princess Diana several times.
Garrard – Since 1735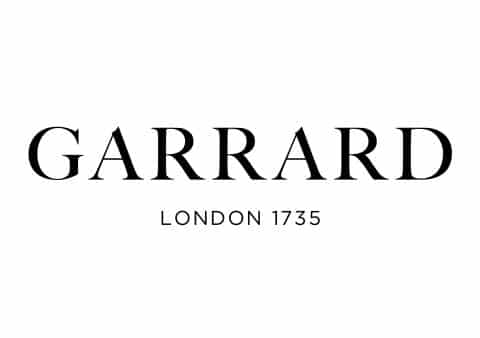 Garrard, the jewelry label behind the design and craftsmanship of the Attallah Cross, is a luxury jewelry design house that has been prominent in the industry since 1735 (for nearly 300 years). The company was appointed as the first official Crown Jeweller in 1843.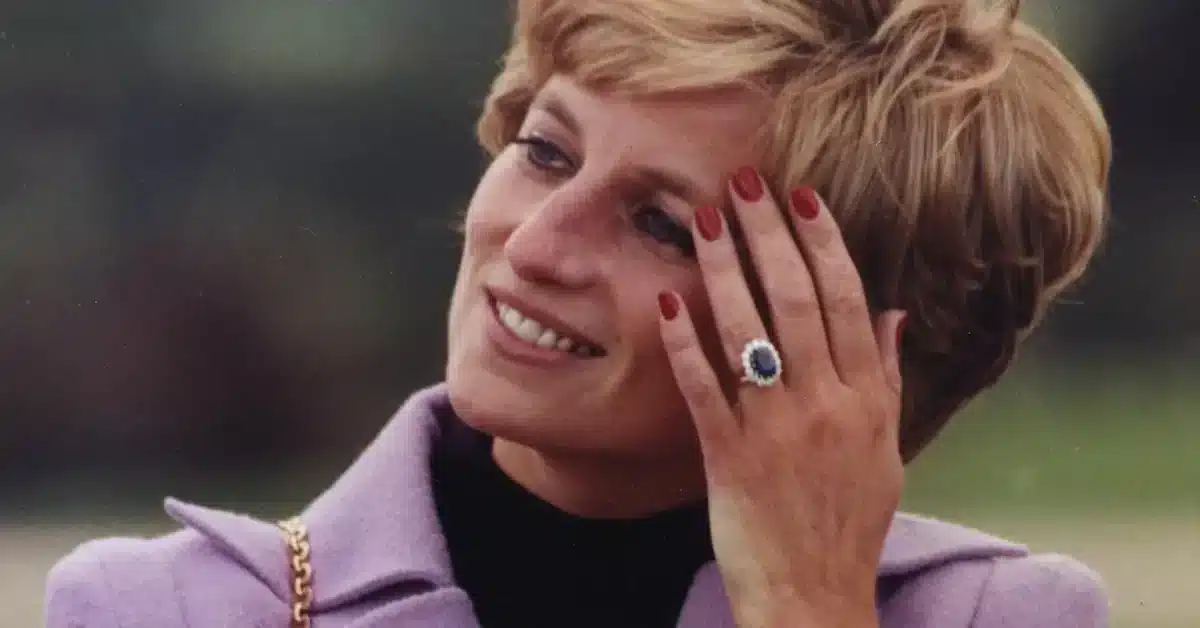 Princess Diana has worn many pieces made by the jeweler including her oval sapphire engagement ring in 1981, and the iconic Swan Lake necklace to a performance of Swan Lake at London's Royal Albert Hall in 1997.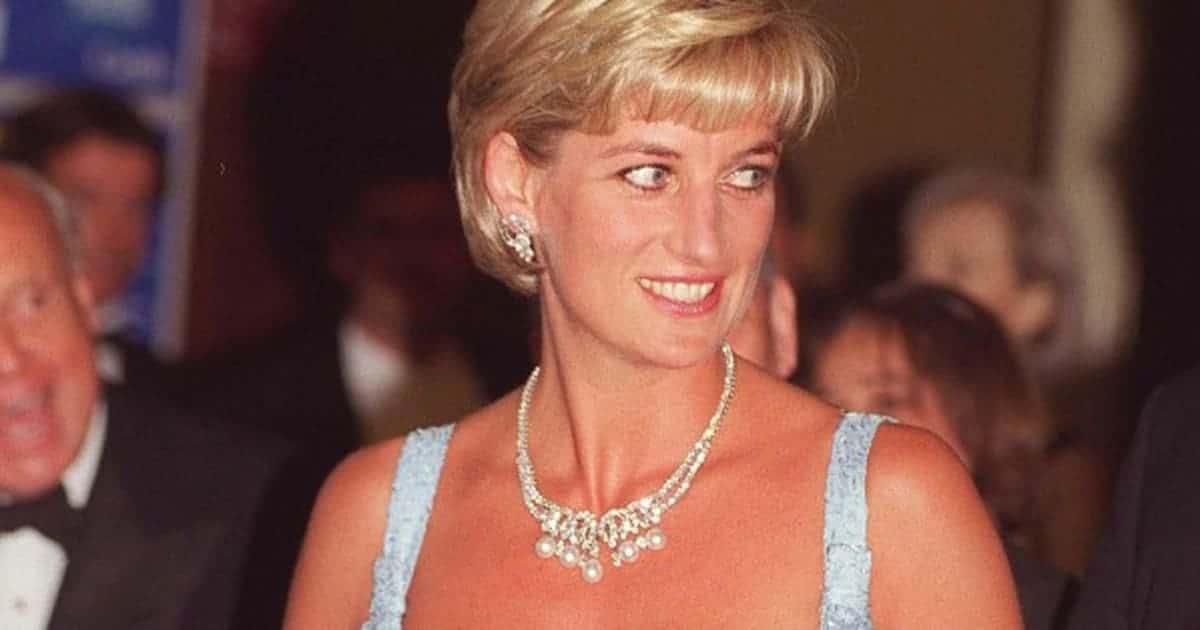 The Swan Lake necklace was bought by a Ukrainian couple for 632,000 dollars. It was put up for sale by the same couple for 12 million dollars in 2021 but unfortunately gained no bidders.
The Swan Lake necklace is not only beautiful and materialistically valuable but also historically significant, as it was worn by Princess Diana in her last public appearance 2 months before her death.
History Repeats Itself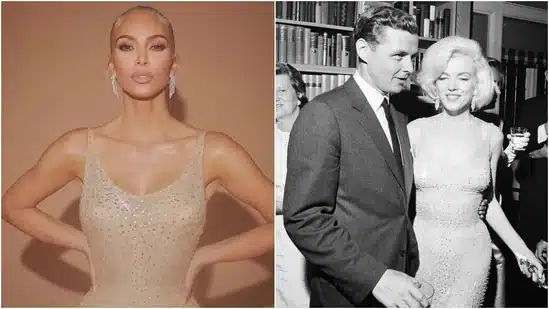 Many fashion pieces worn by Princess Diana have been auctioned or are yet to be auctioned. This is also not the first time Kim Kardashian has loaned or bought historical fashion pieces.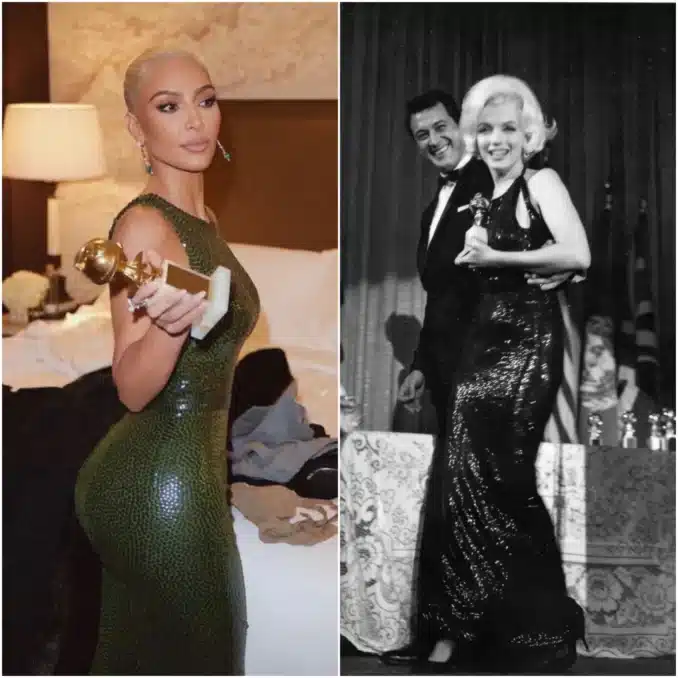 Last year, she most notably and controversially wore two different dresses worn by the late actress Marilyn Monroe for the 2022 Met Gala.