The London High Court decided on Monday that China's Lenovo Group must pay US tech company InterDigital $138.7 million (nearly Rs. 1,150 crores) for a license for its collection of telecommunications patents.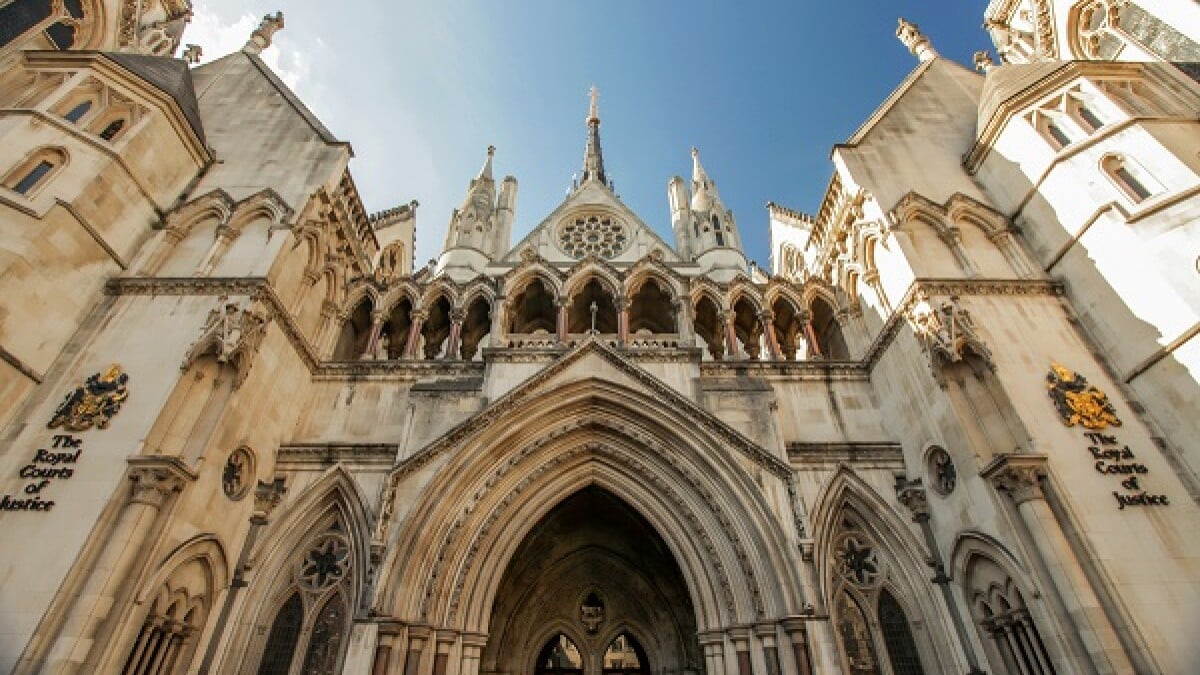 Table of Contents
Interdigital Filed Case Against Lenovo
China's Lenovo Group must pay US tech company InterDigital $138.7 million (nearly Rs. 1,150 crores) for a license for its collection of telecommunications patents, the High Court of London decided on Thursday in the most recent round of a protracted legal battle.
For Lenovo to obtain a license for its patents, which are crucial to 3G, 4G, and 5G standards, InterDigital filed a case against Lenovo in 2019.
The fair, reasonable, and non-discriminatory (FRAND) conditions of a license for InterDigital's patents are at the heart of the lawsuit, which has so far featured five distinct trials.
Reasons behind this issue
InterDigital, which had proposed $337 million (just under Rs. 3,000) for a six-year license, and Lenovo both made prior offers that Judge James Mellor ruled were not made on FRAND terms.
He asserted that Lenovo should make a one-time payment of $138.7 million to cover past and prospective sales of mobile devices from 2007 through 2023.
"A significant win for the technology industry and the consumers we serve," said Lenovo of the decision.
The ruling "reinforces FRAND's critical role in facilitating fair and equitable licensing practices for established technologies," according to John Mulgrew, Lenovo's chief intellectual property officer.
InterDigital's Chief Legal Officer Josh Schmidt applauded what he said was the ruling's acknowledgment that "a licensee should pay in full for the past violation of standard essential patents".
He did, nonetheless, make the following statement in a statement: "We plan to appeal, as we think certain aspects of the decision are inaccurately depicting our licensing program."
The Court Decision
The decision, according to London-based patent attorney Mark Marfe, who was not involved in the litigation, confirmed the High Court's readiness to award a worldwide FRAND license.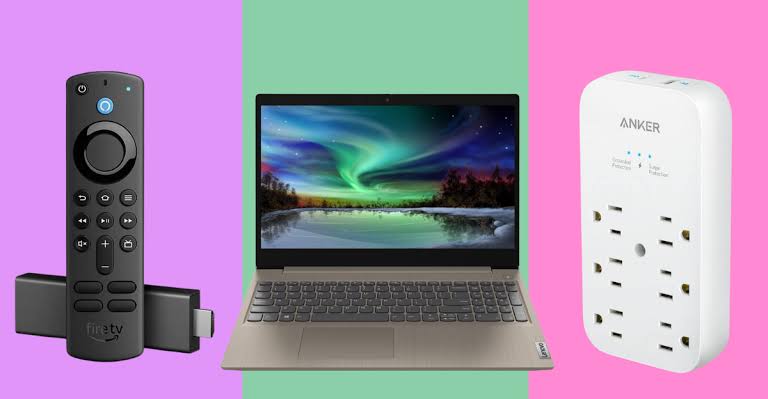 Only in China have judges established international FRAND rates for so-called standard essential patents.
All eyes will be on the Unified Patent Court, a common patent court for member states of the European Union, which starts in June, according to Marfe, to see if it adopts a similar strategy.
The verdict brings the sixth lawsuit between InterDigital and Lenovo to a close. The first five of these trials, according to court records, were purely technical, while the most recent trial was solely concerned with fair licensing terms.
Although this hearing may be over, the legal dispute may not be. Josh Schmidt, the chief legal officer of InterDigital, praised the court's ruling as the "first major SEP FRAND judgment that recognizes that a licensee should pay in full." But it seems that accepting the ruling and concurring with all of Judge Mellor's findings are two completely different things.
Intend to appeal
In a statement, Schmidt said, "We intend to appeal because we believe that some aspects of the decision do not fairly reflect our licensing program.
Because InterDigital has been at the center of numerous patent lawsuits, many of which we have reported over the years, all of this may sound strangely familiar. Several noteworthy cases involving Huawei, Samsung, Nokia, and its previous owner Microsoft are among them.