A prominent LGBTQ rights activist Edwin Chiloba has been killed in Kenya.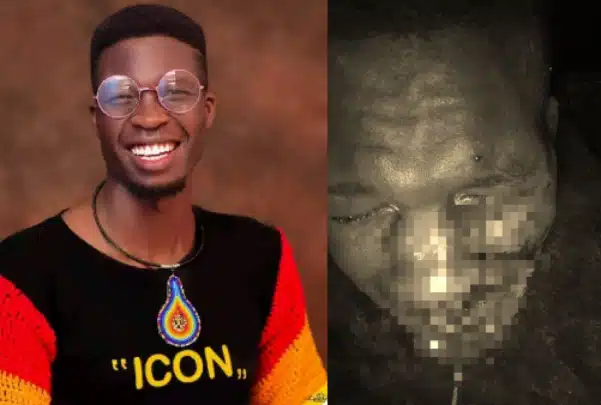 The Victims body was found stuffed in a metal box by the roadside. As reported by the officials one suspect has been arrested in connection with the killing. Motorbike taxi riders alerted police after they saw the Edwin Chiloba's body dumped in metal box by the roadside left by a vehicle with a concealed license plate.
Kenyan police say a suspect has now been arrested in connection to the death of the LGBTQ+ activist Edwin Chiloba. Chiloba's body remains were found on Tuesday an Uasin Gishu County where Chiloba ran his fashion business. Onlookers watched as authorities moved the body.
His sister Melvin Faith spoke to the local media, "he said that this would be the greatest year for him. I did not know that he was going to killed, I am really shocked. For those people who did it, I pray for justice. I am appealing to the government to investigate this. He was a boy with dreams, he used to encourage us every now and then. He was our only son and now we have lost him."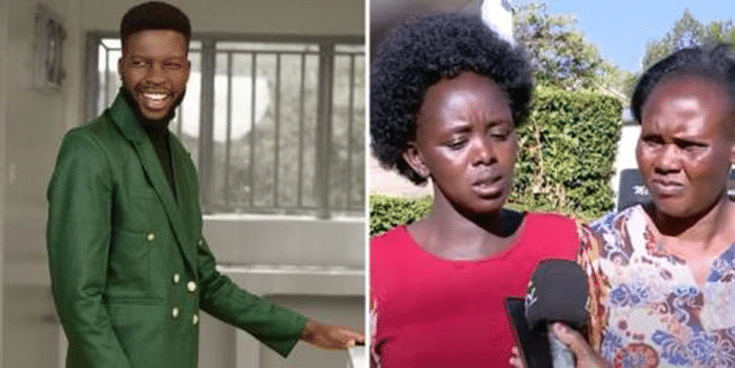 Several human rights groups proclaim its condemnation towards Chiloba's death. The International Commission of Jurist Kenya section called for a quick investigation and punishment for those who are behind his murder.
25-year-old Edwin Chiloba was a fashion designer and LGBTQ+ activist. Chiloba was the reigning Mr. University of Lloyd and identified himself as a CEO of Chiloba Designs.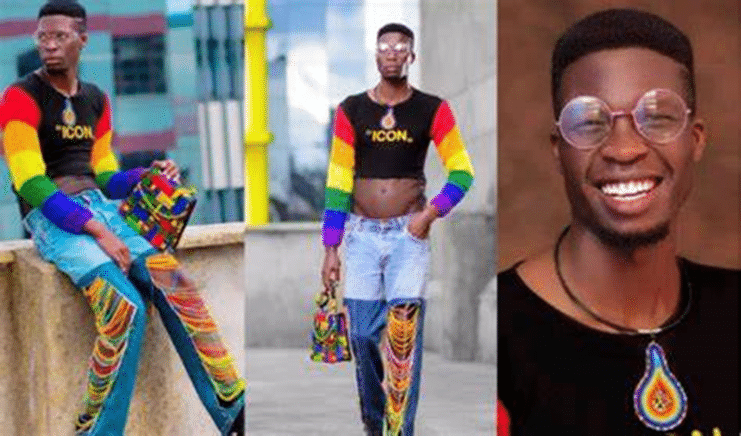 Early in the month of July 2022, Edwin Chiloba who had been assaulted and attacked apparently for who he was in his work in the gender fluid fashion and content posted horrifying images on Instagram account, the post was later deleted.
Research suggests acceptance of LGBTQ+ community is gradually increasing in Kenya, but it remains a taboo subject for many Kenyans. Under a British colonial era, law gay sex in Kenya is punishable by 14 years of imprisonment. It's rarely enforced but discrimination is still common.
---
READ MORE:
https://asianatimes.com/aiff-reveal-road-map-to-vision-2047-for-football/
https://asianatimes.com/usa-missouris-1st-transgender-execution/
---