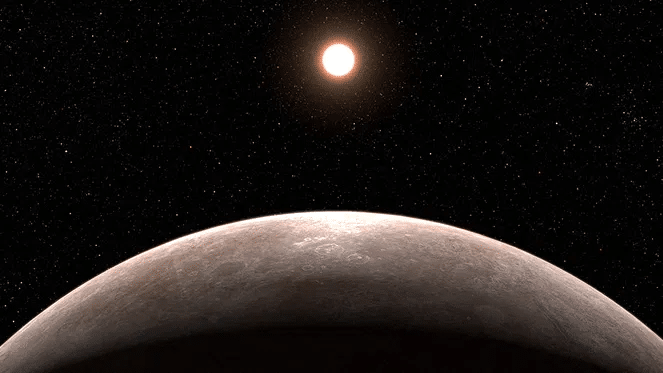 It is known that mankind has a strong passion for finding a new Earth- a New planet for mankind's survival. Here is another milestone reached using the James Webb Space Telescope!
Webb has confirmed the existence of an exoplanet in the universe- another breakthrough in space research by Webb.
A rocky body 41 light years away from the Earth in the Octans constellation, LHS 475 b is almost as big as Earth. Previously, TESS Transiting Exoplanet Survey Satellite hinted at the existence of the exoplanet, LHS 475 b.
The Delineate of the Projects Leads:
Kevin Stevenson and Jacob Lustig-Yaeger at Johns Hopkins University Applied Physics Laboratory in Laurel, Maryland led the project and observed the planet using Webb. Webb's Near Infrared Spectrograph (NIRSpec) identified the dips in starlight when the planet crossed the host star transit, and two transits were seen.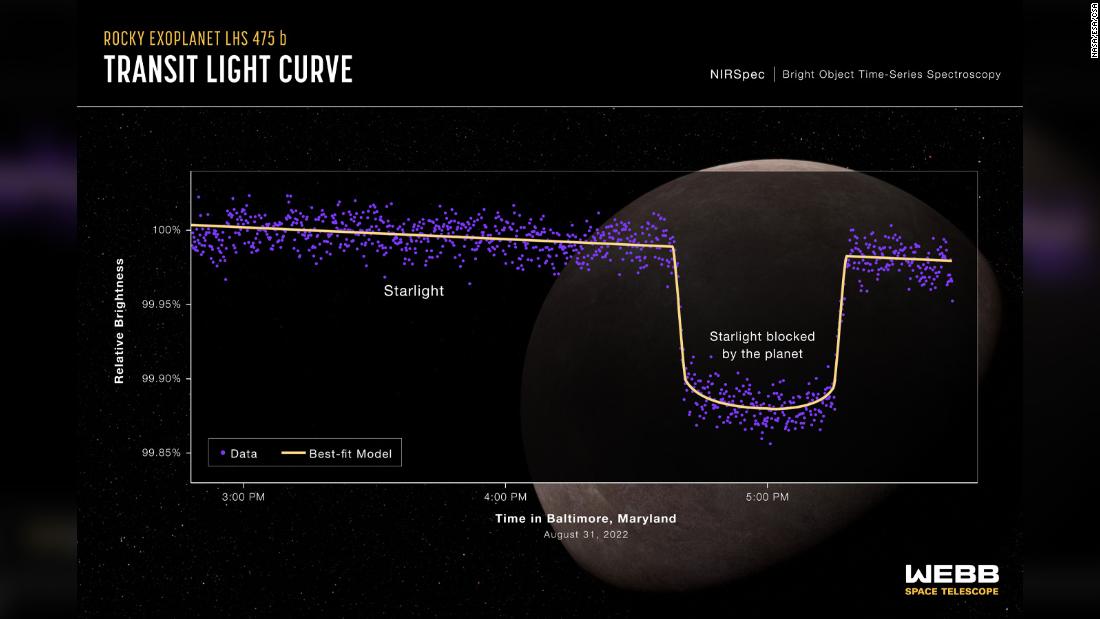 Lustig-Yaeger stated, "There is no question that the planet is there. Webb's pristine data validate it". The fact that it is also a small rocky planet is impressive for the observatory." Stevenson added in their statements.
This was officially announced in the 241st meeting of the American Astronomical Society in Seattle held on Wednesday.
The Exoplanet: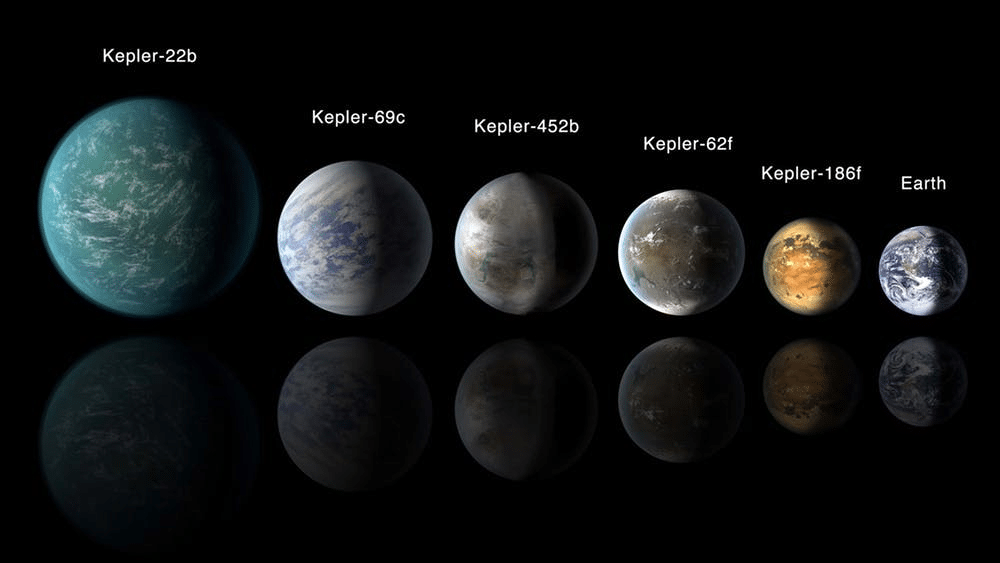 The only telescope to distinguish the atmosphere of the exoplanets in the size of the Earth. The research team has used Webb to analyze the planet over various wavelengths of light to see the atmosphere's existence in LHS 475 b. For the nonce, no conclusions have been made about the atmosphere, nevertheless, the telescope's sensitivity brought up a range of molecules that were present.
"There are some terrestrial-type atmospheres that we can rule out. It can't have a thick methane-dominated atmosphere, similar to that of Saturn's moon Titan.", said Lustig-Yaeger.
Astronomers hope to observe the planet again in the summer and conduct further analysis of the presence of the atmosphere.
Webb's sensing also let out that LHS 475 b is extra-a few hundred degrees hotter than the Earth. If the researchers found any clouds on the planet, it could turn out to be close to Venus-the Earth; its hotter twin with a carbon dioxide atmosphere.
Lustig-Yaeger postulated, "We are at the forefront of studying small, rocky exoplanets. We have barely begun scratching the surface of what their atmospheres might be like."
The exoplanet orbits around its red dwarf host star in 2 Earth days. In as much, the star has less than half the temperature of our Sun. In spite of being closer to the star, it is possible that the planet could own an atmosphere.
"These first observational results from an Earth-sized, rocky planet open the door to many future possibilities for studying rocky planet atmospheres with Webb. Webb is bringing us closer and closer to a new understanding of Earth-like worlds outside the Solar System, and the mission is only just getting started", said Mark Clampin, Astrophysics Division director at NASA Headquarters.