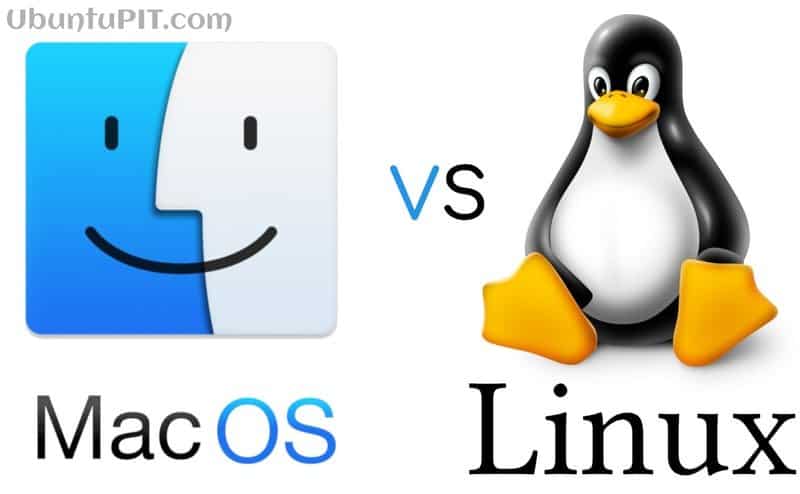 According to Stack Overflow, the popularity of Linux-based operating systems has increased and macOS has decreased. Some unexpected findings on the most popular operating systems in 2022 have been reported in new 2022 statistics.
Linux over macOS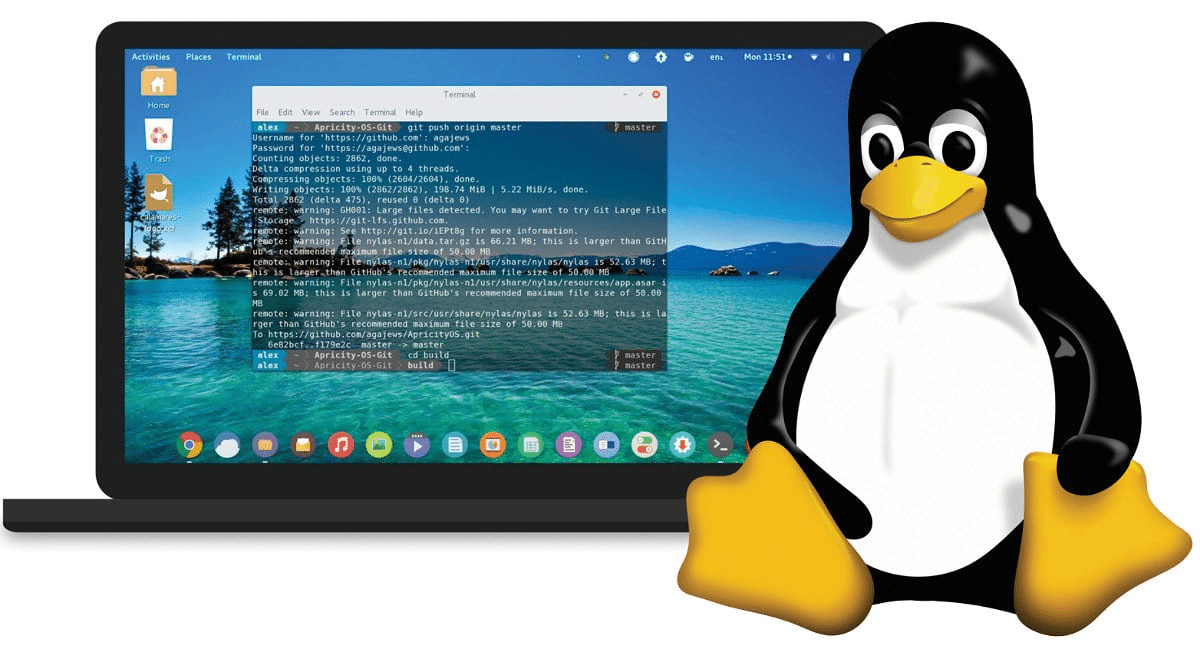 MacOS over Linux According to the 2022 Stack Overflow Developer Survey (opens in new tab), developers are reportedly migrating away from Apple's MacOS, with Linux-based software currently outpacing MacOS in popularity.
Linux distributions, which account for 40% of operating systems used for both personal and business purposes, are among the most adaptable and configurable for developers. The 40% share represents a dramatic move to Linux that may continue until 2023, up from about a quarter in each of the preceding five years.
Nevertheless, macOS stats remain strong in a market segment that is becoming more expensive, accounting for 31% of personal and 33% of professional users.
Perhaps less unexpected is Windows' prominence as the most widely used operating system, with over two-thirds (62%) of personal users and almost half (49%) of professional users favoring Microsoft's software.
According to monthly Statcounter data (opens in new tab), which shows a steady rise from a market share of less than 3% in January 2022 to an adoption rate of over 16% in November 2022, 2022 has also been a year of increased popularity for Windows 11. With an impressive 70% of all OS distributions, Windows 10 is still the most widely used OS to date.
Furthermore, Statcounter claims that, both with and without developers, 75% of all computer users worldwide use Windows. The fact that MacOS only accounts for 16% of the market and Linux for less than 3% further suggests that this is a preferred platform for programmers and developers i.e Linux over macOS
Linux and it's few details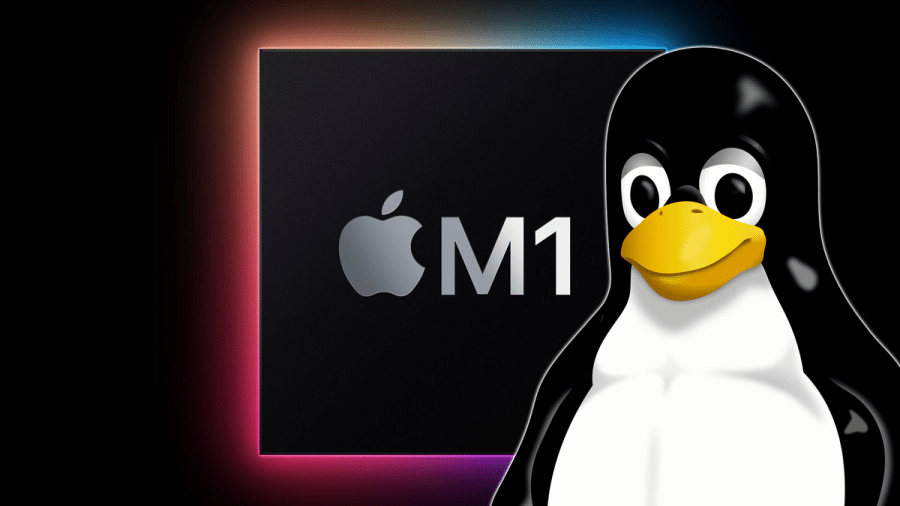 A Unix-like operating system (OS) for desktops, servers, mainframes, mobile devices, and embedded devices, Linux is open-source and user-developed. One of the most broadly supported operating systems, it is supported on almost all popular computing platforms, including x86, ARM, and SPARC.
Every Linux OS version controls hardware resources, starts and handles programs, and offers a user interface in some way. A Linux version is available for practically every work thanks to the sizable development community and variety of distributions, and Linux has permeated many sectors of computing.
As Linux is very flexible and built using modules, users can create unique operating system versions. Linux can be optimized for a variety of uses, depending on the application, including the performance of the network, computation, deployment on particular hardware platforms, and deployment on systems with constrained memory, storage, or processing power.
Users can customize a particular Linux distribution to include certain kernel specifications, or they can select various Linux distributions for different purposes.
The Linux operating system is widely used and supports a wide range of use cases.
The following are some applications for Linux:
Server OS for all types of server applications.
1- Desktop OS for desktop environment.
2- Headless server OS is usually for remotely managed networking servers.
3- Embedded device or an appliance OS for the system with limited computing functions.
4- Network OS for domain name system servers.
5- Software development OS for open-source software development tools.
6- Cloud OS is majorly for cloud computing.