Life is a race … "If you don't run fast… you will be like a broken andaa (egg)," as quoted by our famous professor Viru Sahastrabudhhe aka Virus. In a world driven by rapid technologies, it seems as though we have shrouded ourselves in this statement.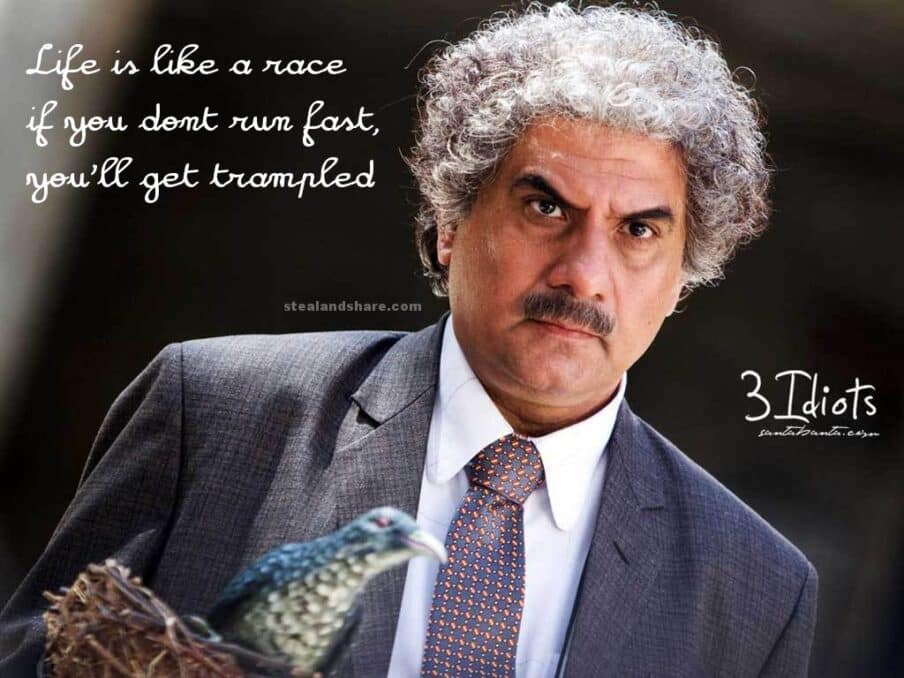 Technology & Human
Today, mobile phones, tablets, etcetera, have become paramount in our lives. We might falter in calling our romantic partners "the love of our life," but with technology, let's just agree to call our device "the one." Technology has made the virtual world effectively accessible, and it is so captivating that it is denying us each and every leisure that homo sapiens signed for.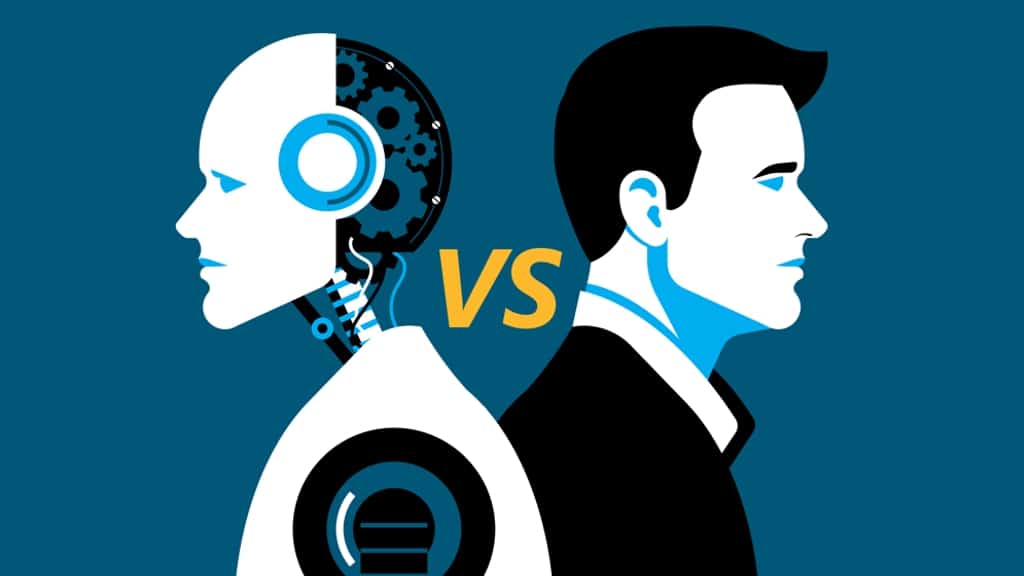 Our old generation kept pecking about how we should loiter and just witness the natural brilliance which is afore our eyes rather than looking at them online and being awestruck. But we termed them "boomers" for not understanding this "glued to your phone 24/7" trend.
"Sleep is the chief nourisher in life's feast." –Macbeth, written by Shakespeare. Yet judging the current situation, I hardly suppose anyone is getting the amount (7-8 hours) of sleep that their body and mind require. And our generation's other outstanding achievement is substituting the word "sleeping" with "midnight snacking" and "chilling." Ironically, I am writing this article at 3 am on my laptop with a bag of chips in my hand
Effects Of Technology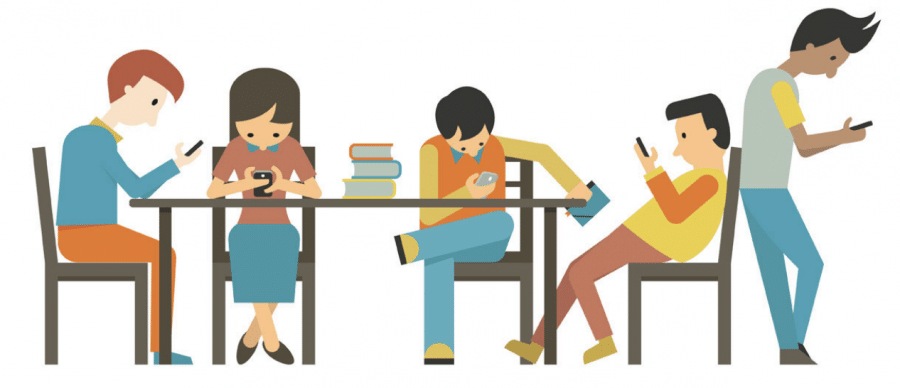 Technology ruins our life in ways that are not visible to our tiny, naked eyes. We are glued to our phones 24/7, watching various people's lifestyles on Instagram, witnessing their vacations, achievements, and happiness, which we then compare to ours.
We scrutinize ourselves through the eyes of social media influencers and end up analogizing our accomplishments, which we always find somehow not fulfilling. This makes our human mind follow a race in the fear of missing out, or, as stated by the social world, "FOMO," that doesn't even need our participation. We keep stretching to pursue someone else's idea of fun.
We keep trying to achieve a dream that is not ours, ruining the pleasure to the 'technology world'.
A study states that depression, anxiety, and pessimistic thoughts are augmenting day-to-day with the advancement of technology. We tend to keep up with the social definition of fun & happiness while dismissing one's own idea of fun & happiness.
Life has become such a race, by browsing our messages consistently, and staying aware of the virtual world we overlook to pose ourselves with the prominent question- what are we losing in this process?
Robert Frost, a famous poet wrote in his poem 'Stopping by Woods on a Snowy Evening'-

"The woods are lovely, dark, and deep, 
But I have promises to keep,  
And miles to go before I sleep,  
and miles to go before I sleep."
---
ALSO READ: Malaria (Infection & Transmission) Can Be Highly Reduced By The New mRNA Vaccines: Study
---