The French presidential elections have finally come to an end with second term victorious win of LREM founder Emmanuel Macron. The presidency election was a topic of discussion and controversy for many days since it has French people rioting and creating disturbances in whole country mostly in Paris.
The far right rival Marine Le Pen is overpowered by centrist Emmanuel Macron. Macron won by the margin of 18% a far less percentage than previous election in 2017. The win of Emmanuel Macron was about more than 75% in 2017 presidency run.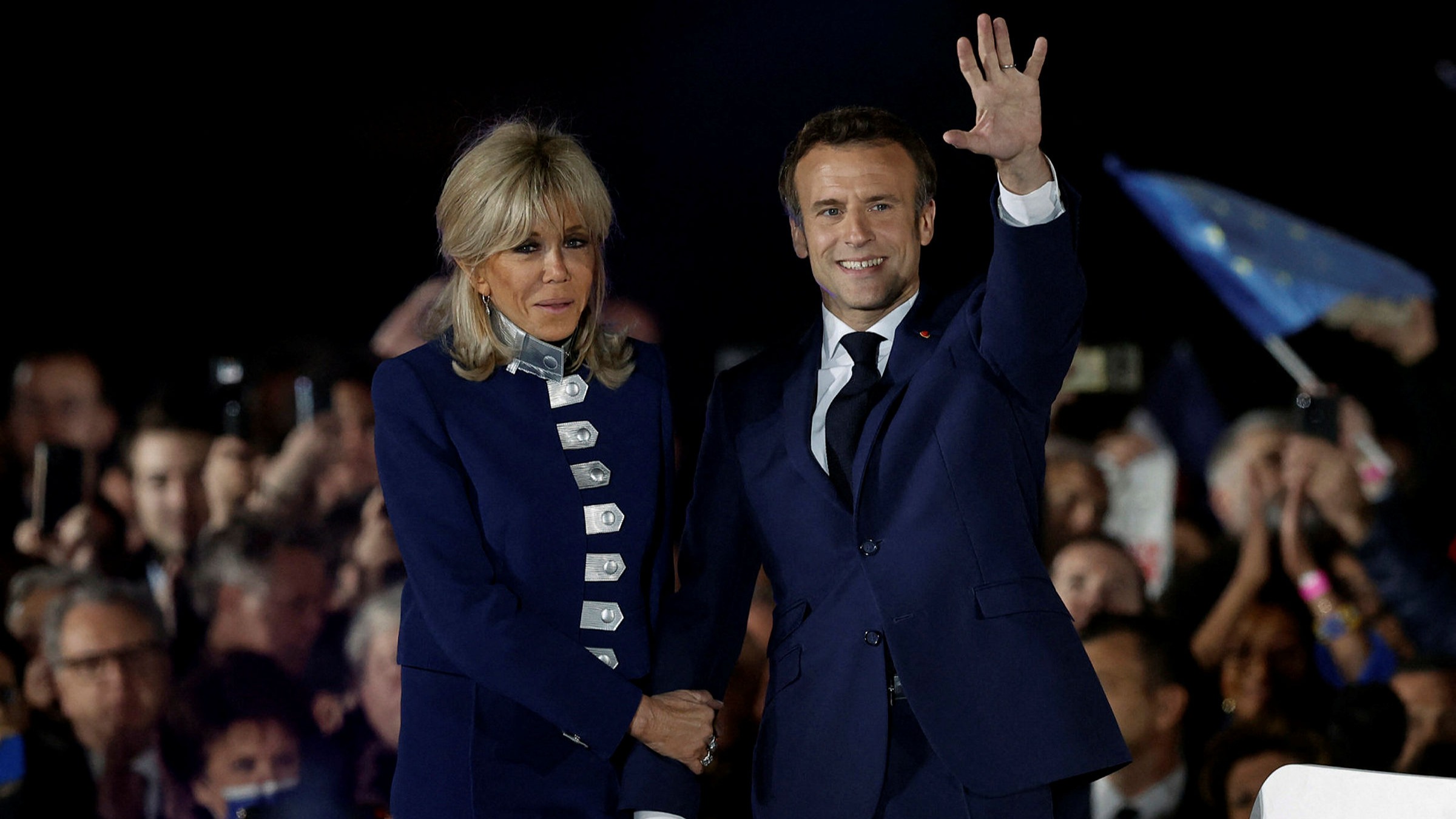 The president and first lady of France voted together and she is elated by the second consecutive win of her husband occurring for the first time in last 20 years.
Brigitte Macron says that she is immensely happy for re-election of her husband who will be serving second term for the country. The La République En Marche leader is yet to struggle a tough fight in parliamentary elections.
This June the French parliamentary elections will commence and Marine Le Pen has made her mind to give a tough fight to Macron by desegregating all opposition parties.
The far right rival may have lost the presidency run because of her admiration for Russian president Vladimir Putin in the past who is facing severe criticism from multiple countries for invading Ukraine.
Published By : Akshita Katoch
Edited By : Khushi Thakur