Table of Contents
In connection with alleged corruption in the now-scrapped excise policy relating to the sale of alcohol, the Central Bureau of Investigation (CBI) detained Sisodia on Sunday.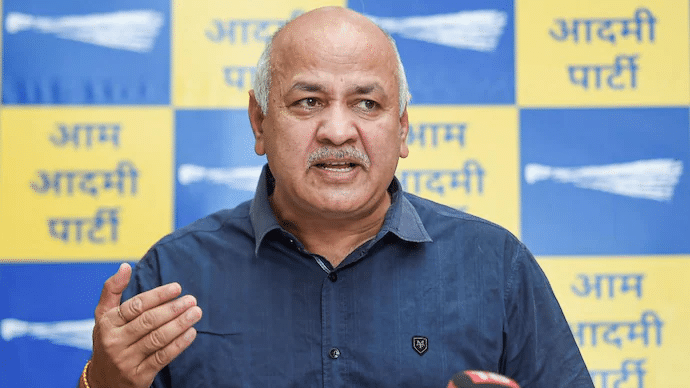 After nearly eight hours of questioning on Sunday, the CBI detained Manish, the deputy chief minister of Delhi, on suspicion of corruption. In addition to searching Manish's home, the central agency also searched the homes of three Aam Aadmi Party executives. On suspicion of corruption in the execution of the Delhi Excise Policy 2021–2022, the CBI has searched more than 20 places
Manish Sisodia, has been remanded to CBI custody until March 4. In the Delhi Excise Policy case, he was presented before a municipal court today. Sisodia was introduced amid heightened security both inside and outside the Rouse Avenue Courts building. The order has currently been reserved by special judge M K Nagpal.
CBI informs the court that Sisodia "is not complying with the inquiry and is obfuscating true facts."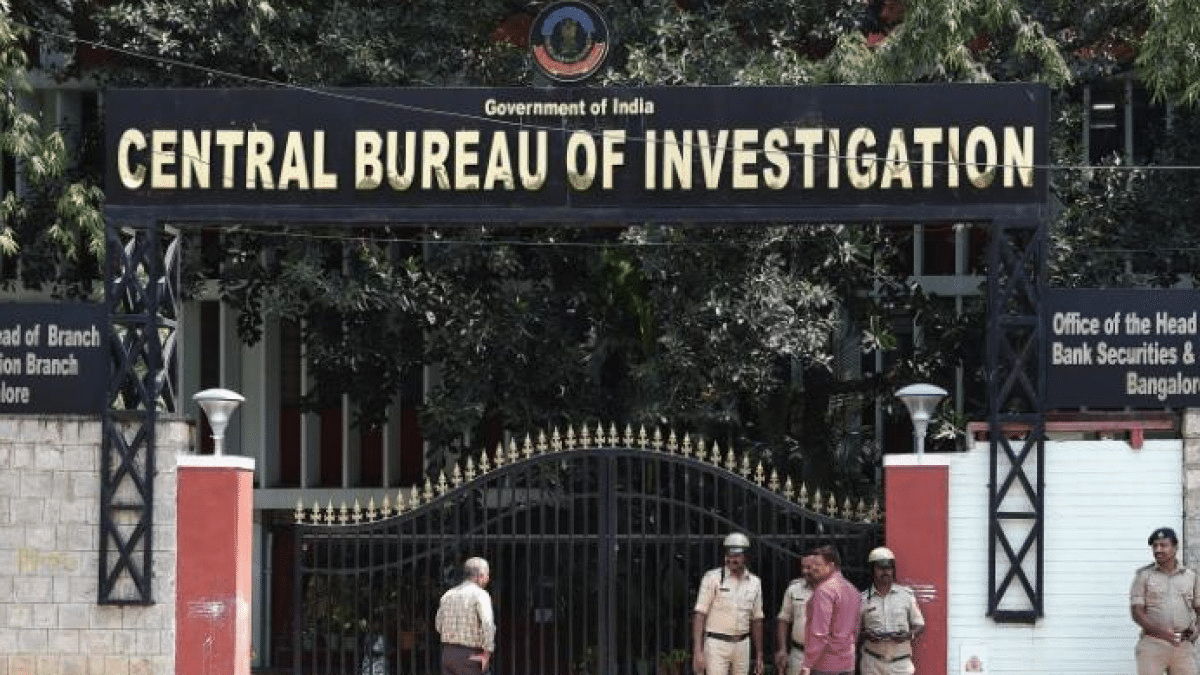 Sisodia had tweeted that prior to his detention "We identify as Bhagat Singh's supporters. For the country, Bhagat Singh gave his life. That is a trivial matter if I have to go to jail due to such unfounded accusations
After Manish Sisodia, the deputy chief minister of Delhi, is sought by the CBI for five days in prison; nationwide demonstrations continue.
Meenakshi Lekhi, a union minister, criticized Manish Sisodia
Meenakshi Lekhi, a union minister, criticized the detained Manish Sisodia on Monday for allegedly trying to use the name of freedom warrior Bhagat Singh to cover up his "sins." She claimed that the Aam Aadmi Party administration and previous administrations have harmed Delhi's youth.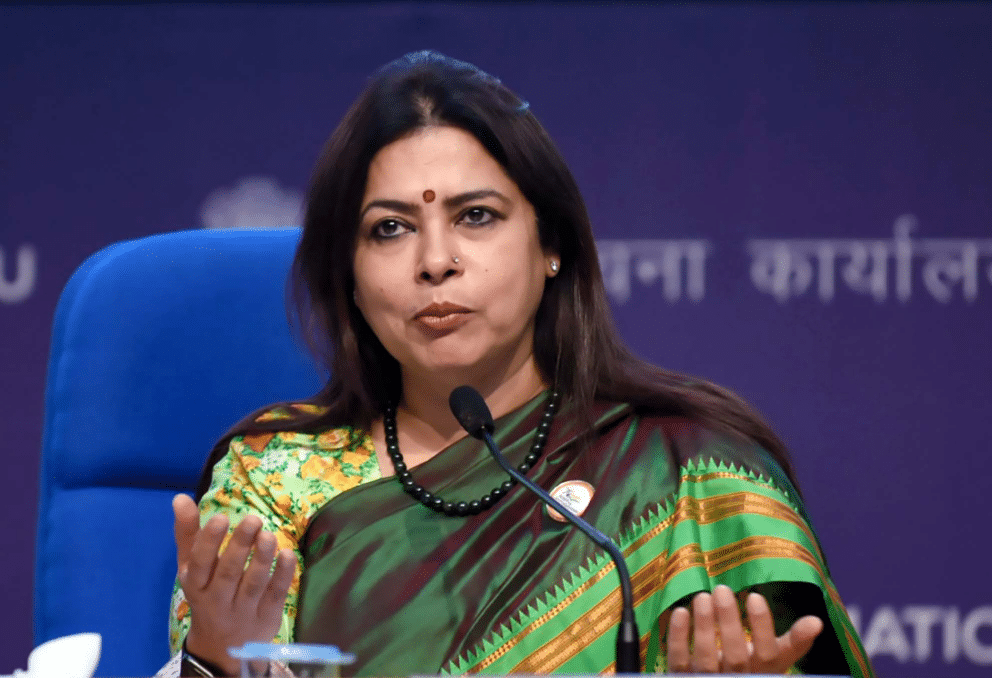 "Please refrain from hiding your faults behind Bhagat Singh's name. Certainly, the AAP founded the government in the name of honesty, but these individuals have shown to be the least honest. Due to this government and previous governments, Delhi's children have suffered "Lekhi
Sisodia backed by AAP officials
Sisodia has been backed by AAP officials, who claim he is "innocent." In front of the BJP headquarters, the party members protested on Monday.
Chief Minister Arvind Kejriwal stated on Monday, one day after Sisodia's detention: "According to what I've heard, the majority of CBI agents opposed Manish's arrest. There is no proof against him, and he is regarded with enormous respect by all of them. Yet they had to submit to their political masters because of the intense political pressure to detain him."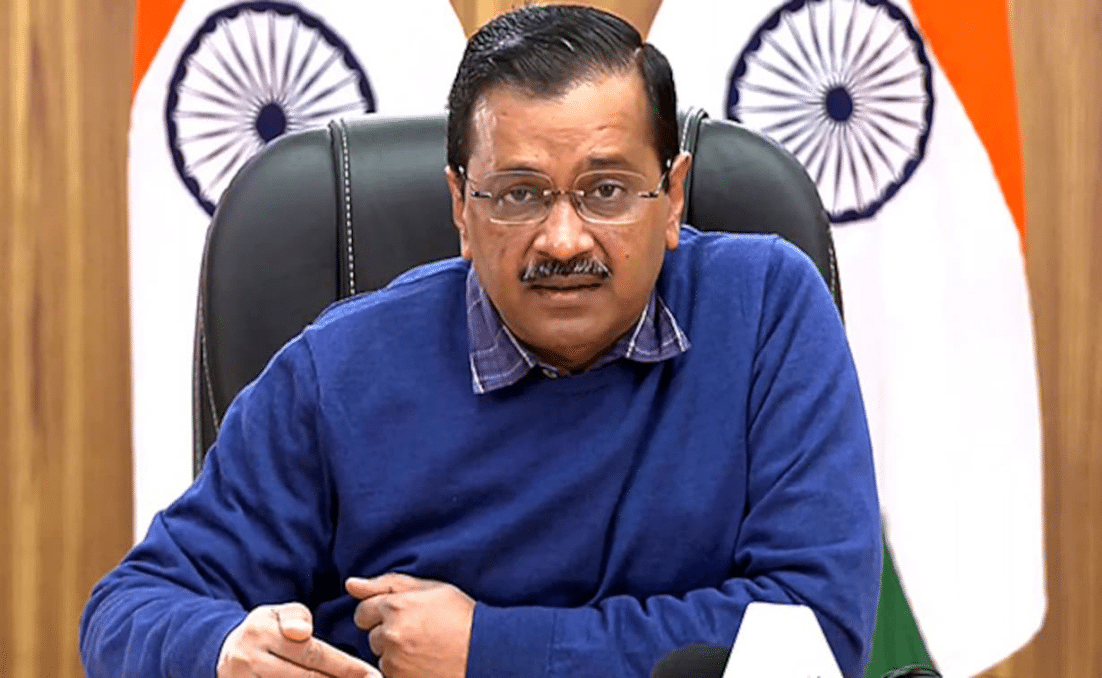 Sanjay Singh remarks: Sisodia was imprisoned for lying about the scams committed by the Modi administration.
The best education minister, Manish Sisodia, who strove to offer Delhi's youngsters a better future, was imprisoned by a tyrannical administration, according to AAP Lawmaker Sanjay Singh. Although they searched his home, business, and town as well as his bank locker, they were unable to uncover any evidence against him.
The corruption allegations against him total Rs 10,000 crore. Only for political reasons, the Narendra Modi administration had put him in prison.
"In order to draw attention away from their frauds, the Modi government, which is a front for Adani, which is mired in scams totaling lakhs of rupees, did this. How soon will this action be taken? when a JPC to look into Adani was demanded in Parliament. They sought to draw attention away from the fact that Adani, who the Modi government had granted loans totaling Rs 2.5 lakh crore and provided coal, gas, power, water, roads, seaports, cement, airports, and everything else from the sky to the ground, had opened six businesses at the same address in Mauritius and had invested thousands of crores through these businesses "he said
The Aam Aadmi Party organizing demonstrations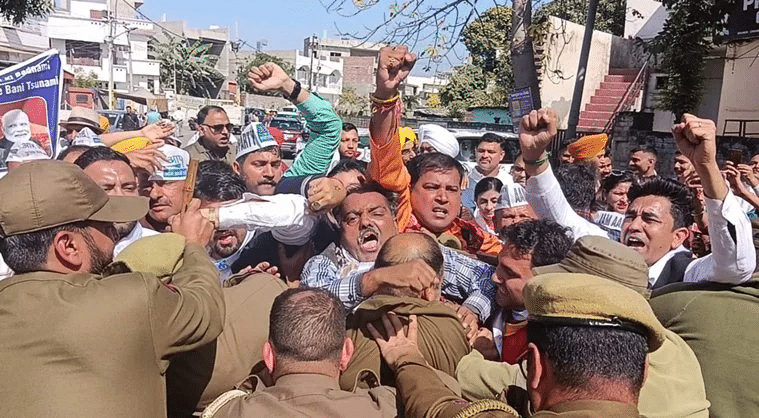 In response to Manish Sisodia's detention in connection with the purported Delhi liquor excise policy case, the Aam Aadmi Party is organizing demonstrations across the nation today. Today, the group also organized rallies outside the Bharatiya Janata Party's headquarters on Deen Dayal Upadhyay Marg in the capital. Arvind Kejriwal, the chief minister of Delhi, asserted on Monday that Sisodia was detained because the CBI was under political pressure. According to a tweet from Kerjiwal, the majority of CBI agents were against arresting Sisodia but were forced to because of political pressure.