Meta, in a move described as tasteless by several US attorneys, is trying to get rid of claims about illegally sharing user data by trying to bury such claims under another lawsuit settlement. A US state attorney was quoted as saying that Meta's $725 million settlement of a lawsuit claiming that the company allowed the sharing of user data by not restricting third-party access with a research-based company does not protect it from similar claims brought by a new filing in New Mexico.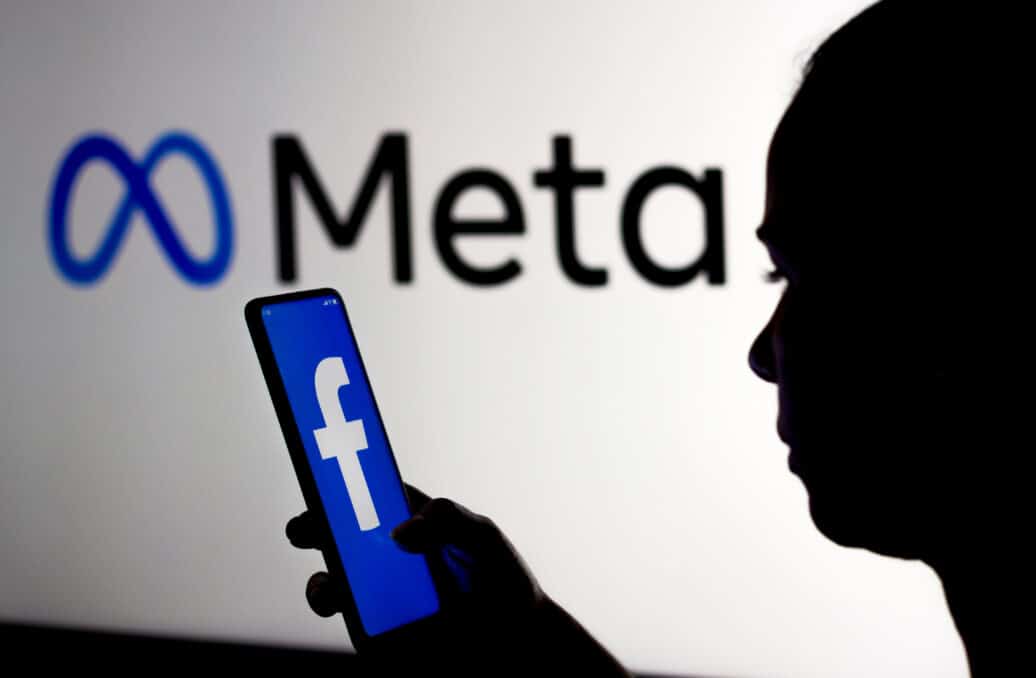 Meta had resolved a similar user data privacy lawsuit by Facebook users last year, but according to a US state attorney, that doesn't mean the settlement in the San Francisco lawsuit will cover similar claims made by other jurisdictions in a different state.
New Mexico's User-Data Claims Against Meta
New Mexico has filed a similar user-data privacy lawsuit against Meta. But in a surprising turn of events, Meta on Tuesday told the state that the settlement with Cambridge Analytica,  which was reached in a federal court in San Francisco will extinguish the lawsuit claims by New Mexico.
Meta resolved its lawsuit with Cambridge Analytica last year. The lawyer representing Facebook users against the company reported that the agreement was the largest recovery ever in a data privacy class action.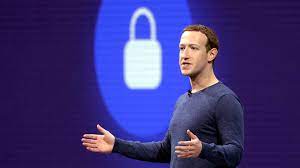 New Mexico, in its filing of the lawsuit against Meta, said, "It is imperative that the court be aware of Facebook's interpretation of the settlement agreement so that it can take all appropriate measures to ensure that the court does not inadvertently release claims against Facebook in other cases and jurisdictions."
New Mexico has said that the case is filed under similar circumstances and similar facts as those in the Cambridge Analytica case. The settlement between Meta and San Francisco's case does not contain any reference to the new claims filed by New Mexico, and hence, the court should not include the claims by New Mexico under the settlement in the Cambridge Analytica –  Facebook case.
The case of Cambridge Analytica – Facebook
Cambridge Analytica came into prominence when the firm was accused of secretly keeping a massive dataset of the American public without their permission. The data was taken through a third-party app, which allowed Cambridge Analytica to access the data of not only the app users but also their friends. 
A lawsuit was filed in San Francisco by Facebook users for allowing third parties, like Cambridge Analytica, to access Facebook users' personal data. Although Meta settled to pay $725 million, the company did not admit wrongdoing in the privacy class action.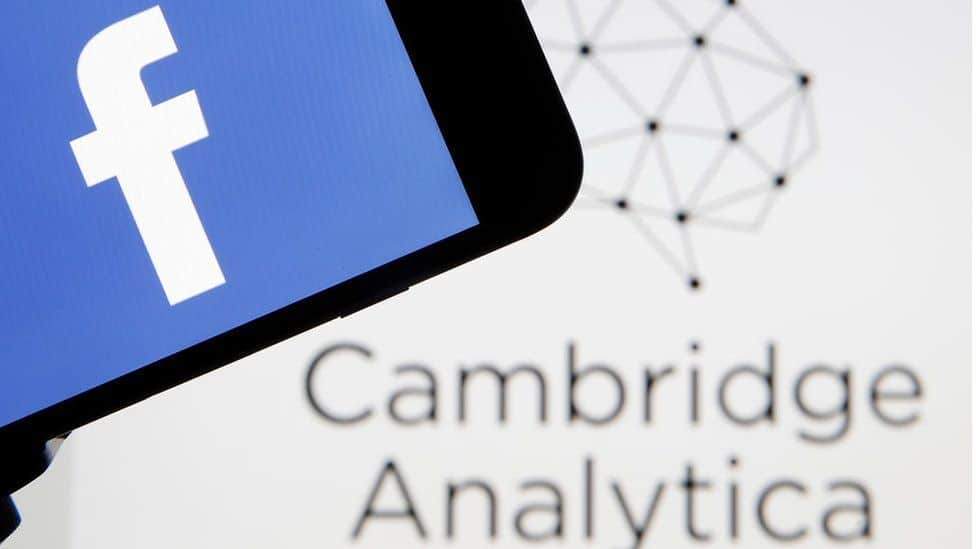 The Cambridge Analytica lawsuit was filed in 2018 by Facebook users after it came to light that the UK research firm related to Donald Trump's presidential campaign in 2016 was able to access the private data of around 87 million Facebook users. 
The settlement between Meta and San Francisco was agreed upon in December 2022. Meta said regarding the settlement that the settlement was in the best interests of its community and shareholders.
US attorneys representing Facebook users further added that the company has restricted third parties to access user data through their friends. The company has also, reportedly, strengthened its ability to restrict and analyze how third parties acquire and use user data.