What exactly is the Metaverse?
Metaverse is the universe of the internet wherein the user experiences virtual reality by being virtually present in the digital world.  
Sci-fi author Neal Stephenson coined the term Metaverse in his novel "Snow Crash" back in 1992
After Web 1.0 (static websites) and Web 2.0 (social media), there is an advent of Web 3.0 which will comprise the closest human interaction with the internet by being a part of it. You will live another life in digital reality as you will virtually walk and express; spend on virtual handbags, clothes, and other accessories using cryptocurrency.    
According to Meta CEO Mark Zuckerberg, metaverse will connect people by putting on headsets and entering into a virtual place of their choice. It can be your home space, park, office, and even gym. You can also create your dream virtual home and invite your friends on the internet.   
Investment in Metaverse 
Metaverse will come in function by the end of the decade. The cost in metaverse is going to be a vast expense, due to which initially the common mass will not be able to afford it. As smartphones made it, metaverse will too.  
With a 10 billion figure in the year 2021, Zuckerberg will increase the expense on metaverse in the coming years. The company aims to reach billions of people, earning billions of Dollars. The headsets and augmented reality features add up to make the project a heavy deal. Moreover, the users will need virtual tools, clothes, and accessories.  
Facebook had already bought the VR headset brand Oculus in 2014 for $2 billion. Since then, there has been a buzz about Facebook launching its metaverse. Samsung and Google have also made headsets to compete, but they weren't powerful enough to generate that quality experience.  
The shares in metaverse will rise just like the cryptocurrency as Meta is trying to create a virtual ecosystem with billions of users around the globe. Predictions count that metaverse is a trillion-dollar opportunity for investors. Mark Zuckerberg sees great potentials in India and expects vast investments with these numbers.  
Metaverse and Digital India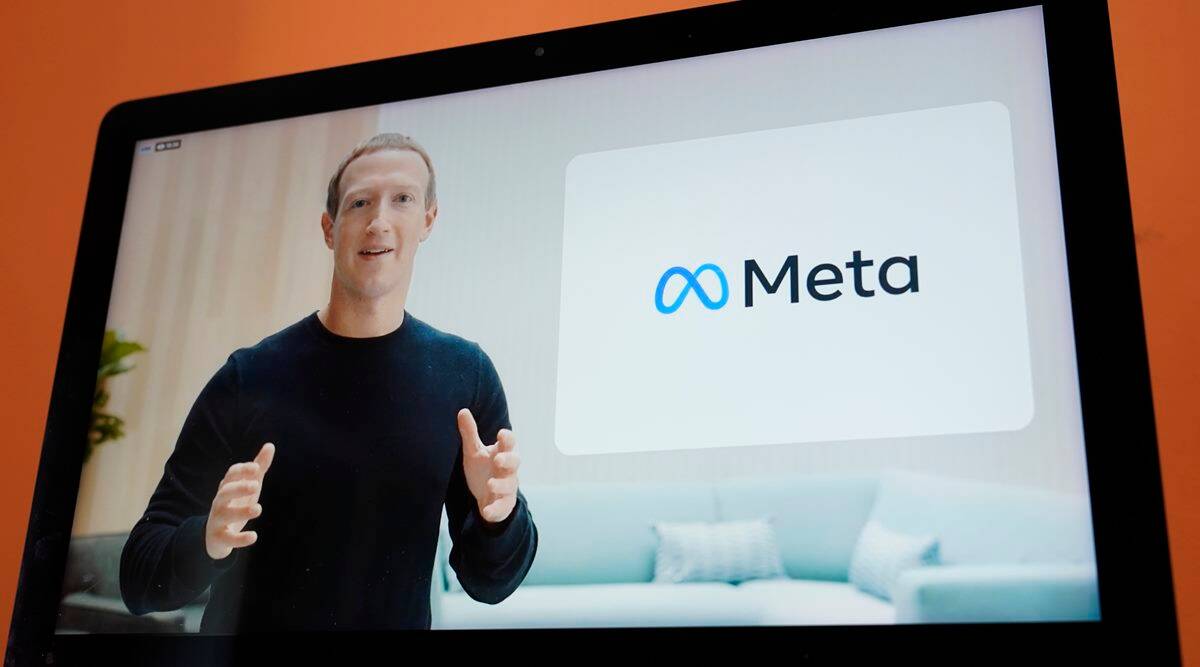 Metaverse was first practically implemented in the 2003 virtual game Second Place; after that, we can see Fortnite, Active worlds and Pokémon Go based on Augmented Reality (AR).   
With the recent rise in gaming traffic in India, the country can be the best place to introduce and function metaverse gaming. Zuckerberg believes that India will play a massive part in metaverse investment for this reason.   
Gaming can be the primary investment space, but Meta is also keen to develop commerce and education. The company had invested in Indian educational technology companies like Unacademy and E-Commerce companies like Meesho. Mark Zuckerberg believes that few big or small companies cannot help build a metaverse; it needs millions of creators worldwide to invest in it. India is a country of young people who have enough potential to make this come true.  
According to Ajit Mohan, Managing Director, Meta India, India can shape this virtual sector with 800 million Indians having internet access and a thriving entrepreneurs base.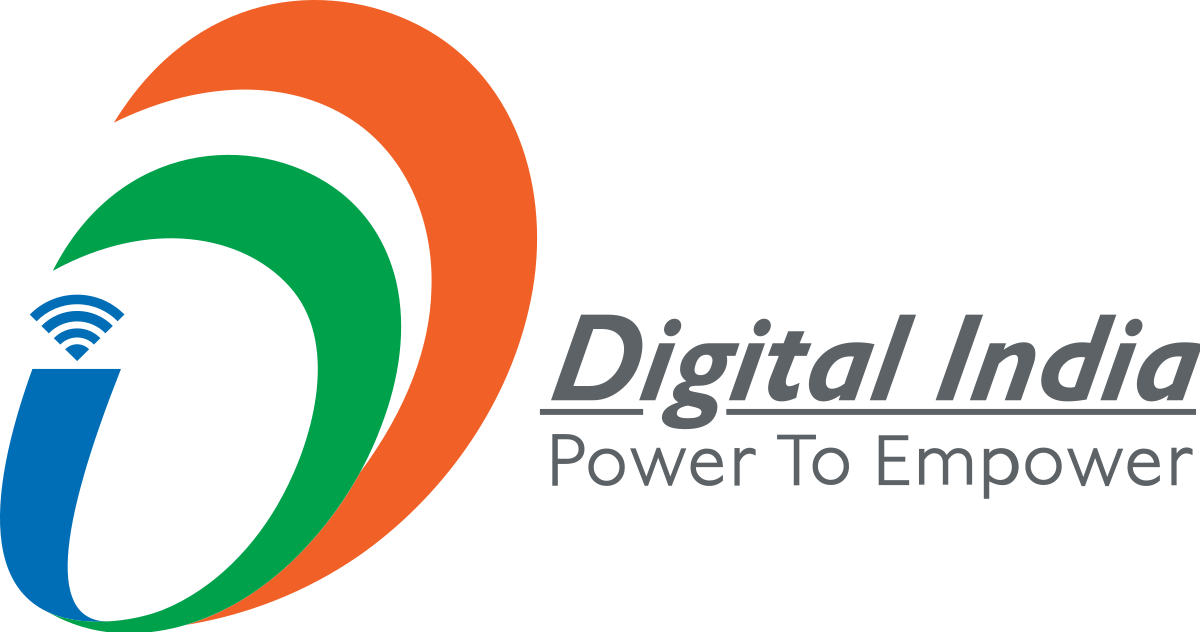 Ajit Mohan's hope for India comes from its great potential in Digital India, visible through the millions of young creators on Instagram and YouTube. Indians are making the content of different genres from entertainment to educational, earning through reels and influencer marketing.
The country has done exceptionally well in online business, which is visible through E-Commerce ventures and startups by young entrepreneurs making extensive marketing and investment platform for Meta. These two factors showcase India's capacity in making Meta a considerable success.