According to Harold Eliot Varmus, an American Nobel Prize-winning chemist, nations with limited resources, like India, should assist indigenous pharmaceutical industries in producing cancer medications that are less expensive than medicines created by major multinational businesses owning intellectual rights.
Harold E. Varmus, who is currently affiliated with Weill Cornell Medicine and the New York Genome Centre, shared the 1989 Nobel Prize in medicine with virologist J. Michael Bishop for identifying the biological source of retroviral oncogenes.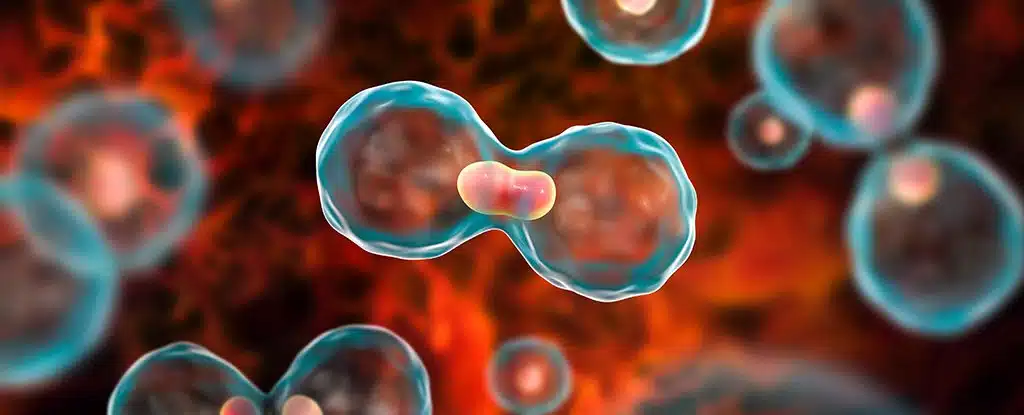 Varmus, now in India, stated that the price of cancer medications and immunotherapies is an issue everywhere, particularly in developing nations. He added that the extensive availability of off-patent medicines is one method to combat the high cost, even if there may be a challenging fix.
It may take some time before it can be treated as a chronic disease for most patients, according to the renowned scientist who has served as the director of the National Institutes of Health and the National Cancer Institute in the US. However, the last few decades have seen "stunning developments" in cancer research.
"We have new types of medicines based on knowing the genetic roots of cancer and the immunological responses to cancer," said Varmus. "We understand the beginnings of cancer much more fully." "And those have been helpful to patients, but this disease is still a feared, infrequent disease that is becoming more prevalent in many locations," the author said.
He also stated that several distinct types of cancer require particular comprehension.
Understanding Cancer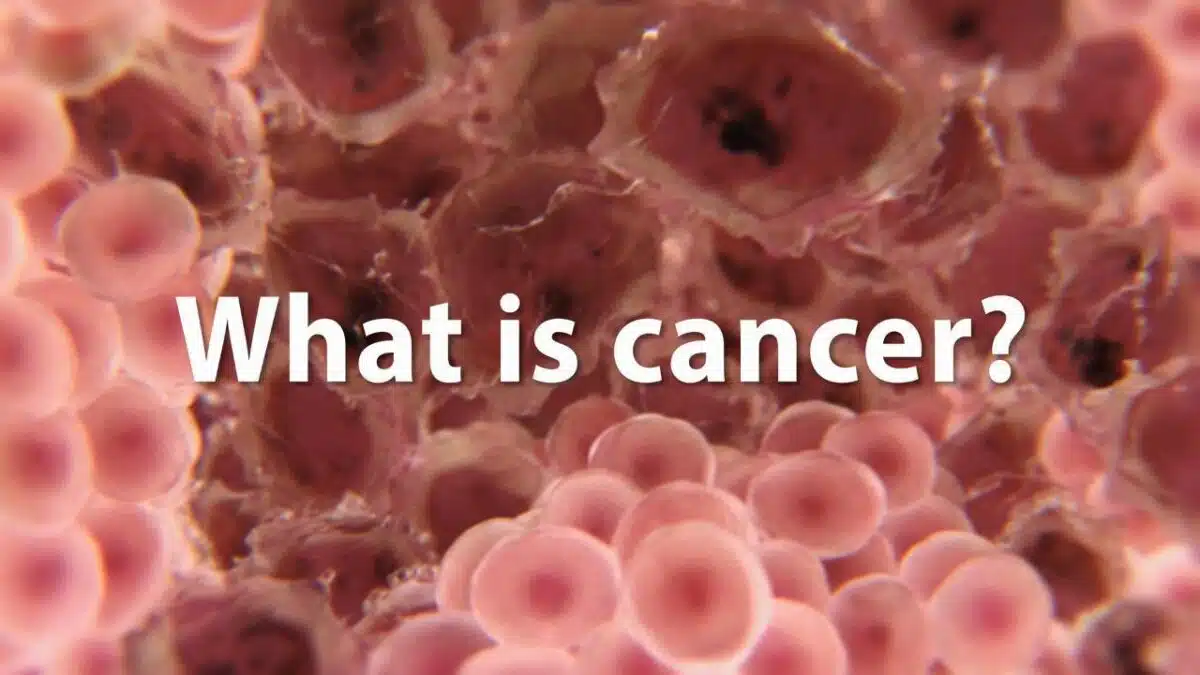 Given that one in three individuals will acquire cancer at some point in their lives, cancer is unquestionably the most lethal illness in the industrialized world. Since most current therapies are insufficiently successful in offering complete protection from this disease, finding a cure for cancer is comparable to finding the Holy Grail. We have recently seen a glimpse of the complex interplay of several cellular genes and regulatory genetic components responsible for the expression of malignant phenotypes because of the development of advanced genomic, proteomic, and bioinformatics tools.
We are just now starting to comprehend the immense complexity of cancer thanks to the application of contemporary genetic technology. However, when it comes to cancer therapy, there aren't many success tales. As an illustration, effective therapies for leukaemia and lymphoma have been developed. Despite rare triumphs, the majority of malignancies still have a long way to go before being effectively treated.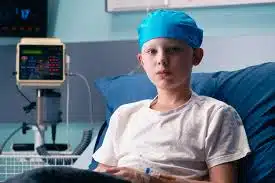 Varmus also emphasized that issues with this therapy spanned from a lack of complete understanding of a very complicated group of diseases to the system's willingness and financial resources. We can thus deliver what we have. An excellent vaccination against the Human Papillomavirus (HPV) is available, but it isn't utilized as widely as it could be in India or many other countries, for example, to protect people against malignancies caused by this virus, he added.
There are issues that vary from basic comprehension of solutions to the use of techniques we currently have access to and are aware are helpful.
When asked if cancer treatment could soon advance to the point where it could be managed permanently, much like diabetes or hypertension, rather than being viewed by the majority as a death sentence, Varmus responded that it has happened in some cases but may be challenging for others because cancer is not one disease.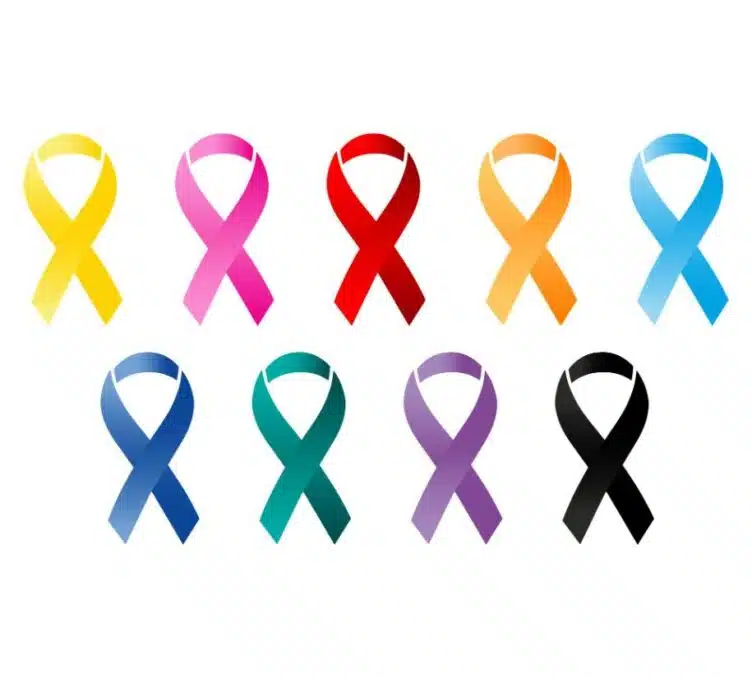 Because we have the means and treatment tools, certain malignancies have been treated as chronic illnesses. We also have methods to lower the risk of developing cancer, such as quitting smoking, which is a crucial preventative measure. Although many nations with declining smoking rates have benefited from this, we are not entirely successful in applying these strategies here.
He also stated that a very broad strategy is necessary to make progress in the search for viable therapies for different forms of cancer.
The expert stated, "We made development in the previous 50 years, but 50 years is a long time and the improvement has been tremendous, but relatively sluggish.