Indian Business Tycoon Mukesh Ambani will make a bid for North-London Premier League giants Arsenal. His intentions will be to amuse his son, Akash Ambani, who is a hardcore fan of the club.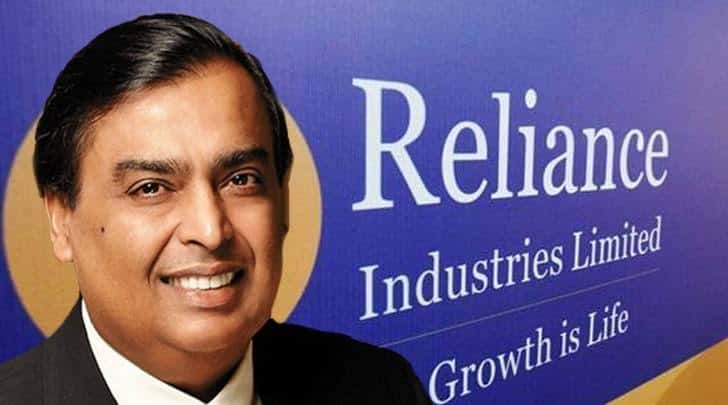 Story Earlier
Several English Premier League clubs auctioned for sale aroused a keen interest in the sports industry. As bees-attracted to flowers, the multi-rich pounced on the opportunity presented to them.
Earlier, Mukesh Ambani had shown interest in Merseyside club Liverpool and Manchester united, according to rumours. Fenway Sports Group owners of Liverpool football club had auctioned it for sale, reportedly asking for a price of 400 crores. Ambani would make a bid for Liverpool, The Mirror reported it. However, the tides have now turned.
Sports outlet, The Athletic claimed Ambani would be keener to invest in Arsenal rather than Manchester United and Liverpool. The primary influencer being his son, Akash Ambani, who is a huge Arsenal fan.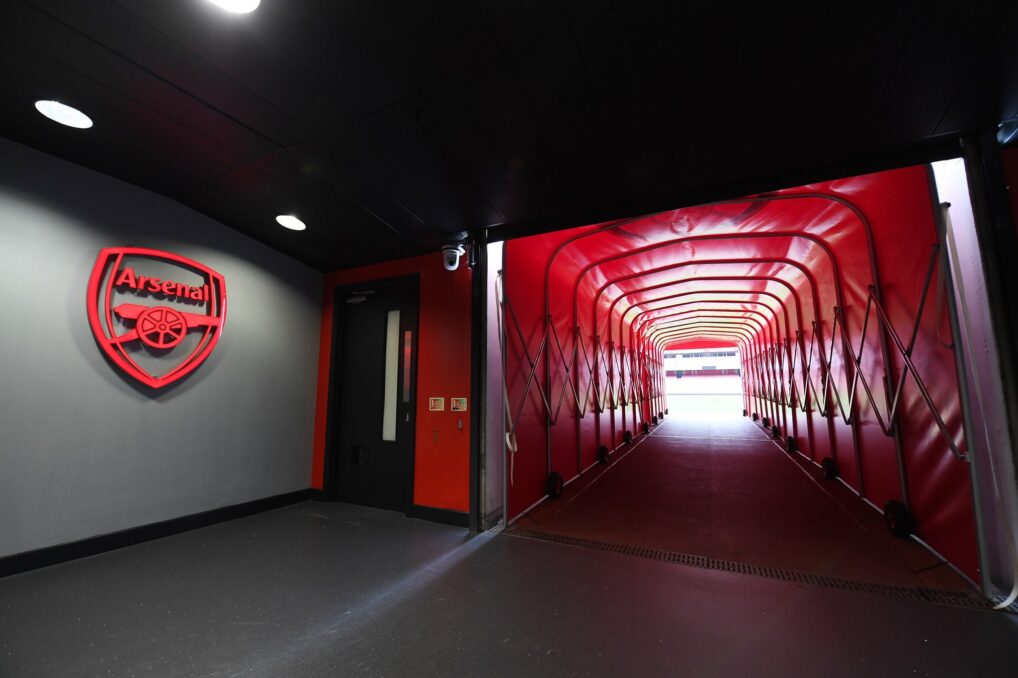 Confirmation in The Bid for Arsenal
We can compare the international market to a noisy fish market, or rather every market as a fish market. The reason being rumours and noises are always a part of it. Same is the case for Mukesh Ambani trying to expand his investment.
A connection to interest in Liverpool and Manchester United had consumed the air. However, it became clearer when an inside source reported that the family would invest in Arsenal, according to The Athletic. The inside source remained anonymous to protect the business interest of the Ambani's.
Also, Akash Ambani, being a fan, arouses the idea of the Ambani's investing in Arsenal.
Expanding Investments
A trend which is aggressively spreading is that Indians are expanding their business venture. A cricketing investment was typical of any Indian business owner. Cricket plays a central role in sports and a huge fan following in the Indian subcontinent.
All of it is true, it is going through a Metamorphosis. Mukesh Ambani, who is worth 7.48 lakh crocres seems to be interested in the Arsenal project. However, it is not the first time that he has shown an interest in buying a Premier league club. In 2010, Reliance industries in collaboration with Sahara Group wanted to buy a 51 per cent stake in Liverpool.
An Experienced Sports Investor
Mukesh Ambani is an experienced investor in the sporting industry. He owns the Indian Premier League cricket giants, Mumbai Indians, who have won the league for five times. Football Sports Development Limited, a subsidiary of the Ambani-group, is a commercial partner of All India Football Federation.
Another venture which will lead to the growth of Indian football is the growth and establishment of Reliance Foundation Young champs. The foundation aims to provide state-of-the-art facilities to young players and help in the growth of football in India.
Conclusion
Arsenal is a club of glorious history and legacy, therefore Ambani's would have to not only invest capital but also their hearts and soul for its smooth functioning. They will face an enormous challenge from the others in the competition to buy the club. However, with their reputation, it is possible.
Successfully operating the functioning of Mumbai Indians in the Indian Premier League sets a tremendous example in the manner in which they function. If they can gain Arsenal, it will be a huge symbol of growing Indian influence on the world.