The business tycoon Mukesh Ambani will be provided the Z+ security which is an upgrade for him. He will be receiving security because he received a threat. This decision was taken on the basis of the Intelligence perception agency's threat report which he eventually received. The cost for the Z plus security will be borne by Mukesh Ambani himself. There was a similar incident that happened to him when he received a bomb threat outside the residence, Antilla.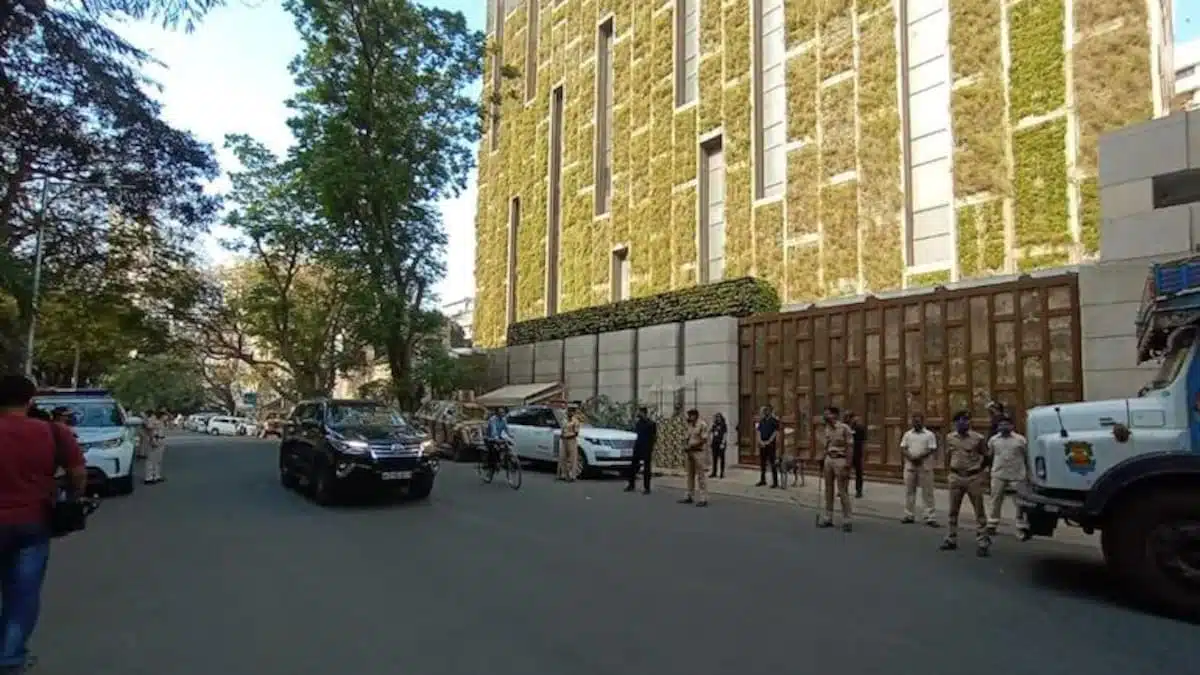 Z+ security is the highest level of security provided to any person. Security will be provided to the family members. Z+ security consists of 55 personnel which also has more than 10 NSG commandos and police officers under it. On 25th February 2021, a car with 20 gelatin sticks was found outside Antilla, his house. A note threatening Mukesh and his wife Nita was also found inside the car. After a lot of searching, it was found out that the car belonged to a person named Mansukh Hiren who owns a cr décor shop in Thane. After this, the supreme court allowed the security to be continued with Mukesh Ambani and his family
Along with the car and the three notes. Hiren's dead body was also found. The act was a high political and bureaucratic drama that made high-profile officers and leaders resign at any cost. Sachin Vaze, a police officer who was a police officer in the Mumbai police was arrested for his involvement in the case. The Z+ security of Mukesh Ambani was upgraded by MHA. Earlier this year, Ambani was granted Z security but now, the threats have been received by Ambani due to which his security has been upgraded from Z to Z+. In August 2022, a man from Borivali west, Mumbai was detained for threatening Mukesh Ambani.
A police complaint was made immediately after he received the threat call from a person. In this incident, the high court passed 2 interim orders on May 31st and June 21st where the original file was maintained by MHA. This happened due to the threat calls received to the tycoon. He will be given full security soon.
---
Read More: An Uber driver molested a student in Chennai, setting off controversy