The theme for National Tourism day 2023 is "Rural and Community-Centric Tourism". To raise the importance of economic activity generated in the country by tourism, National Tourism day is observed on the 25th of January. The celebration of tourism resonates with the cultivation of cultures and the creation of awareness among the global society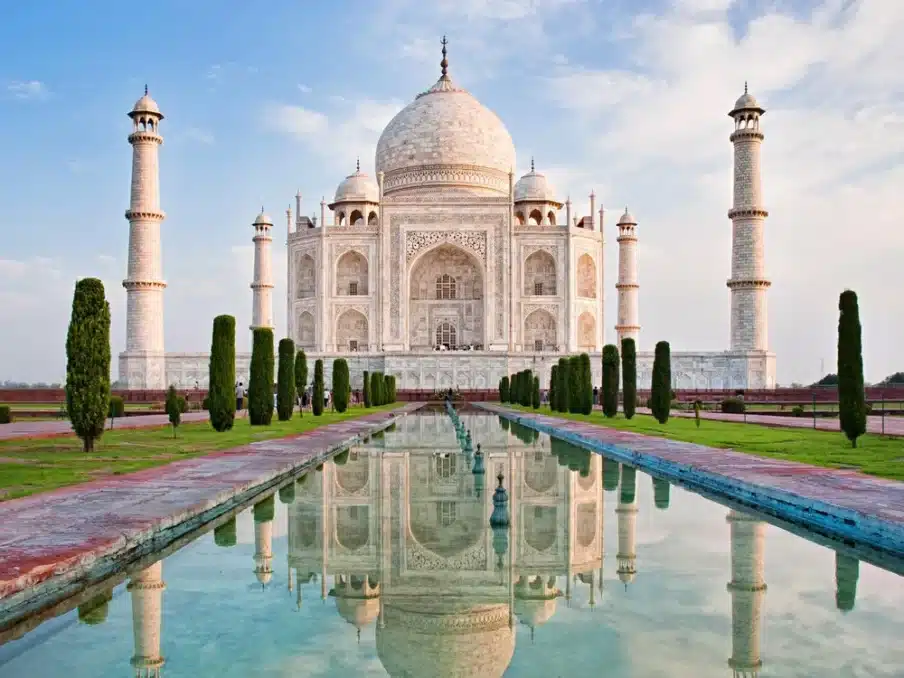 Incredible India is a diverse country with dense forests, rich cultural heritage, breathtaking mountain ranges, and majestic beaches. For travelers, India has been a perfect destination to visit. India is the 7th largest country with a unique place in the Asian continent.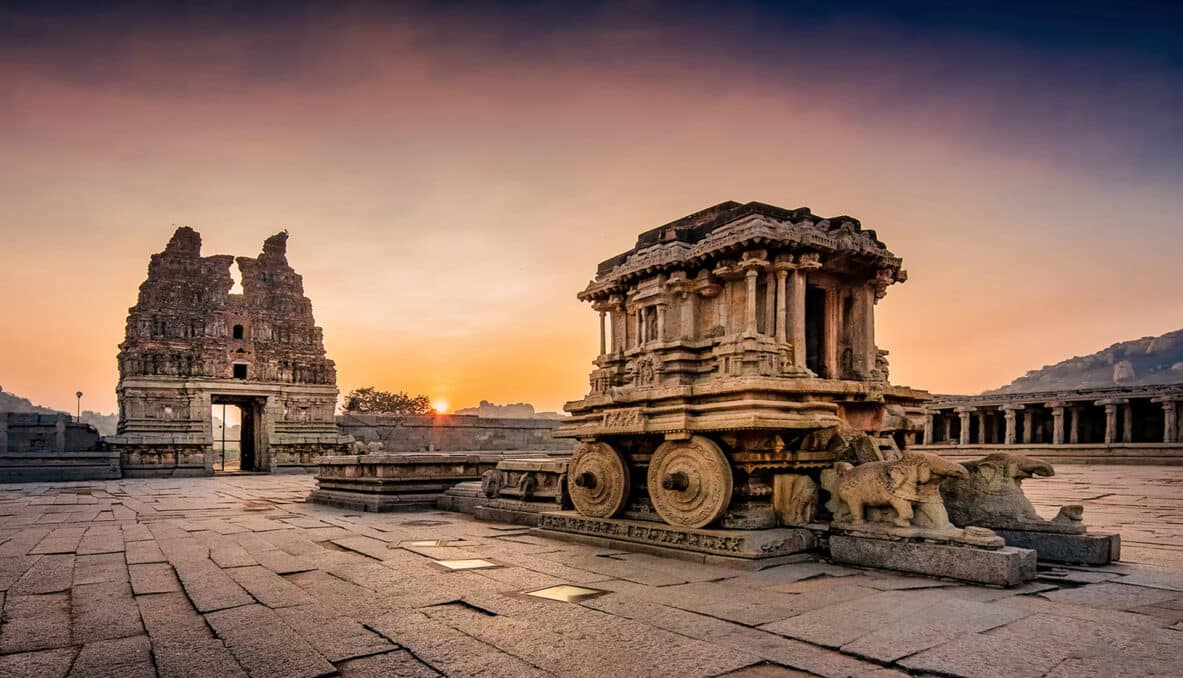 The division of Indian states has its own unique attractions which cause a lot of footfall in these areas. Thus this diverse nature of the country makes it a perfect hot spot for tourist activity.

The nodal agency for regulation and formulation of national policies is the Ministry of Tourism, which interacts with the Central and the State government and the private sector for the development and promotion of tourism in the nation. Since tourism gives a significant boost to the economic activities of the country, it's one sector that cannot be avoided.
The definition of Tourism means when a person or a group movement takes place for recreational purposes. In contrast, travel means a person or a group's movement from one place to another due to the reason for work, meetings, etc.

According to World Travel and Tourism Council, 39.5 million jobs, or 7.7% of people are associated with employment in the tourism industry and it's forecasted that 24 million jobs would be created in the coming years.
Another interesting fact is that the tourism industry has generated great revenue of in the country's GDP. Each year, India is visited by millions of foreign tourists who contribute to the economy of the nation.