Naturally occurring Gene-editing tool discovered in Animals
Recently, researchers at MIT discovered, Fanzor, a substitute for the naturally occurring gene-editing tool CRISPR. Thus, Feng Zhang's lab has made another cutting-edge discovery after reporting the contractile injection system naturally found in bacteria a few months ago. Now, they discovered the eukaryotic cell's first programmable RNA-guided mechanism. They argue that Fanzor could be more appropriate for human use. This research was published in the renowned journal Nature last month.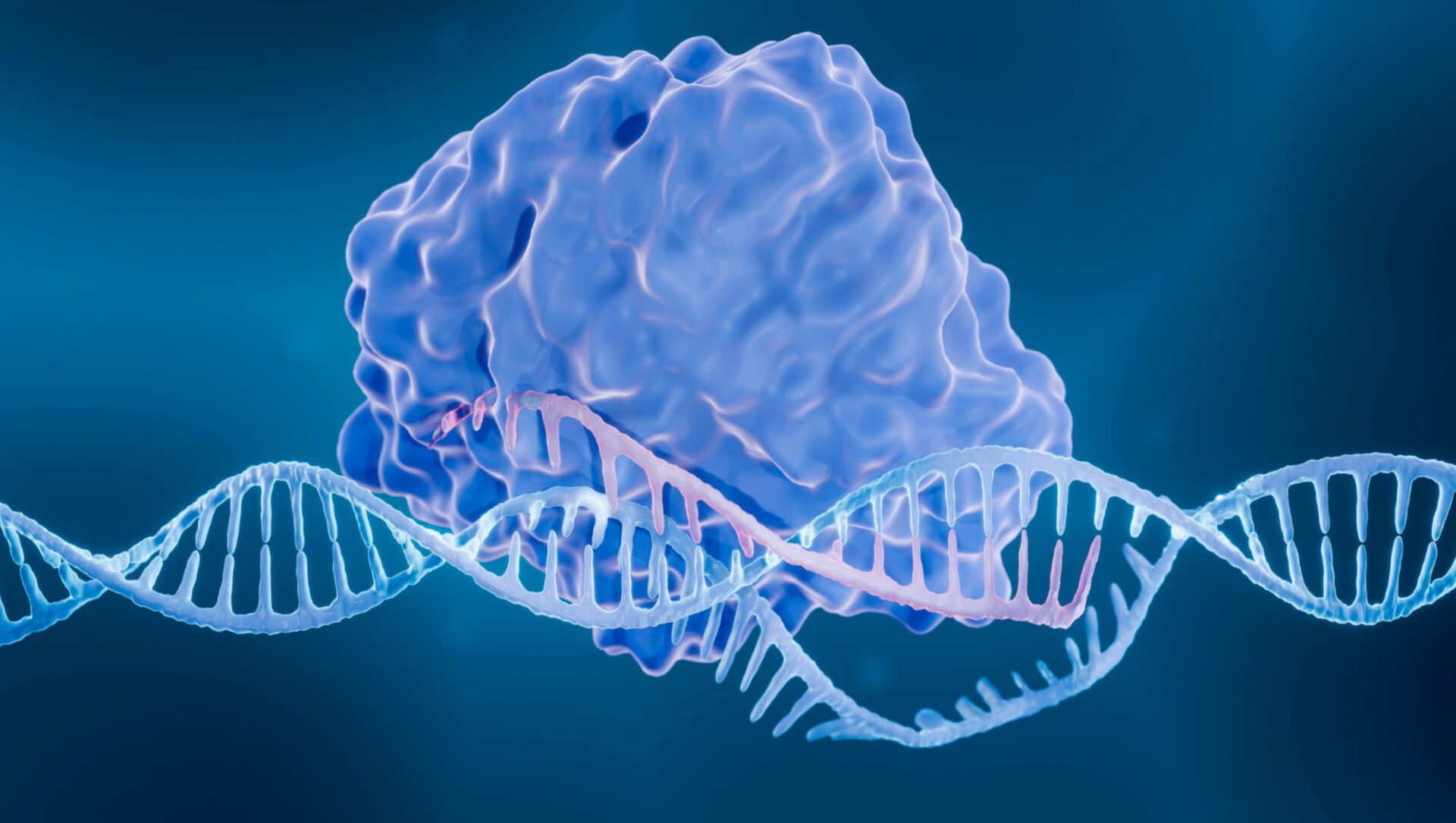 What is the CRISPR tool
Both prokaryotes and eukaryotes use RNA-guided systems, which use complementarity between a guide RNA and target nucleic acid sequences for the identification of genetic elements. By removing a part of a virus's DNA and storing it for later use, the CRISPR gene-editing mechanism, which was first discovered in bacteria, enables organisms to modify their genetic makeup. The Nobel Prize-winning discovery that this technique could be exploited to modify DNA in living cells was made in 2012, and since then it has been applied for treating diseases, improving agricultural yields, and changing microbes to perform critical tasks.
Search for other CRISPRs
After the remarkable and widespread application of CRISPR, researchers have questioned whether other organisms, more closely related to humans, may also have comparable mechanisms at work. Notably, bacteria are the furthest thing from humans on the tree of life. Following that quest, MIT scientists have discovered a group of proteins that behave mostly in the same manner, but in animals.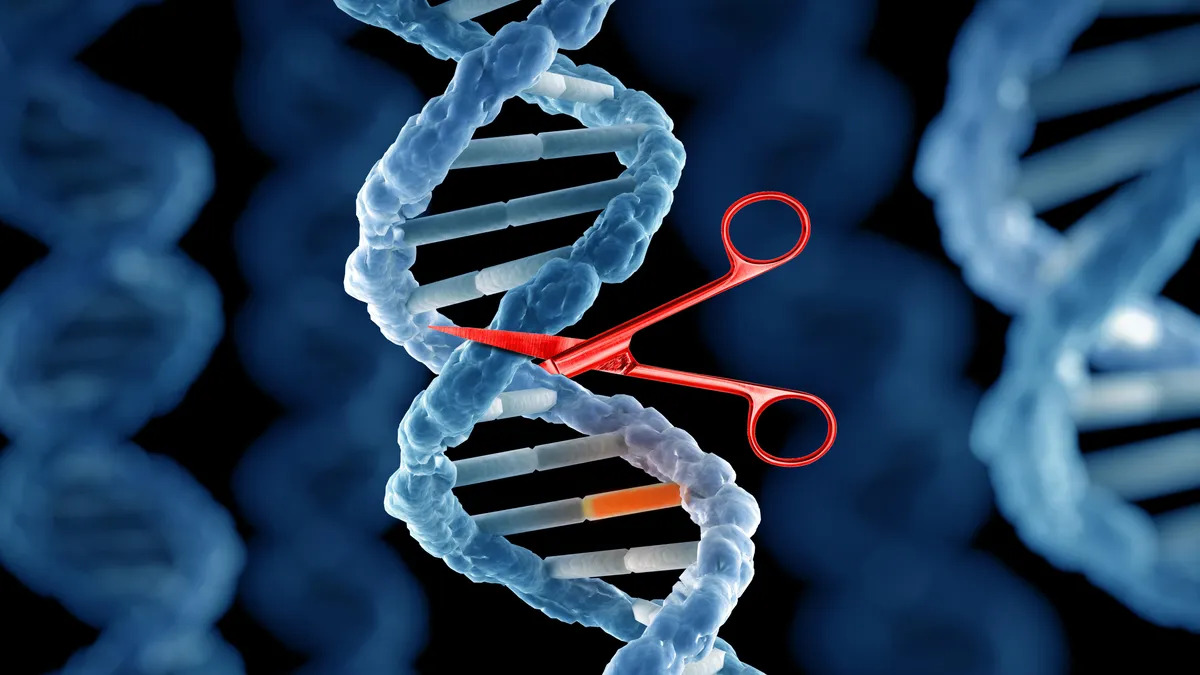 Initiative at MIT
The striking discovery resulted from the team's earlier research, which identified a new class of DNA-cutting enzymes, omegas, in bacteria. In that investigation, scientists discovered similarities between OMEGA and another group of proteins named Fanzor. FanZor proteins are significant because they are present in eukaryotes, the realm of life that includes animals.
Fanzors were extracted from fungus, algae, amoeba, and clams for the latest study, which looked into the biochemical functions of these newly discovered proteins. It was discovered that the proteins cut DNA by exploiting neighboring RNA segments known as RNAs (omega-RNAs). This is the first time a mechanism of this sort has been identified in eukaryotes.
The scientists discovered that "jumping genes"—those with more mobility than others—contain the encoding for the Fanzor proteins. This indicates that they may have been first introduced by microbes in the very distant past.
The researchers further tested the efficiency of Fanzors as gene-editing instruments in human cells. With an efficiency of roughly 18%, it could both add and remove genes from programmable locations in the genome. Although it has quite lesser efficiency than CRISPR, Fanzor, on the other hand, excelled CRISPR in terms of selectivity, slicing its target DNA without affecting neighboring regions.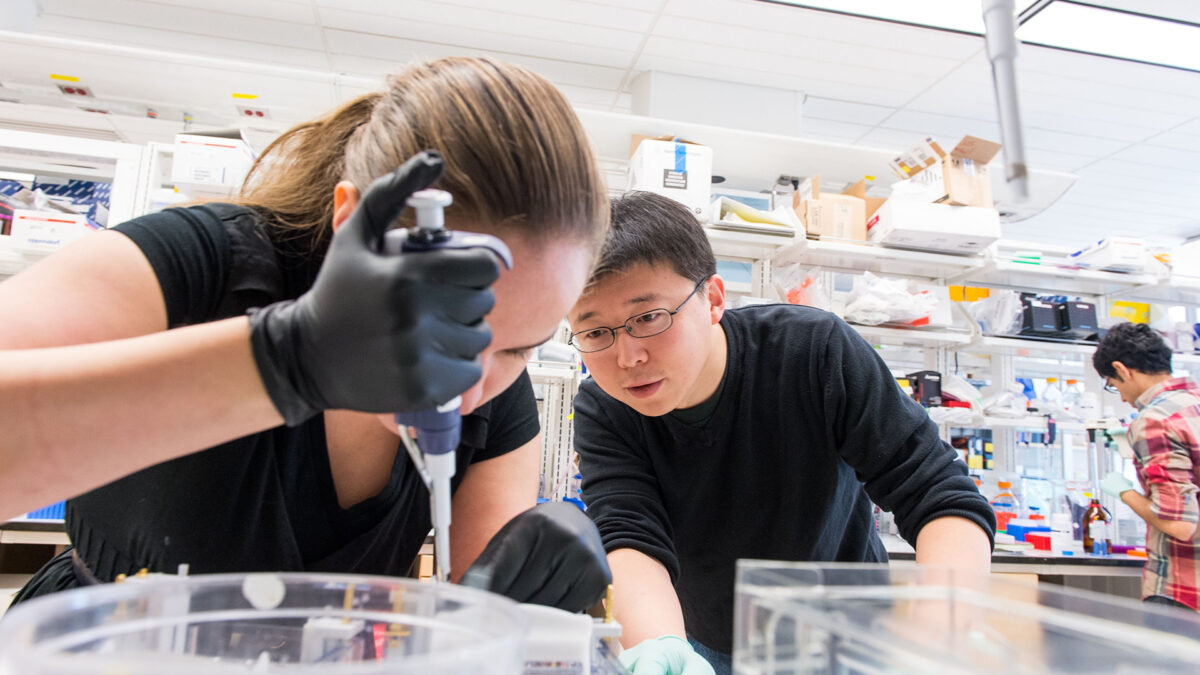 A deeper look at Fanzor
Since Fanzor enzymes, unlike CRISPR proteins, are encoded in transposable elements in eukaryotic genomes, the team's phylogenetic study shows that the Fanzor genes have been horizontally transferred from bacteria to eukaryotes.
The Fanzor/RNA complex's molecular structure was also examined by scientists. They discovered that CRISPR-Cas12 and Fanzor have structural similarities, but that Fanzor's contact with the RNA and catalytic domains is more extensive, indicating that the RNA may be involved in the catalytic processes.
The discovery of the Fanzor proteins indicates that there are definitely more RNA-programmable systems out there, and Zhang, the principal investigator, is optimistic that they might become an important tool in the gene editing toolkit. The research group will continue investigating them.