Navjot Singh Sidhu is said to be released next year on the occasion of Republic Day after serving 4 months short of full jail term.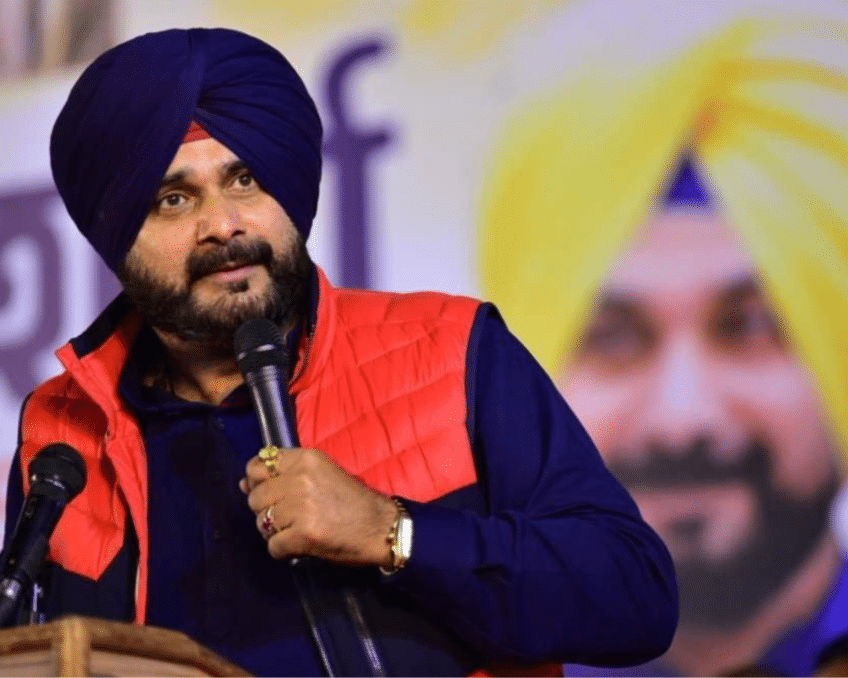 On a list of 51 Punjab inmates who are deemed eligible for imprisonment sentence reduction on republic day, Congress Navjot Singh Sidhu is also included, perhaps moving forward in the way for his release approximately leaving eight months before from his year-long imprisonment for a 1988 road rage case.
It is believed that the list which includes all the 51 prisoners will be looked into and discussed at a council of ministers meeting.
All the names will henceforth passed onto the governor for the final approval after the cabinet's.
As per the statement of a jail department source; "Sidhu won't be given any particular relief by the state government. Reduction of imprisonment is subject to be set on requirements. Two other inmates are there who have served their full sentences but were still bound due to their failure to pay the fine are on the list as well. Some inmates have also served 60-70 percent of their total sentence".
The procedure of imprisonment reduction usually calls for jail administrators to compile lists of jail inmates who fit the requirements after receiving the state's imprisonment reduction policy.
In addition to the three remission policies of the state government, the center has additional ones for unique occasions like Republic Day itself.
According to a government official, "There are no reports of any improper behavior in relation to Sidhu. In any event, he meditates frequently", he also noted that the congressman serves as the jail's "Munshi".
He further added that as per the Punjab Jail Manual, every inmates is given four days of relief for each month as long as they are imprisoned. Sidhu would have accumulated 32 days of remission up till January of the following year.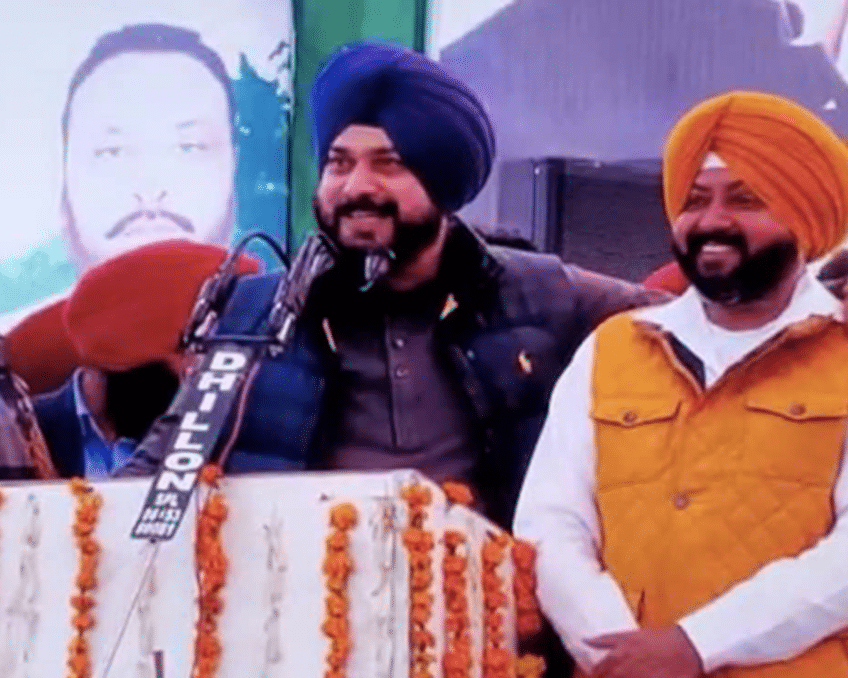 Although the speculations of Sidhu's release started when the Congress leader's media advisor 'Surinder Dalla' stated that "Mission 2024 would commence as soon as Sidhu ji comes from jail," the rumors about Sidhu's potential release on January 26- when usually government grant remission to convicts who display good behavior became more credible.
"The battle to uphold Punjab's rights will go on. Punjab remains depressed. Sidhu had instructed the model to remove it. Punjab's engine needs to be replaced, not just fixed." Dalla wrote in a November 29 Punjabi tweet.
He was apparently referring to the "Punjab Model," Which Sidhu had promoted as a solution for the state's monetary problem at the Punjab assembly elections.
In a 1988 case involving road rage, the Supreme Court sentenced Sidhu for one year in prison from the month May of this year. He turned himself in to authorities on May 20 and was taken to Patiala Central jail, where he is presently being held.
Sidhu's 1988 case matter
On December 27, 1988, near the Sheranwala Gate crossing in Patiala, Cricketer Navjot Singh and his companion Rupinder Singh Sandhu allegedly left their Maruti Gypsy parked in the middle of the street. They were instructed to make room as 65-year-old Gurnam Singh arrived at the location in a car. In a fit of rage, Navjot assaulted Gurnam and took his car keys before running away, preventing him from receiving medical attention. Gurnam was driven in a rickshaw by friends to the neighbourhood Rajindra Hospital. Gurnam was pronounced dead upon arrival. They arrested Navjot and his friend Sandhu.
The former cricketer was presented on court several time since the case matter and was also been charged by court a fine of 1000 Rupees without any jail sentence.