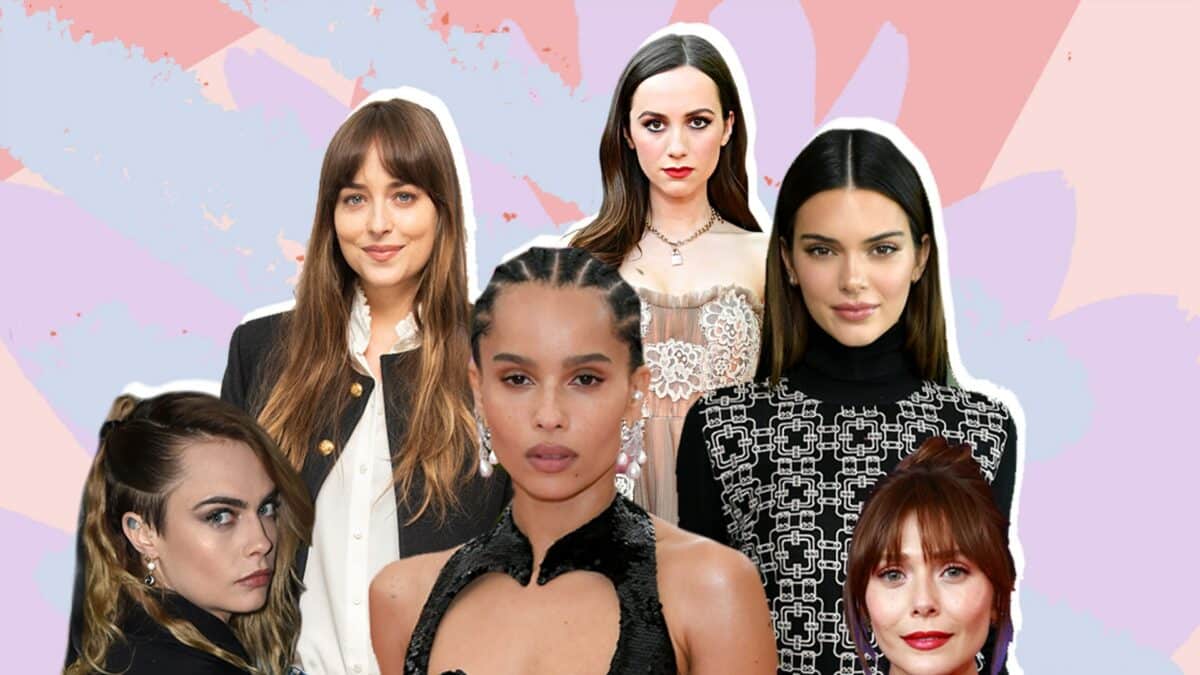 In day-to-day life, we all have heard about Nepotism and its prevalence in the system. Nepotism has now become an integral part of society, it is present everywhere like, business, politics, industry, sports, entertainment, etc. It seems like now this term has become inseparable from different spheres of society.
Why Nepotism is more relevant in India?
In India, Whichever field you may consider, you can perceive the factor of favoritism is present there and some influential family is involved in that. If we heard this word, we generally think about politics but its prevalence has a larger extent. Nepotism is paralyzing many of our institutions very slowly and if it will continue in the same way, one day the institution will become impotent.
PM Narendra Modi in his Independence Day speech discussed and raised his concern over the problem of nepotism and its evil presence in different institutions.
The level of nepotism that is present in Indian politics played a very significant role in its spread to other institutions. The whole system had become more rigid and nepotism centric.
Nepotism in Politics
Indian politics is the first victim of nepotism and it is sad that instead of getting rid of this evil practice, the political regime of India nurtured it and made it more complex and rigid in a way that even today the practice of nepotism is highly preferred in different political parties in their day to day politics. The powerful presence of favoritism in politics was then followed by corruption and irregularities. 'Bhai-bhatijawad' has now become an integral part of Indian politics.
The transfer of power or leadership takes place without the use of democratic tools and favoritism plays an important role in the selection of successors. In a democratic nation, these evil practices may have the tendency to erode the basic principles of its foundation.
Nepotism in Sports
For a brief period of time, the selection of players for different sports was done on the basis of favoritism, which as a result affected the standards and competencies of that particular sport. The status of India in many international Championships such as the Olympics, Commonwealth, and many other tournaments was not satisfactory. This year Indian sports shows potential in international tournaments. The tally of Gold, Silver, and Bronze medals is increasing day by day suggesting that an institutional reform has taken place. Transparency in the selection process will bring more competent and eligible players and athletes. The curb of nepotism is necessary because it affects both institutions and individuals.
Nepotism in Entertainment
In recent years many actors who become successful in the Indian entertainment industry have confirmed that their journey to this success is important because in the entertainment industry they are tagged as 'outsiders.' This means they did not belong to any affluent and established families and therefore they have to meet more struggles in their journey. The case of the late actor Sushant Singh Rajput was also attached to the fact that he was the victim of nepotism in Bollywood. In the entertainment industry of India, it is very normal to see struggling actors and especially youngsters who don't represent the tag of being relative or with big names ruling over the entertainment industry. It is clearly visible that, Bollywood for years has always been dominated by a few particular celebrities with a particular surname, coming from particular affluent families, and star kids from within the fraternity. Newcomers and outsiders hardly get a chance to compete in the Indian entertainment industry and their talent is wasted.
The prevalence of Nepotism puts a negative effect on the mindset of the general public who are commonly treated as outsiders at their workplace, and face bad effects and lose their morale also. The promotion of inequality in the form of Nepotism which kills the positive attitude and confidence of people is very dangerous for society. Favoritism also creates insecurities between normal and ordinary people. And if they go against it, they have to face ultimate consequences.
At this time it becomes important for us to strike this trend of practicing Nepotism.
By- sundaram trpathi