A Girl from India's Puducherry 'S. Odelia Jasmine' arranged the chess set in the fastest time and bagged the Guinness World Record for 'Fastest time to arrange a chess set.'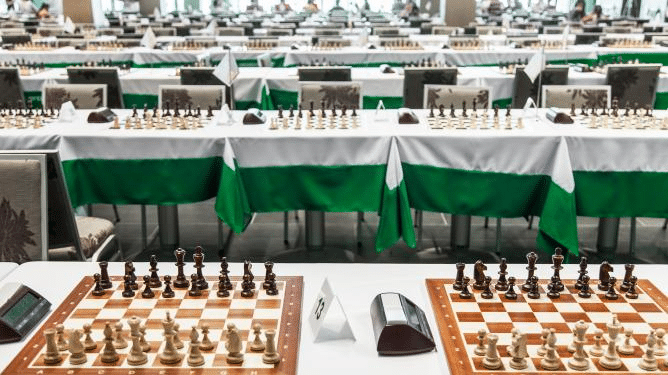 New world record in chess by Puducherry woman
Guinness World Record often took to their official Instagram handle and posted photos and videos of people breaking world records and make new ones which leave people shocked, this time also they shared a video of a chess related world record broken by a girl from India named 'S. Odelia Jasmine', in the video is placing chess set pieces on the mat one piece at a time at the fastest pace. She set the record for the Fastest time to arrange a chess set.'
The previous record was made by David Rush from USA by placing the set in 30.31 seconds in the year 2021 and she broke the record by setting the chess set with one hand in just 29.85 seconds. Other person who also has made this record before her are, Nakul Ramaswamy from USA set the mark in 2019 with 31.55 seconds, Alva Wei from USA set the record in 2015 with 32.42 seconds, and Dalibor Jablanovic from Serbia set the record in 2014 with 34.20 seconds.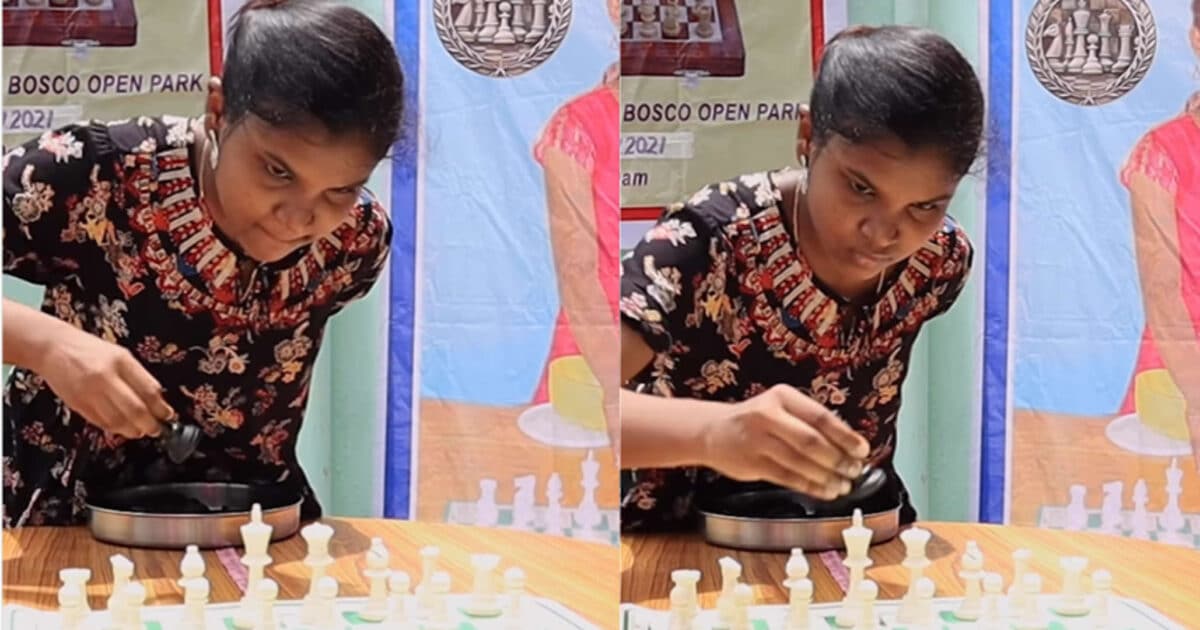 The video got around 1 million views and over 62,000 likes in some time. Even after this much reach and congratulation comments there are some people who can't stop themselves from criticizing others, in the video's comment section many social media users have criticized this record and commented 'I can do it faster', 'Is this even a record', 'I can do it in just 15 seconds' and many more. The Guinness World Records page even replied to some of these comments and said, 'Prove it' and told its audience more about this record and the players who have so far broken the record in different years.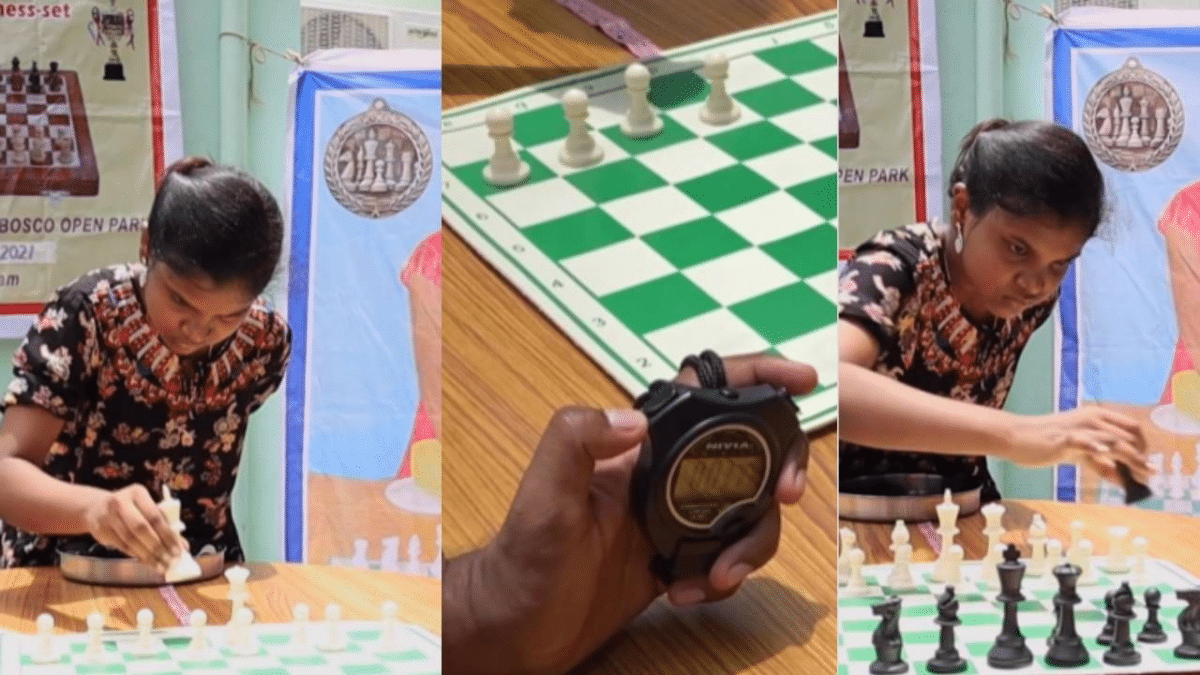 According to Guinness World Record S. Odelia Jasmine's biggest dream was to achieve a Guinness World Records title. She dedicated an entire year of practice to breaking this record.
Suggested Reading: Shahrukh Khan opens up about reasons for watching Pathaan