The History curriculum will now be a part of the New Education Policy (NEP). The policy was proposed by the government in 2020.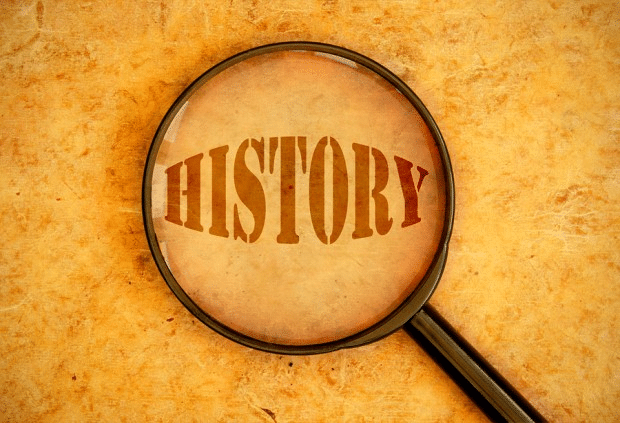 On Tuesday, Union Education Minister Dharmendra Pradhan announced that the new and corrected version of Indian History will be taught in all Indian Schools from January 26th, under the New Education Policy.
The announcement was made by the union minister while addressing the programme which was jointly organised by the Indian Council of Historical Research (ICHR) and RSS-affiliated Akhil Bharatiya Itihas Sankalan Yojana. The minister said that the new curriculum will provide a boost to our mother tongue Hindi.
Pradhan said at the event that students across the whole country will now be taught a corrected version of Indian History under the National Education Policy from January 26th, which is also Vasant Panchami in India. NEP will provide them with many opportunities. Hindi, our mother tongue has been given priority in the new policy as imparting education without giving priority to the mother tongue is meaningless.
The New Education Policy (NEP)

The policy was released on 29th July 2020 by the Ministry of Human Resource Development (MHRD) under the guidance of Prime Minister Narendra Modi, after it was approved by the Union Cabinet. This policy replaces the National Policy on Education (NPE), 1986.
The New National Education Policy (NEP) from the academic year 2023-2024 will follow a four-stage learning system: foundation learning, preparatory schooling, middle-stage schooling and secondary education. This will create a 5+4+3+4 curricular framework instead of a 10+2 traditional framework. All the changes are being made to put an end to 34 years of education policy.
The New Education Policy may be implemented differently state-wise but the key objectives will remain the same. It will focus on greater accountability and evaluation. NEP will have a more holistic and creative approach so that it may strengthen the Indian education system.
Hindu Scriptures: A Part of the NCERT Syllabus
On December 28th, a parliamentary panel recommended that Hindu scriptures are a part of the new history curriculum under the NEP. The Committee also said that the contributions of great people from all over our country should be incorporated with equal importance in NCERT textbooks.
The Committee was formed to check out un-historical facts in school textbooks. The members of the committee were also asked to ensure that a balanced space is given to all periods of Indian history and that equal representation is given to great women achievers.
Easier Higher Education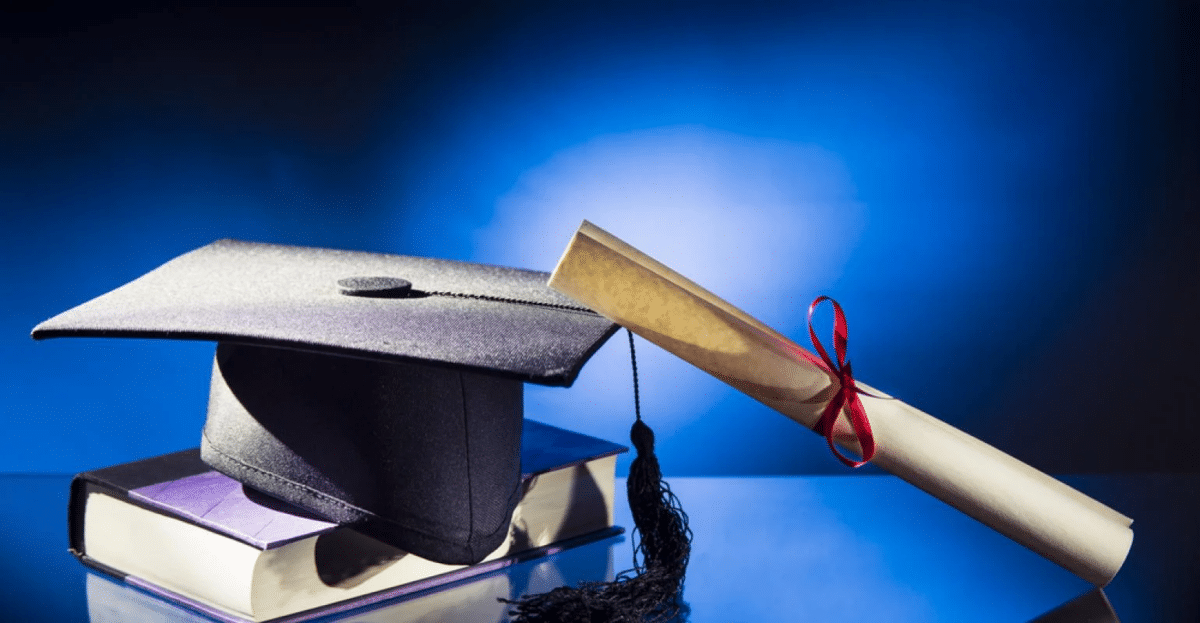 The New Education Policy will target the institutions to enhance the student experience. This will be done through on-campus safety, mental well-being, grievance redressal and other services. The policy will ensure better and more flexible higher education mechanisms. There will be multiple entry as well as exit points for the students. All the subjects' education will be reduced to its core essentials. NEP will focus on critical thinking, discussion, inquiry, analysis and teaching.