North Korea plans to hold talks on its "urgent" food issue, a possible sign of its deteriorating food insecurity as the country faces economic isolation amid a growing nuclear weapons push.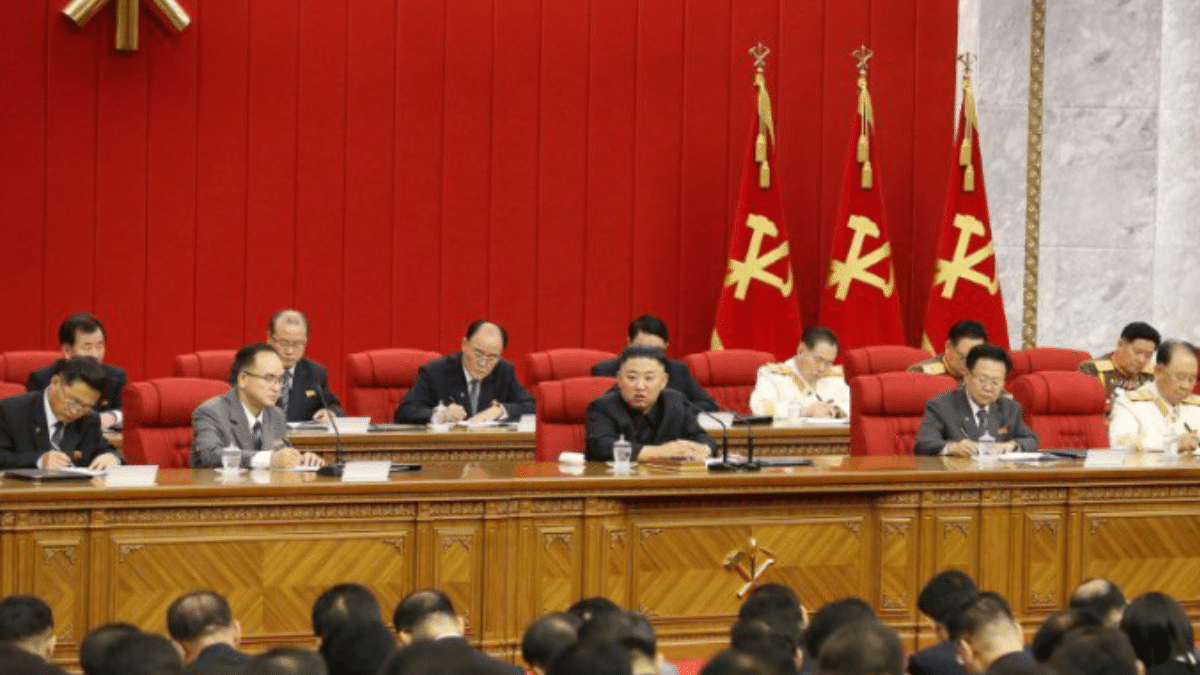 The North Korean government has scheduled a meeting to discuss improving the country's agricultural sector. According to a report from the official Korean Central News Agency on Monday, the members of the ruling Worker's party's Politburo held a meeting on Saturday and decided to hold a larger political conference of the Party's Central Committee by the end of this month. The political conference will involve reviewing strategies for agriculture and setting new goals.
The Korean Central News Agency said the Politburo members admitted the need for "a turning point to dynamically promote a radical change in agricultural development." It further added that the meeting on addressing the food issue is a major task at hand, which needs to be resolved at the earliest by establishing the correct strategy for agricultural development and taking relevant steps for immediate farming in order to promote the holistic development of socialist construction.
Interestingly, this is the second plenary to be held in a span of just two months. The spokesperson of the South Korean Unification Ministry, Koo Byoungsam said it's rare for North Korea to set a plenary meeting over a single agenda, which is agriculture at present.
North Korea – Rising Food Insecurity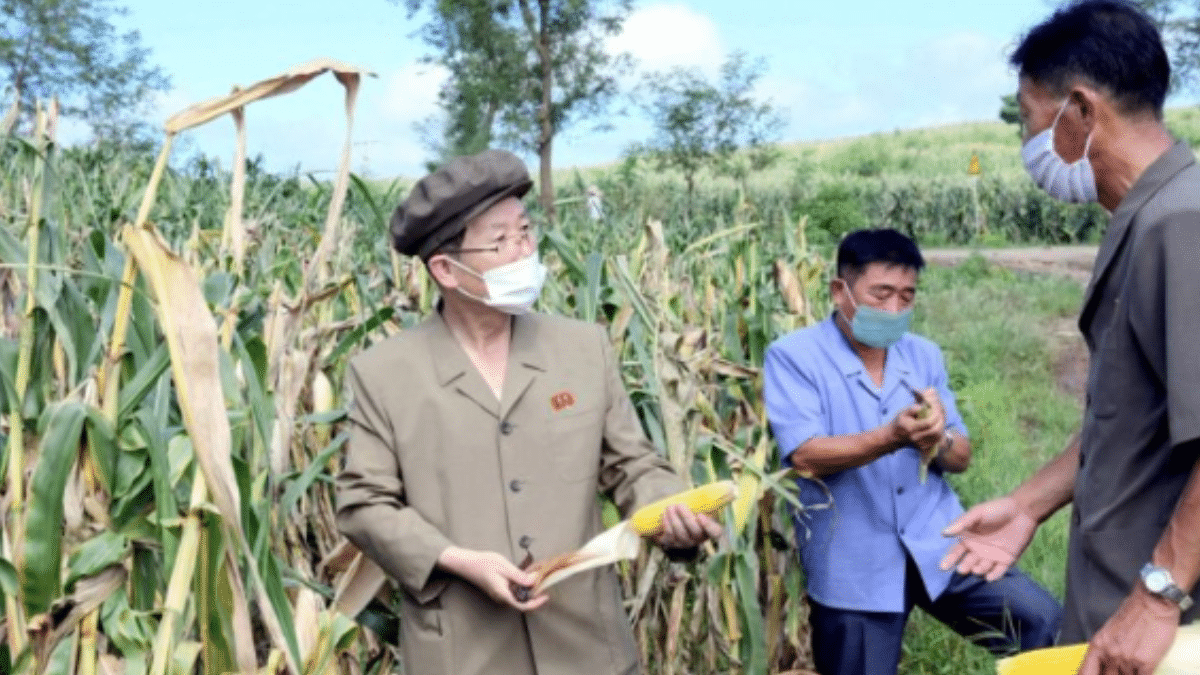 North Korea remains economically isolated and has limited resources which have aggravated its agricultural production. According to South Korean estimates, the food production of North Korea has dipped by about 4% in 2022 to 4.5 million tons.
In 2020, North Korea faced a flurry of typhoons that hit the country in rapid succession from late August to early September. On top of that the typhoon-induced floods caused further havoc as they damaged agricultural fields and the silt from the flood waters destroyed the rice paddies and other crops. These natural forces contributed to the country's already lower agricultural production and decimated crops.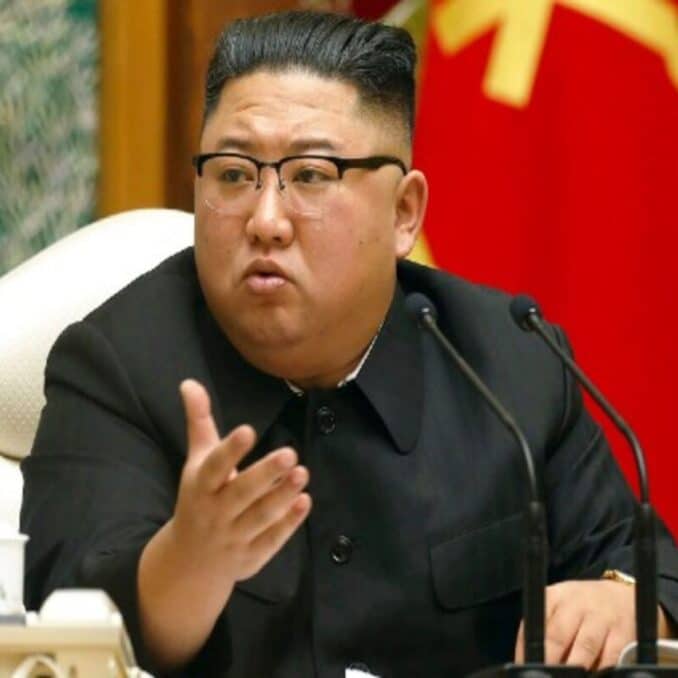 The emergence of the COVID-19 pandemic also further shocked North Korea's already dwindling economy. It forced the nation to shelter its poor healthcare system with stringent border controls that cut off its trade with China, its important ally and economic lifeline, which also exacerbated its ongoing deficit in food security.
In a study published on the 38 North website, which focuses on North Korea-centric issues analyst Lucas Rengifo- Keller stated that food insecurity in North Korea is likely at its worst since the 1990s famine in the country that took hundreds of thousands of lives. He further wrote that an increase in its grain balance estimates issued by U.N agencies and other organizations along with a reportedly sharp increase in prices of rice and corn observed by NGOs and media points out that " North Korea's food supply has in all likelihood failed to fulfil the basic human need of access to food."
At present, ongoing Russia – Ukraine conflict has been impacting the world with a surge in global prices of food, energy, and inputs like fertilizers, on which Pangong's agricultural sector is heavily reliant.
North Korea -Defiant Nuclear Push
As North Korea faces economic decay, its ruler leader Kim Jong Un has been ramping up his collection of nuclear weapons.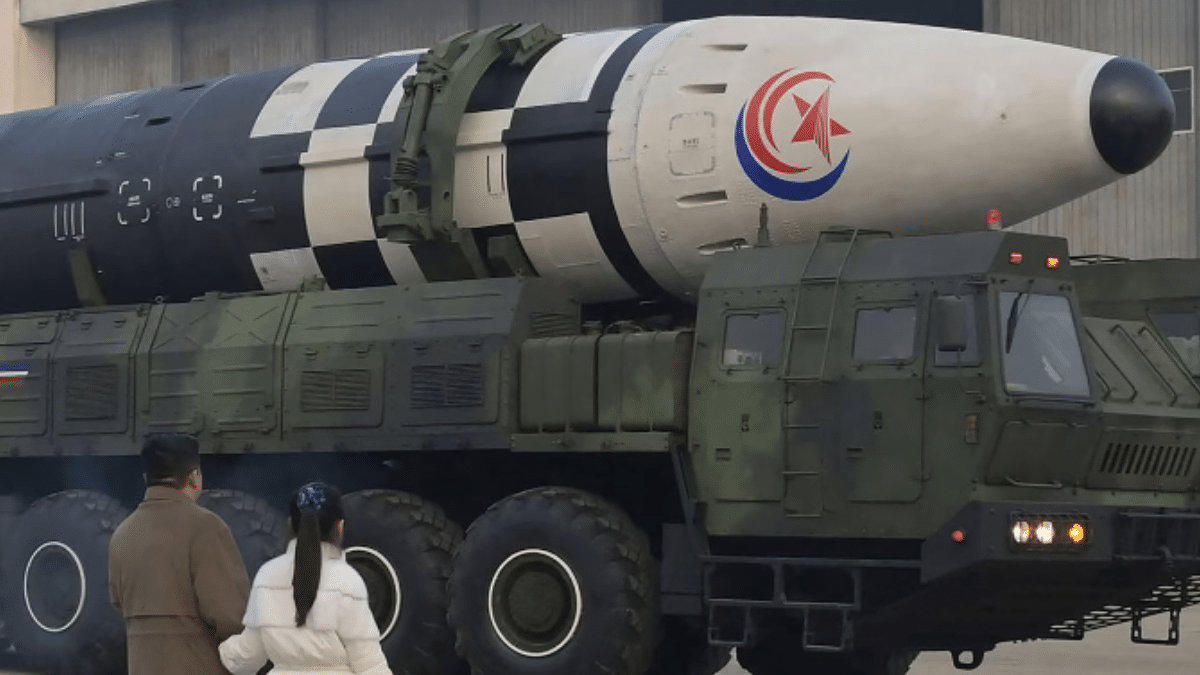 Last December, Kim Jong Un doubled down on his nuclear ambitions and called for an "exponential increase" of nuclear warheads, large-scale production of war tactical nukes against rival South Korea and the development of powerful long-range missiles specifically to reach the U.S. mainland.
In 2018, North Korea gave a vow to end its nuclear material enrichment facilities, to then US- President Donald Trump, but as of September 2022, the IAEA chief Rafael Grossi said there were signs of a "nuclear test site being open again." It ended last year by conducting a significantly increased number of missile tests.