Naba Kishore Das, the state's health minister and a close ally of the chief minister, was shot and critically wounded on Sunday as he exited his car, according to officials. The shooting was reportedly carried out by a police officer who was later apprehended.
Highlights
Health Minister Naba Kishore Das Got Shot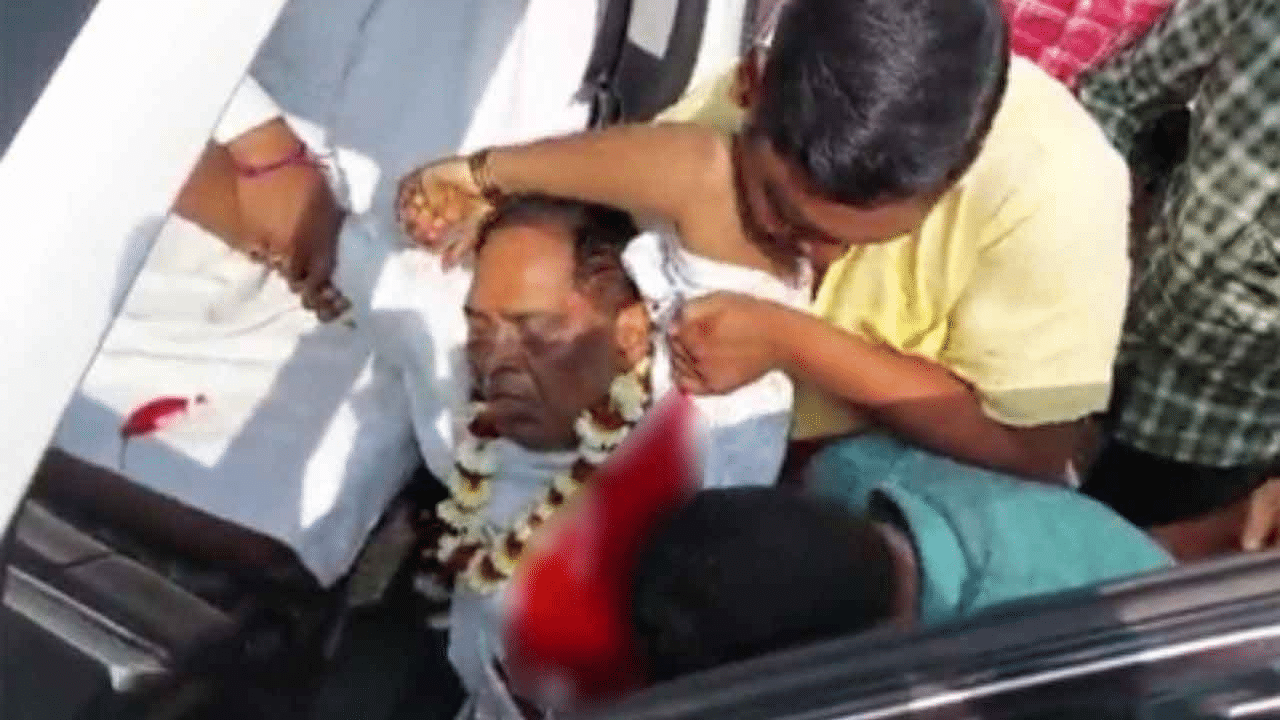 In a hospital, Naba Kishore Das is fighting for his life. Around 1 pm, when Naba Kishore Das was traveling to a program in the district, a gunshot occurred in Brajrajnagar town. According to Brajrajnagar SDPO Gupteswar Bhoi, "Assistant Sub-Inspector of Police (ASI) Gopal Das opened fire at the minister, who received bullet injuries." He claimed that the alleged ASI was captured by villagers, who subsequently turned him over to the police.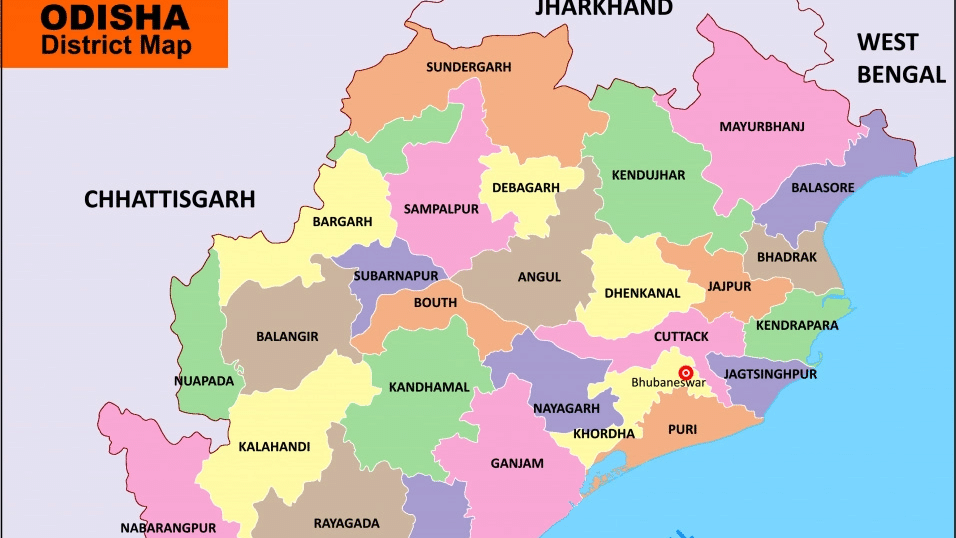 Chief Minister Naveen Patnaik Words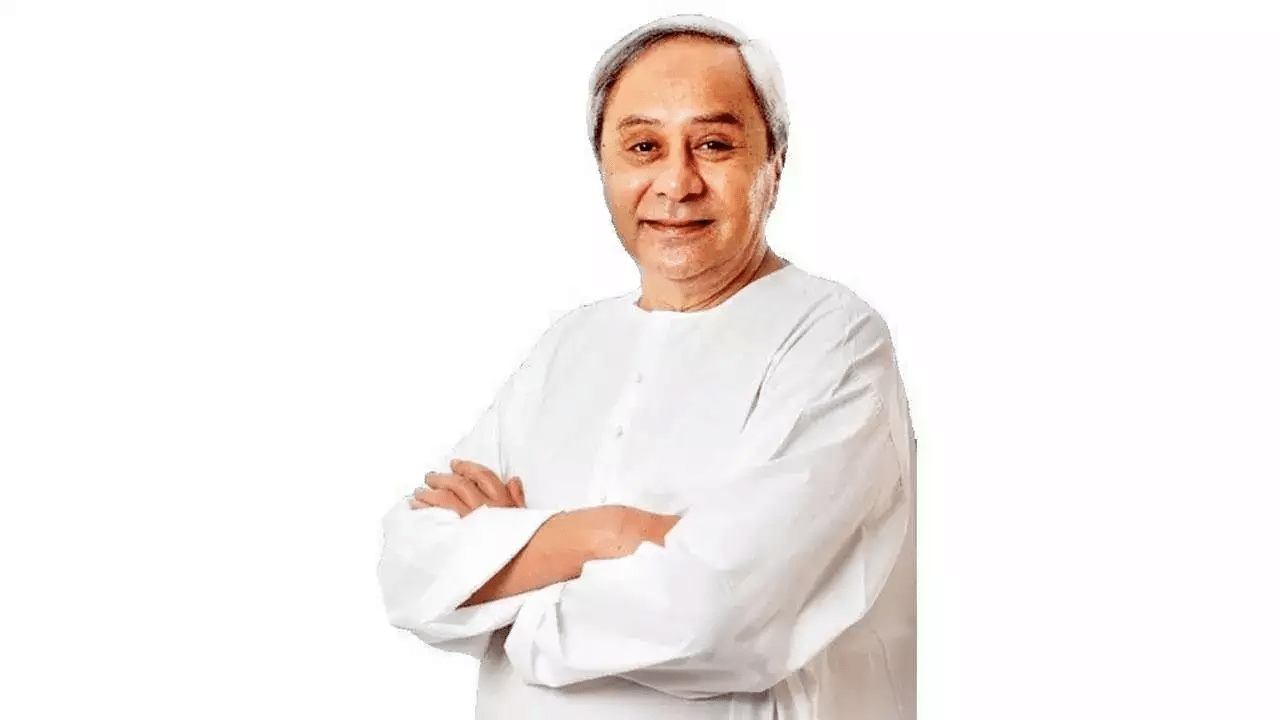 CM Naveen Patnaik condemned the act and said that the crime branch has been instructed to begin an inquiry. "The tragic attack on honorable Naba Das has surprised me. I vehemently reject the assault on him. I ask for a speedy recovery for him. In a statement, Patnaik stated that "senior officials of the crime branch have been instructed to proceed to the location."
Naba Kishore Das is seen bleeding from the chest in a video that PTI has access to, and people are seen trying to raise the injured minister and put him on the front seat of a car as he appears to be unconscious. He was initially transferred to the Jharsuguda district administrative hospital, according to the SDPO. Das was taken to the Apollo Hospital in Bhubaneswar by air ambulance after being evacuated there.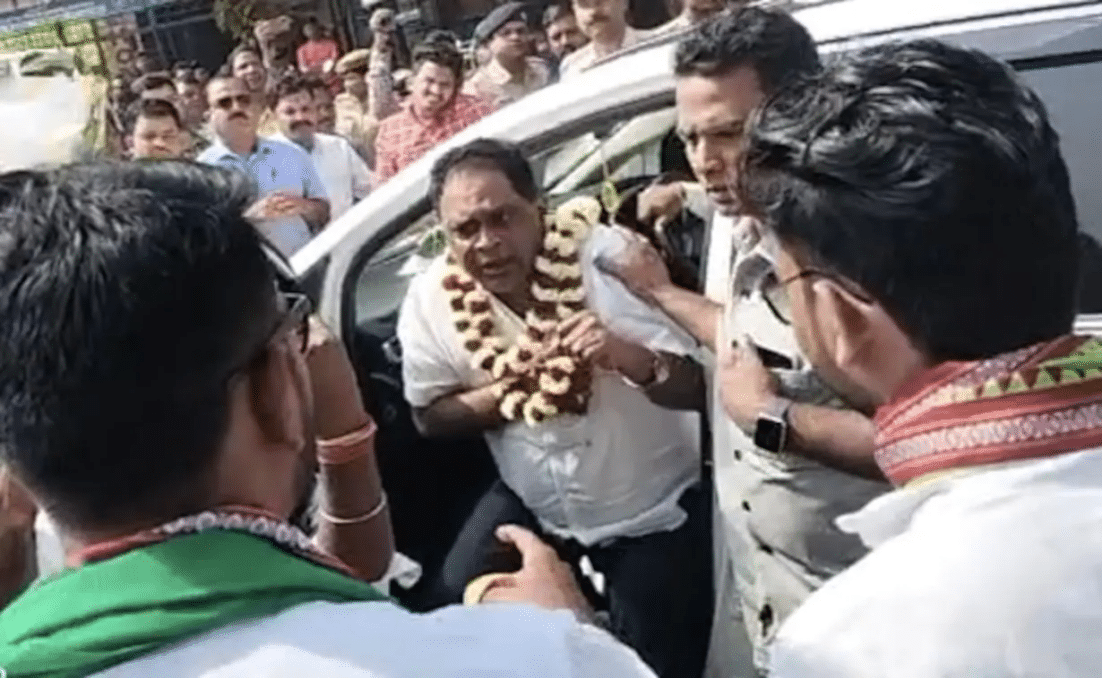 A green lane has been built in the state capital of Bhubaneswar, according to Deputy Commissioner of Police Prateek Singh, to transport the minister from the airport to the hospital.
Following the event, tension persisted in Brajrajnagar as backers of the BJD minister questioned "security breaches." Some of them said that he was the target of a plot.
Bhoi stated that the ASI was presently being questioned and that further information will be forthcoming following a careful investigation. Before the 2019 elections, the minister, a powerful figure in the mining center of Jharsuguda, defected from the Congress to the BJD. It is well known that he has financial ties to the coal mining, transportation, and lodging industries.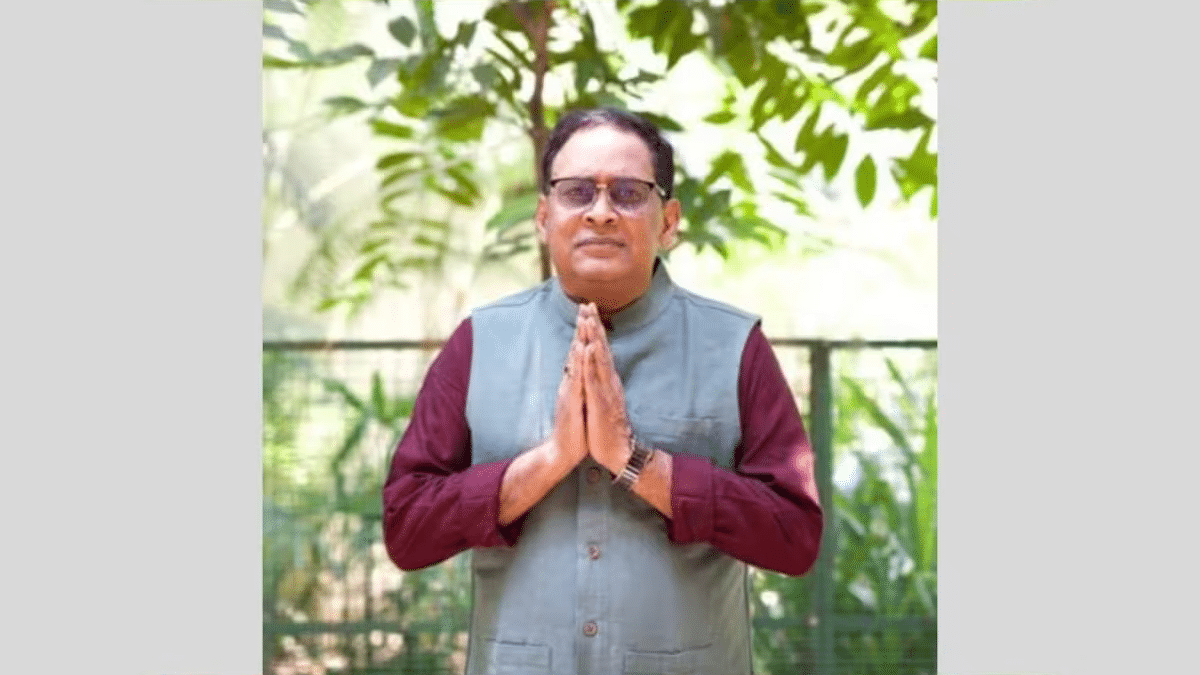 At her home in the Ganjam area near Berhampur, Gopal Das' wife Jayanti told reporters that she learned of her husband's shooting at the minister through television networks.
Jayanati said that Das had been taking medication for his mental illness for the last seven to eight years and that he had a normal appearance. She mentioned that her spouse had a morning video conversation with their daughter.   Jayanati asserted that Das and the minister had no personal animosity toward one another and that a thorough inquiry is conducted to ascertain the facts.