In a recent study that was published in the journal Nature Medicine, American researchers examined whether jailed people with severe acute respiratory syndrome coronavirus 2 (SARS-CoV-2) Omicron infections were contagious in jails, which are high-risk environments with active transmission.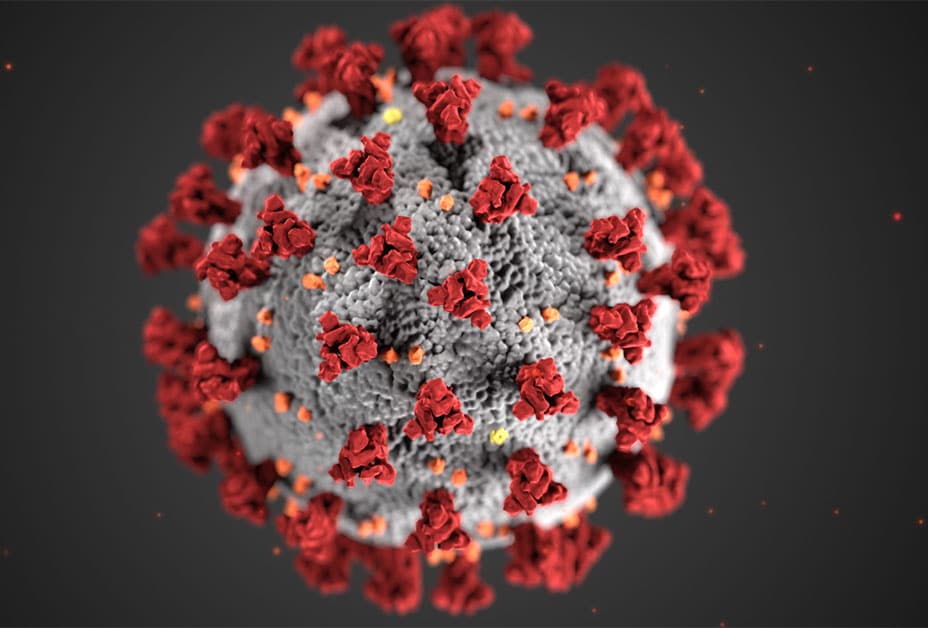 Background of the study of Omicron
Despite high vaccination rates for the 2019 coronavirus illness (COVID-19) among residents, SARS-CoV-2 spreads more frequently in jails, partly because of overcrowding, poor ventilation, and viral entry through communal sources. Therefore, it is crucial to comprehend how extensive vaccination, including booster doses and prior infection, changed the dynamics of SARS-CoV-2 transmission and resulted in the appearance of novel and highly contagious SARS-CoV-2 variants like Omicron.
Additionally, there still needs to be more information, particularly in prisons, about the infectiousness of breakthrough infections and reinfections by SARS-CoV-2 Omicron in vaccinated and previously infected patients. In other words, investigations still need to account for the interactions between the transmission environment's broad impacts and earlier SARS-CoV-2 infections.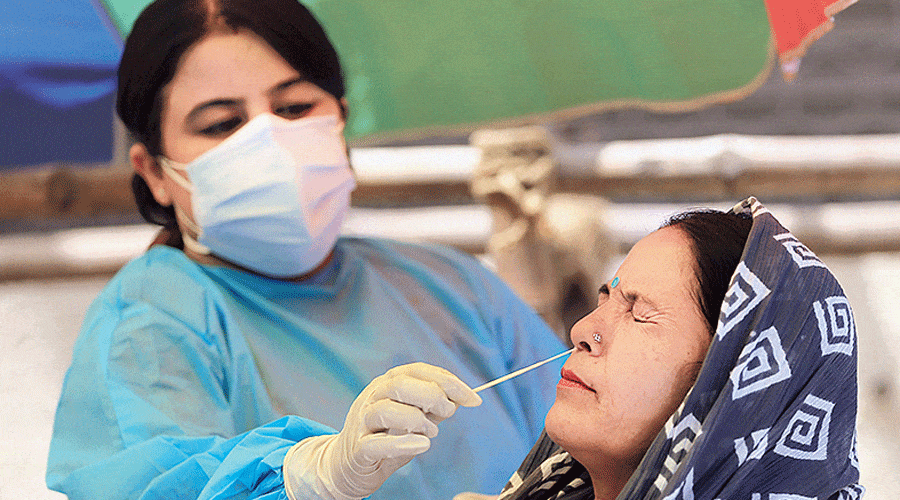 About the study of Omicron variant of Covid
Between December 2021 and May 2022, which coincided with the first five months of the COVID-19 wave when the Omicron subvariants BA.1/BA.2 were predominate, researchers examined SARS-CoV-2 surveillance data from 35 jails in California, United States of America (USA).
They evaluated the contagiousness of Omicron-infected confirmed index cases, including vaccine recipients and those who had previously contracted the SARS-CoV-2 virus and shared a walled-off, enclosed space. The results were contrasted with those of other unvaccinated and uninfected prisoners in any participating California state jail in the United States. They also divided the outcomes into groups based on each prisoner's COVID-19 history and immunization status.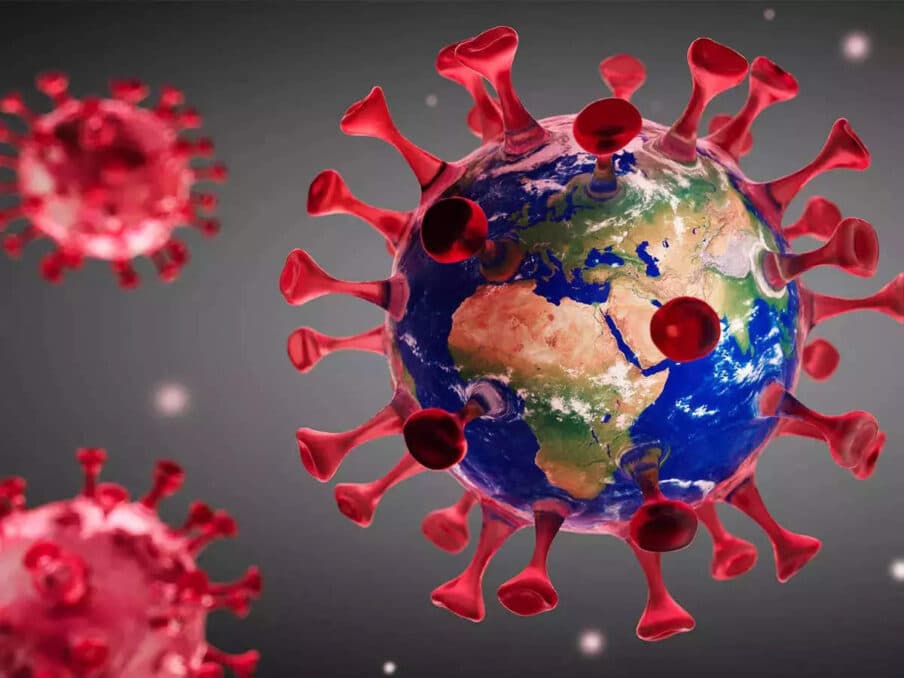 The team matched 953 index cases with vaccinations and 273 index cases without vaccinations using a propensity score for vaccine receipt and the institution within 30 days. They also reached 3.5 vaccinated index cases on average for each unvaccinated index case. Overall, the distribution of matched index cases was good.
Study findings
During the five-month trial period, there were 22,334 confirmed COVID-19 cases and 31 COVID-19-related hospitalizations in a study population of 111,687 (97% men). Throughout the five-month trial, COVID-19 exams were administered to inmates at all participating California state prisons on average 8.1 times, with an average interval of 11.7 days.
An index case was someone who has been incarcerated continuously since April 1, 2020, shared a cell with someone else, was near them, and had tested COVID-19-positive during the previous 90 days. Throughout the investigation, the researchers found 1,226 index instances.
For vaccinated and unvaccinated index cases, the mean exposure time for close contacts was 2.2 days and 2.4 days, respectively. However, regardless of whether exposure came from a vaccinated or unvaccinated index case, the mean time from a close contact's initial exposure to testing was 6.2 days. Likewise, for unvaccinated index patients and vaccinated index cases, the mean time between follow-up COVID-19 testing in close contacts was 10 and 10.6 days after the initial exposure. The vaccination of index patients affected the spread of secondary cases from the exposure time. 6.7 versus 5.7 days meant that it was equivalent between the two groups.
A past SARS-CoV-2 infection lowered the likelihood of transmission from the index case by 23%, and both vaccination and a prior SARS-CoV-2 infection reduced the risk of transmission by 40%, according to a linear combination of regression coefficients. A more recent vaccination resulted in more noticeable reductions in infectiousness. Since the researchers were unable to establish a link between previous natural illnesses, transmission risk, and vaccination, it is plausible that each factor had an effect.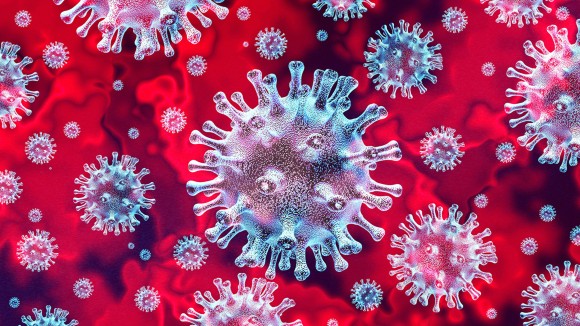 Conclusions
Even while vaccination lowered infectiousness in those who had immunity gained via earlier infection and that reduction in transmission risk was cumulative, no one could completely remove the danger of SARS-CoV-2 transmission, especially in higher-risk environments like prisons.
However, the study showed how the vaccination, particularly boosters, gave each dosage an extra relative reduction in infectiousness. Along with its direct advantages, COVID-19 vaccination's indirect effects reduced the spread of SARS-CoV-2, emphasizing the necessity of vaccinating against the virus.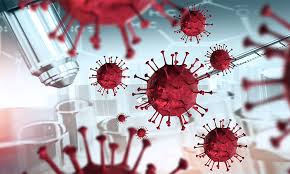 Together, these findings may help shape public health policy that is especially pertinent to those who live in high-density, crowded places like prisons. Given the significance of immunization timing, the study also suggested timing large immunization campaigns in prisons during COVID-19 outbreaks to impede viral transmission. Other solutions, including depopulating and enhancing ventilation in jails, could save populations of people who are imprisoned.