OPEC and its allies, known as OPEC+, have been boosting output for most of this year to unwind cuts made in 2020.
OPEC + decision
Founded on 14 September 1960, the Riyadh-led OPEC+ alliance is a 13- member (Organization of the Petroleum Exporting Countries that accounts for about 44 percent of global oil production and counters U.S. dominance of oil markets.
It decided to cut its 2022 forecast for growth in world oil demand for a fourth time since April. The reasons cited for the same were the slow functioning of the economies, the resurgence of China's COVID-19 containment measures and high inflation.
Many experts and agencies said that this decision could push the global economy into recession and that more serious investments were required to meet rising oil demand in the long term.
A recent survey done by Reuters found that Opec oil output fell in October for the first time since June on lower exports from African members and lower output from some Gulf nations after the wider OPEC+ alliance decided on a small output cut.
The Organization of the Petroleum Exporting Countries and its allies, which include Russia, lowered their production target by 2 million barrels per day last week at a time of high inflation.
Outcome
OPEC pumped 29.71 million barrels per day (bpd) last month, the survey found, down 20,000 barrels per day (bpd) from September which was the highest output since April 2020.
OPEC's decision for October called for a 100,000 bpd cut in the association's output target, of which about 64,000 bpd was meant to come from the 10 participating OPEC countries.
Since OPEC lowered its output in October, it is still pumping far less than called for due to falling production capacity in some countries.
---
Read More: https://asianatimes.com/north-korea-launches-an-icbm-warning-the-united-states-against-dangerous-decisions/
---
Output from the 10 OPEC members covered by the agreement fell about 1.36 million bpd below their October target after a 1.32 million bpd decrease reported for September.
Nigeria still shipped less crude even after the restart of exports from a key terminal, Forcados.
According to the Reuters survey, which is based on shipping and official data and locates market supply, Angola and Nigeria posted the largest declines in output, in October.
Highlighting lower exports, Dubai and Kuwait made small cuts, as called for under the deal. Top exporter Saudi Arabia kept output flat, pumping well below its target, the survey found.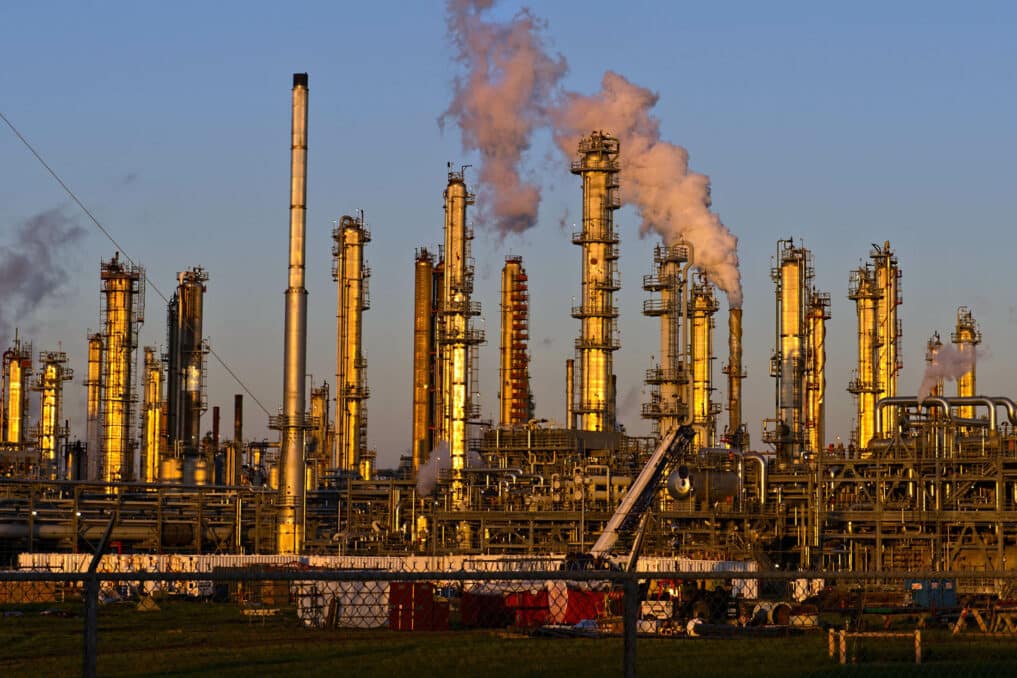 Moreover, output in Iraq, OPEC's second-largest producer, posted the group's largest rise of 50,000 bpd according to the survey.
The European Union's trade barriers on Russian oil over its invasion of Ukraine is set to start on 5th December and will be followed by a halt on oil product imports in February.
Considering the difficult times, it will not be easy for countries to adapt to the tightening of global supply, increasing market demand in times of the Russia-Ukraine war, and balance their fiscal measures.