In his first-ever hearing in front of the US Senate judiciary committee, OpenAI CEO Sam Altman highlighted the need of a regulatory body to set up rules and regulations for deployment of AI models. He voiced his concerns regarding how important it is to have a regulatory body to maximize the benefits of AI and mitigate the harmful risks associated with AI.
The creator and Chief Executive Officer (CEO) of OpenAI, Sam Altman, testified in front of the US congress that Artificial Intelligence (AI) technologies should be regulated by the government. During his testimony, he emphasized that in order to reap the benefits of AI technologies and mitigate any harmful consequences, it is imperative that a regulatory body looks over the overall sector of AI.
In his testimony in front of the US Senate committee, he suggested that the government should consider establishing licensing and testing requirements for development and release of AI models to the general public.
Table of Contents
Regulatory intervention by governments is important to mitigate the risks, says Altman
OpenAI is a Microsoft-backed AI firm responsible for the creation of AI chatbot ChatGPT. Sam Altman, creator and CEO of OpenAI, had his first appearance in front of the US Senate judiciary committee on Tuesday.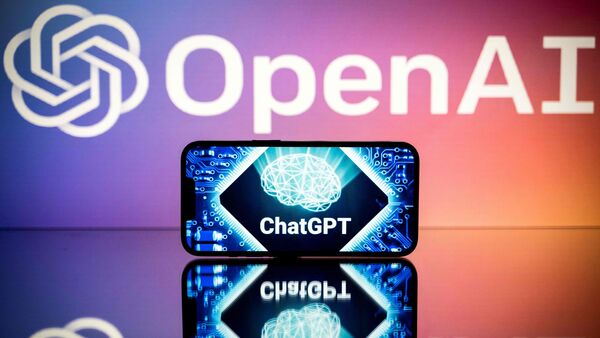 In his hearing, he proposed that a separate regulatory body for regulations on AI should exist. He added that he is aware of the harmful side of AI if not used wisely.
Altman said, "We think that regulatory intervention by governments will be critical to mitigate the risks of increasingly powerful models."
His response to mitigating the harmful side of AI was that the government should license and test the AI products before eventual launch to the public.
He further added that the government should set safety standards and test models that the AI model will have to pass before being deployed and also allow independent auditors to examine the model before launch.
Altman also criticized Section 230 of the US Constitution, which states that platforms are not liable for the content posted by its users, as being a hurdle in the way of regulating AI.
The CEO ended his testimony by highlighting that the benefits of AI far outweigh the cons of AI and that if used wisely, AI is going to create tremendous opportunities for the current and future generations.
OpenAI CEO "nervous" about the dangers of AI
Though Altman made the advantages of AI clear, he also talked about the worries of AI.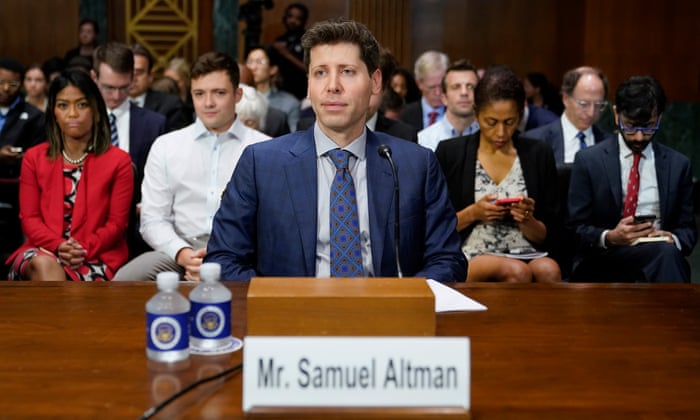 He voiced his concerns regarding AI potentially compromising election results. He added that he is nervous about it and that rules and regulations on AI models are required to avoid such a manipulation and degradation of election integrity.
US Senator Mazie Hirono pointed out that AI has the capability of spreading misinformation as it allows its users to create realistic depictions of fictional scenarios. She gave the example of when a fictional image of former President of the United States, Donald Trump, being arrested went viral.
Altman reiterated his point of a regulatory body, stating that under rules and regulations, the creator of the image will have to declare whether the image is factual or fictional.
On the question of whether AI will replace thousands of jobs in the future, Altman responded that AI is capable of doing tasks and not jobs. He further added that the automation of various job tasks will create new opportunities for people.
Although no consensus was reached regarding any regulation of AI, the senate members appreciated Altman's genuine concerns and honest approach to the integration of AI into people's lives.