Brown got arrested on Thursday, 22 December 2022, by police in Lima, Ohio for the charges of domestic violence
Orlando brown was taken into custody by police at 10:29 a.m. Thursday in Lima, Ohio. Former child actor Brown was charged with domestic violence and physical harm by threat of force charges were on him.
Brown was seen smiling during his mug shot
According to the Lima Police Department, after receiving a report of a fight in a Lima backstreet at the police station, police personnel were dispatched to the scene of the fight where they found Brown and his family members involved in a domestic dispute.
35 years old, star Orlando Brown was held in custody and was seen happily and smiling without any humiliation and regrets during his mug shot. In the picture a tattoo was also visible of "That's So Raven" star Raven-Symoné inked on his neck.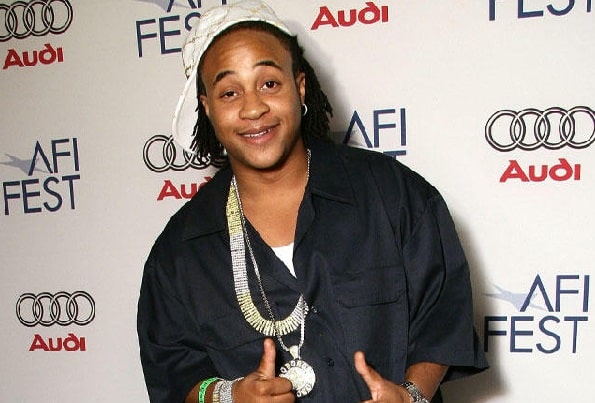 According to the police report, it has been learned that Orlando brown was living with his sibling Matthew these days because he was homeless and had no place to stay.
Matthew told the police that Brown had gone mad. He also accused Brown of raping his wife, adding that Brown tried to attack him with a knife and a hammer, but he did not succeed, and he surrendered his weapon, then Matthew called 911 to report it.
Criminal history of Orlando brown
Former child star Matthew Brown has had many troubles over the years, including arrests, drug addiction, homelessness, and mental health struggles over the years.
In 2014, a woman accused Brown of threatening to kill her daughter.
He was arrested in 2016 during an altercation between Brown and his girlfriend and was also charged at the time with domestic battery and possession of meth.
In 2018, he was arrested with a warrant in Las Vegas, and was briefly jailed for felony trespassing and breaking into a friend's restaurant.
After his first arrest, Brown became a standard in prison as he failed to appear in court for his hearings on several occasions, as well as being charged with drug possession and aggressive behavior in prison.
In 2018, to avoid retribution for his infraction, Brown fled from California to Las Vegas, where he was caught by trackers and found by police hiding in a closet in his private property.
At the same time, he was caught in Las Vegas once again selling illegal drugs and visiting a local hotel known for prostitution.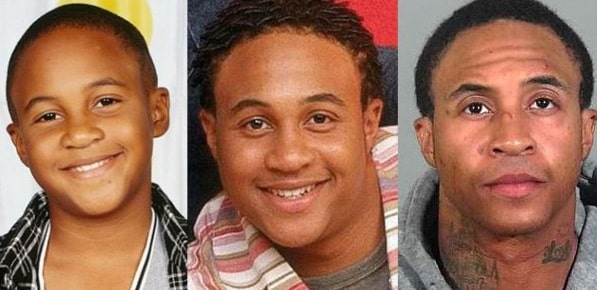 Towards the end of 2018, Brown appeared on the Dr. Phil show where he spoke openly about drug addiction and his struggles with drug crystal, meth, and alcoholism.
During that interview, he looked very confused, sometimes he used to say that he is the son of Michael Jackson, at other times he started saying that he is the son of Will Smith.
In 2020, he testified in a Christian church about how he was addicted to alcohol, meth, crystal etc. He talked among the people about his struggles there, how he faced them alone when there was no one with him, such as Aggression, Homelessness, Anxiety, Suicidal Thoughts and other struggles.
At church he said "I can tell you I'm fine. I'm alive. I was in a vulnerable position, and it was unstable but at the end of the day I can tell you I'm fine and I'm graduating, and I am going to get married soon." He married wife Danielle later that year.
Orlando brown's Workfront
Brown made his acting debut in 1995 as Cadet Kevin "Tiger" Dunn in the film Major Payne. His acting career continued to soar, co-starring alongside the Olsen twins, Mary and Ashley, in the '98 ABC sitcom Two of a Kind.
From 1996 to 2007, Brown made appearances on Family Matters, That's So Raven, The Proud Family, The Wayans Bros, Sister, The Jamie Foxx Show, Fillmore! and Lizzie McGuire.