In the recent years Paytm has faced huge decline in their market shares in the field of UPI, on the other hand PhonePe has grown to hold 47% of UPI market share. While the competitors of Paytm was showing significant growth the company had been secretly concentrating on its customer retainment through a great business strategy. The strategy was executed so fast that it has reached the huge volume of customers before its competitor could even find out the significance of the actions. The key concept behind its strategy as follows:
Table of Contents
CUSTOMER RETAINMENT:
There are three major divisions for the product or service sales, those are
Entry Product
Rentainers
Upsell
In this, customer retainers play a major role to keep the company alive and also act as a fundraiser for customer acquisition,thus customer retainment services play a major role in a company's long run in the market.
All the companies we are dealing with have UPI transaction as their entry product but Paytm has also established strong roots in the division of customer retention.
PAYTM SOUND BOX: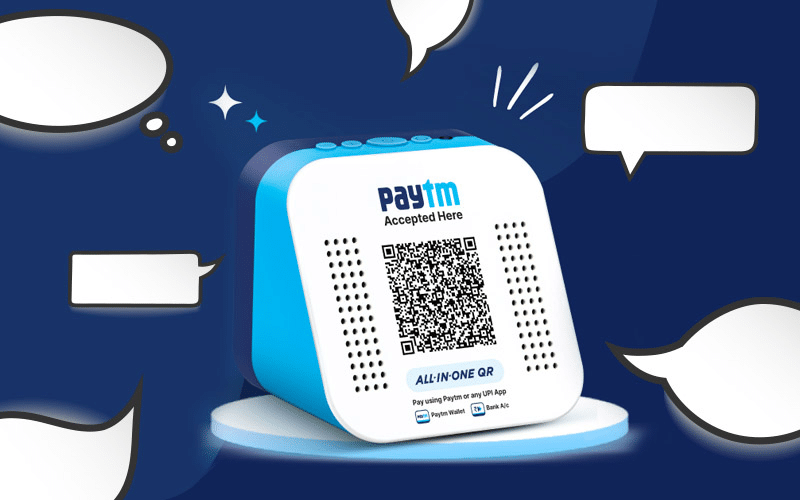 Paytm's sound box is the unique feature which was introduced by Paytm for its merchants. It has eradicated the hurdle for its merchants to look after the payment notification. But the actual importance of the sound boxes were a mystery even for the company's competitor. The sound boxes once bought requires Paytm application to be linked with it, so it restricts the merchants to shift for any other UPI as they have already invested in purchasing the sound box.
PHONEPE & BHARATPE SOUND BOXES:
After realizing the impact of the Paytm sound boxes Bharatpe and Phonepe have also introduced the sound boxes on 2022 but they are too late, because the Paytm has already laid a strong foundation on the year 2020 itself, immediately after the launch they have also distributed the sound boxes quickly. At present Paytm has established over 30 lakh sound boxes while Phonepe and Bharatpe has established only 3 lakh and 1 lakh sound boxes respectively. The sound boxes were one the mind blowing feature for its long run customer acquisition.
MERCHANT LENDING SPACE: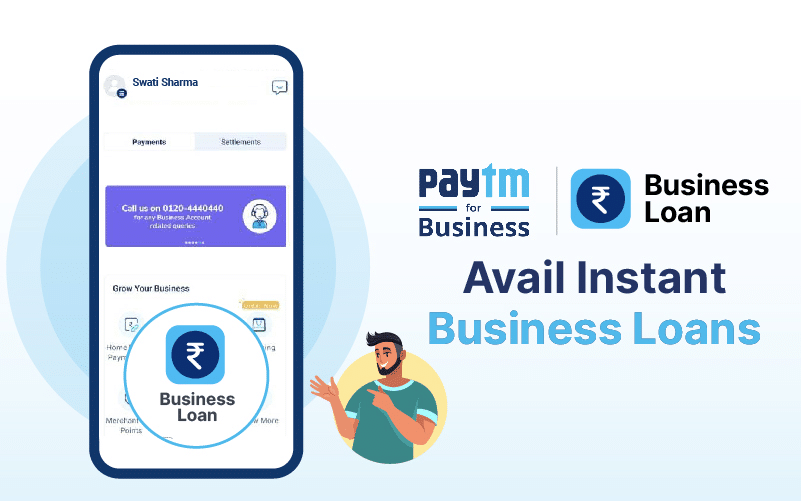 Paytm has shown that it is not only a Business to customer model but also a Business to Business model by introducing merchant lending space. Many banks don't provide the loans for merchants who don't have constant and stable income compared to the people who works for salary. Considering this point Paytm has embedded algorithms with its application to figure out the creditworthiness or Risk of lending by considering the following factors:
Cash Inflow
Monthly Inventory Value
Spending Pattern
Projected Savings
Income
Thus it also acts as an effective customer retention strategy.
https://business.paytm.com/blog/how-to-avail-a-business-loan-from-paytms-bank-nbfc-partner/
PHONEPE'S RETENTION MODEL: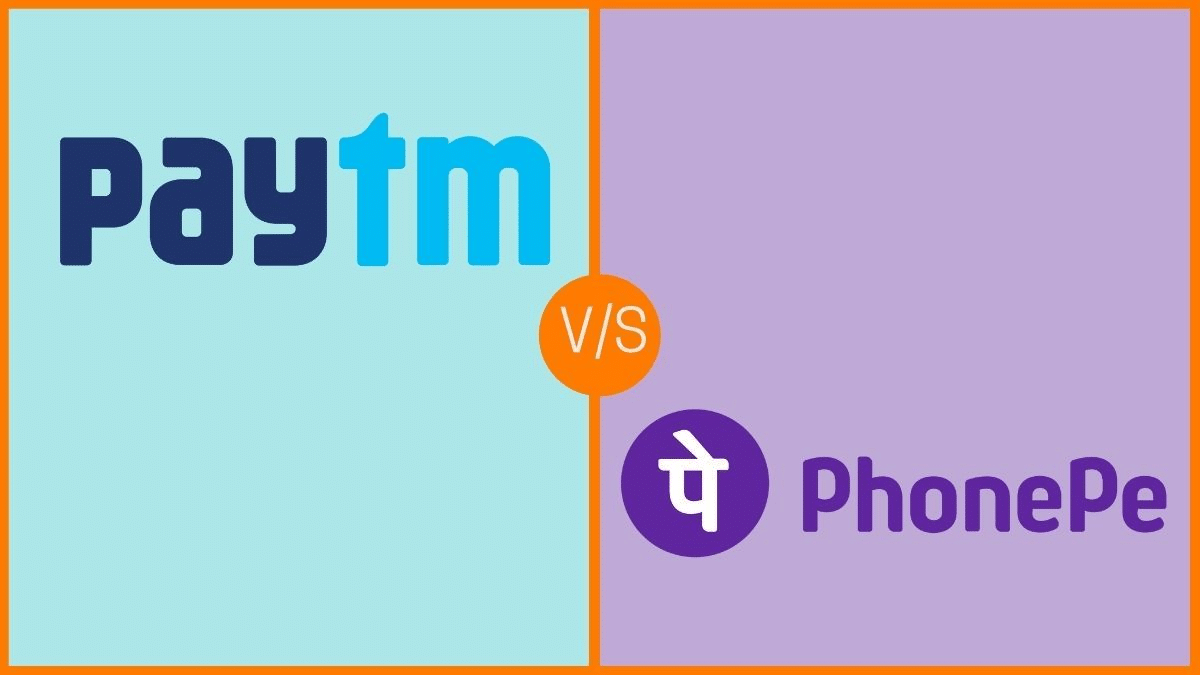 PhonePe has also introduced various features like Insurance, Investment and Wealth management which takes the PhonePe to different Business fields. PhonePe's Insurance scheme has shown decent improvement in recent Quarter. But the PhonePe were new to those field making it prone to the field rulers like Zerodha(Investment),Policy Bazaar(Insurance).So it is going to be challenging for it to establish strong roots on those fields.
The strategy of Paytm has proved that customer retention is more crucial than customer acquisition for a company's long run in the market.