Experimental studies on Pfizer and BioNTech booster doses proved a higher immune response in adults compared to the original COVID-19 vaccines.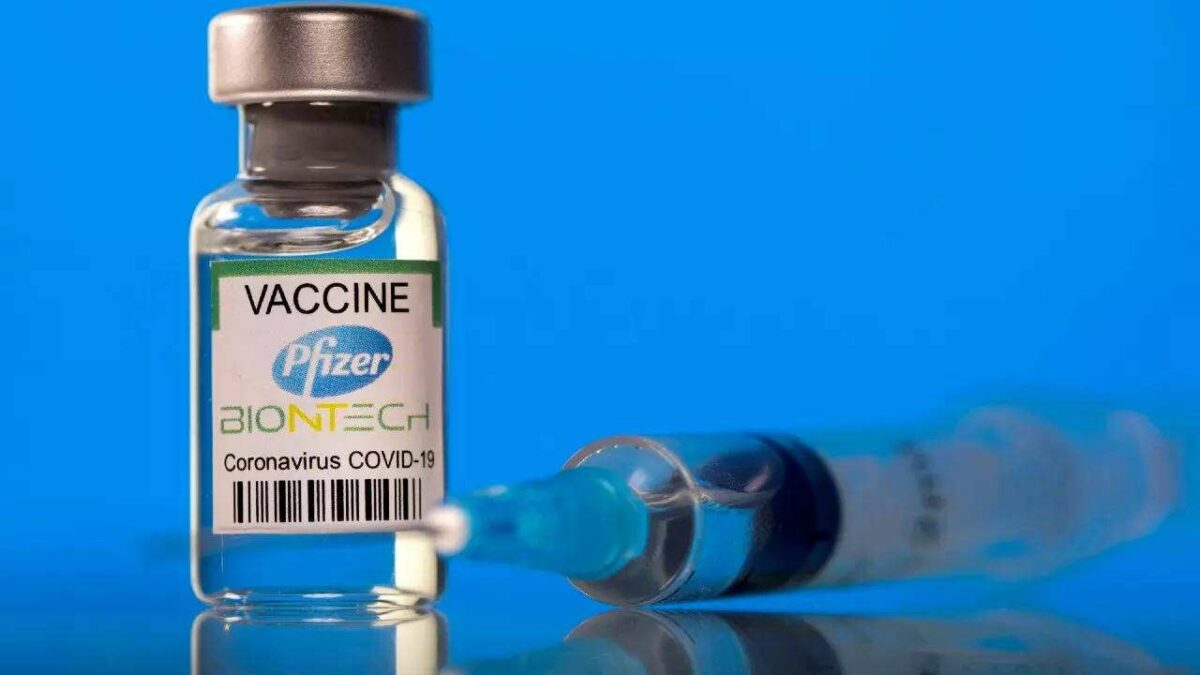 Pfizer/BioNTech booster doses
The BioNTech and Pfizer companies developed these Pfizer-BioNTech COVID-19 vaccines based on mRNA technology. "People who got their booster doses from Pfizer and Biotech had higher immune responses against Omicron BA.4 and BA.5 compared to the original COVID-19 vaccines," said Pfizer and BioNTech on Friday. They also noted that this bivalent booster dose gives four times more antibodies to neutralize the Omicron BA.4 and BA.5 variants in people over the years of age. These booster doses became available in the US in the past September.
Whenever a person gets vaccinated, immunity develops within them within a few weeks. The experimental results showed that this Pfizer vaccine developed more neutralizing antibodies against Omicron BA.4 and BA.5 variants.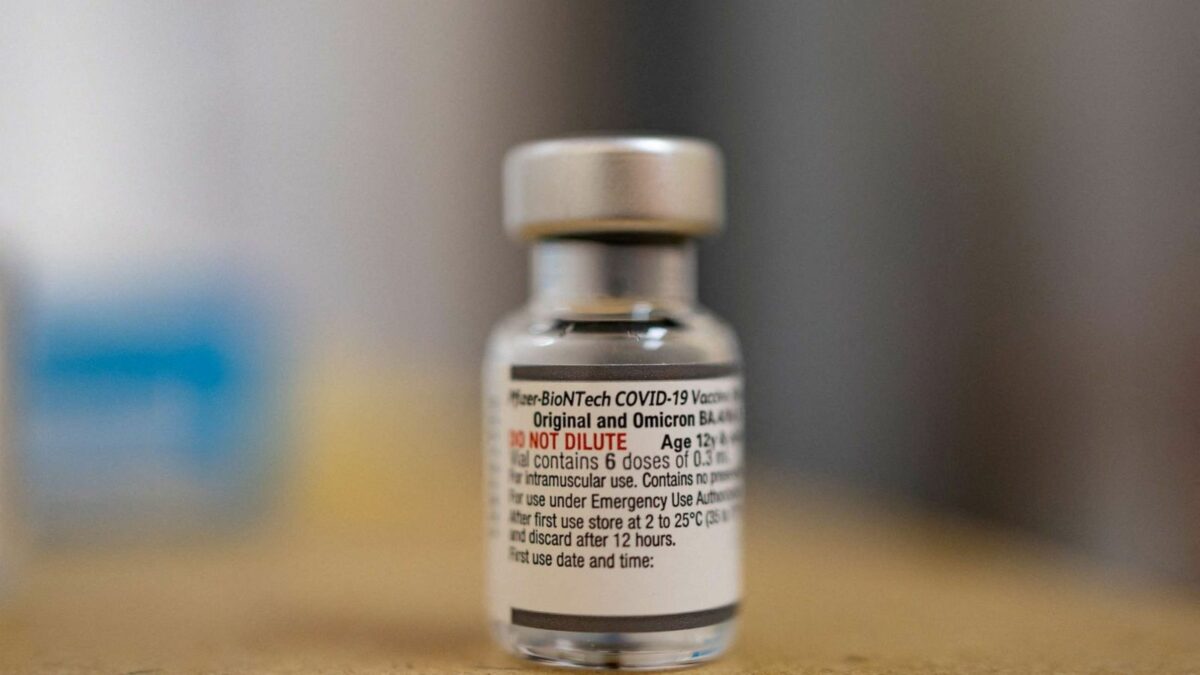 Experimental Results
A 30-µg booster dose of the original COVID vaccine was administered to a group of people over 55 years of age, and it was found that they had a low neutralizing antibody response against Omicron BA.4 or BA.5. Their geometric mean titer (post-GMT) was 2.9 fold higher. It seemed to be very low when compared to Pfizer. For people older than 55 years, this antibody level increased 13.2-fold with Pfizer. Further, it gave a 9.5-fold increase for individuals between 18 and 55 years of age with Pfizer.
Rise of new infections
According to the data from the US Center for Disease Control and Prevention, since July, the US has been dominated by these Omicron BA.5 infections, which account for about 49.6% of all infections in the country. Pfizer CEO Albert Bourla said, "In the upcoming holiday seasons, these bivalent booster doses will help in maintaining high protection levels against Omicron BA.4 and BA.5 variants."
From the two small research studies after three to five months of the booster dose, it's clear that the immune response has gradually increased. Still, more extensive trials were carried out to test the vaccine against other variants.