President of the Philippines ties with China on his three-day trip to Beijing.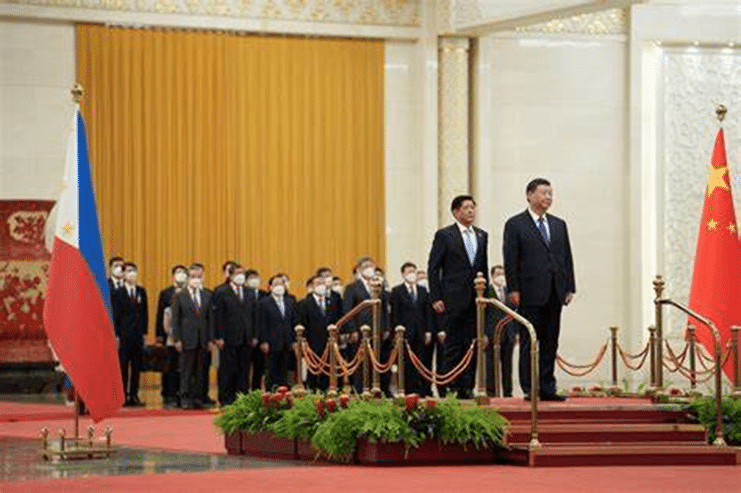 President Marcos Jr. met with his Chinese counterpart Xi Jinping on the visit where the two leaders agreed to set up a direct communication channel to handle South China Sea disputes peacefully.
Xi Jinping on China-Phillipines relations –
President Xi Jinping said that President Marcos Jr first leader that China receives this year, all these things speak volumes about the closeness of China-Philippines relations, and it also shows that the two-sided China and Philippines have an important position in each other's diplomatic agenda. He further added that he is very gratified that it become his responsibility and certainly his privilege to be able to continue on the Legacy. Xi Jinping also assures to continue to promote the friendship between China and the Philippines.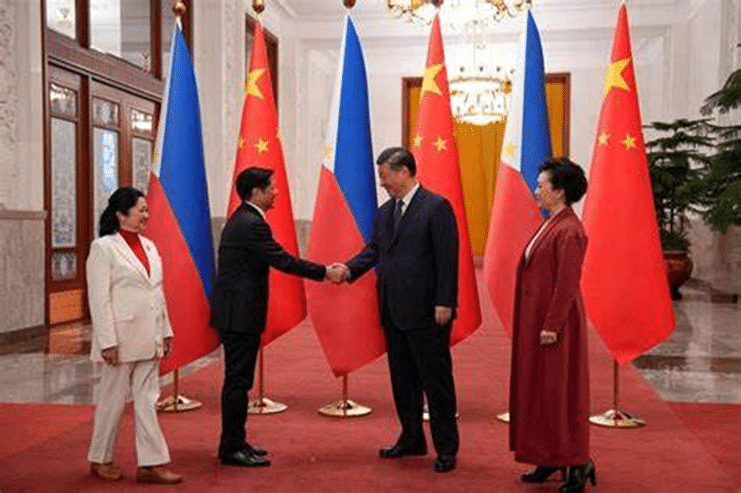 In a video address released by Marco's office on Wednesday (4 Jan) he said that the two sides discussed what can be done to move forward and avoid future mistakes and misunderstandings. In the joint statement release posts, the meet the two sides signed the agreements which are aimed at cooling tensions and boosting economic cooperation. The leaders also reaffirmed that they would respect each other's sovereignty and territorial integrity. Both leaders also agreed to resume talks on oil and gas exploration in the South China Sea.
Philippines on Chinese Construction action –
Along with cooperation on areas including solar wind electric vehicles and nuclear power. The Philippines has previously raised concerns over reported Chinese construction activities and the quote and unquote swarming's of Beijing's vessels in disputed waters of South China Sea. Now on the economic cooperation front China agreed to let in more Philippine imports as it aims for bilateral trade to reverse to pre-pandemic volume.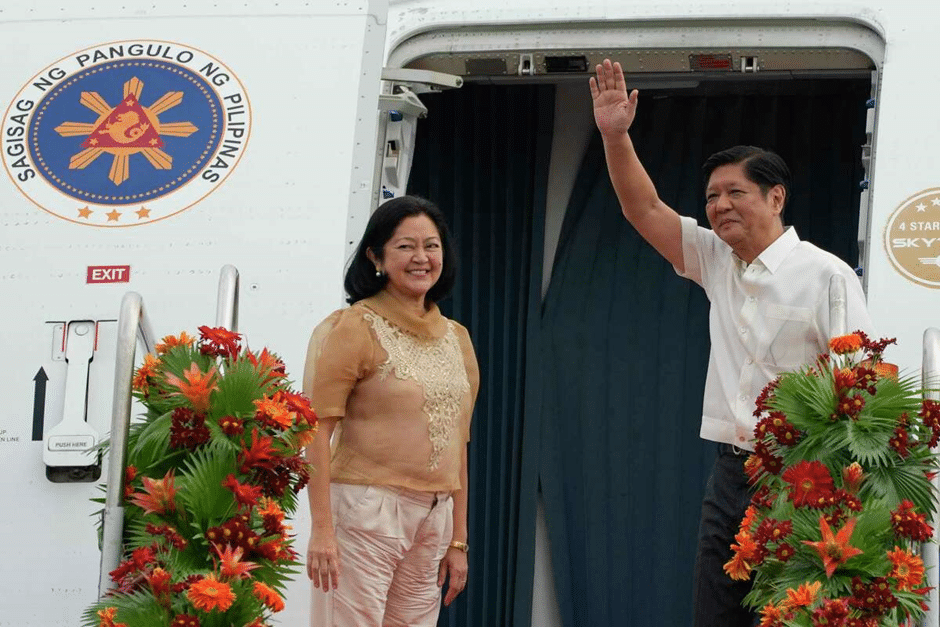 The assumption come as both China and the Philippines aim to mantises which were adversely impact after Manila sought an arbitral ruling against Beijing in 2016. The ruling sought to invalidate China's expansive claims in the strategically important region.