PM Modi, India's honorable Prime Minister, stands as one of the world's most renowned and influential leaders. He consistently ranks among the most powerful figures on the global stage, representing India with international acclaim. Today marks the celebration of PM Narendra Modi's 73rd birthday, an occasion embraced by numerous Bollywood celebrities. Personalities such as Salman Khan, Varun Dhawan, Akshay Kumar, Rajkummar Rao, Anupam Kher, Sonu Sood, and many others extended their heartfelt wishes to him via social media.
Bollywood Stars Extend Birthday Wishes to PM Narendra Modi on His 73rd Birthday
On September 17, India's Prime Minister Narendra Modi celebrated his 73rd birthday. On this special day, Salman Khan used X (formerly Twitter) to extend his warm wishes to the PM, stating, "Wishing Hon PM Shri Narendra Modi ji a very Happy Birthday….@narendramodi". 
Shah Rukh Khan, who was enjoying the success of his recent release "Jawan," also joined in extending birthday wishes to the honorable PM Modi. He conveyed his greetings with a heartfelt message, expressing his desire for the PM to have a healthy and joyful day. He added that he hoped the PM would find some time to relax and have some fun amidst his work. Shah Rukh Khan concluded his message with best wishes for PM Shri Narendra Modi.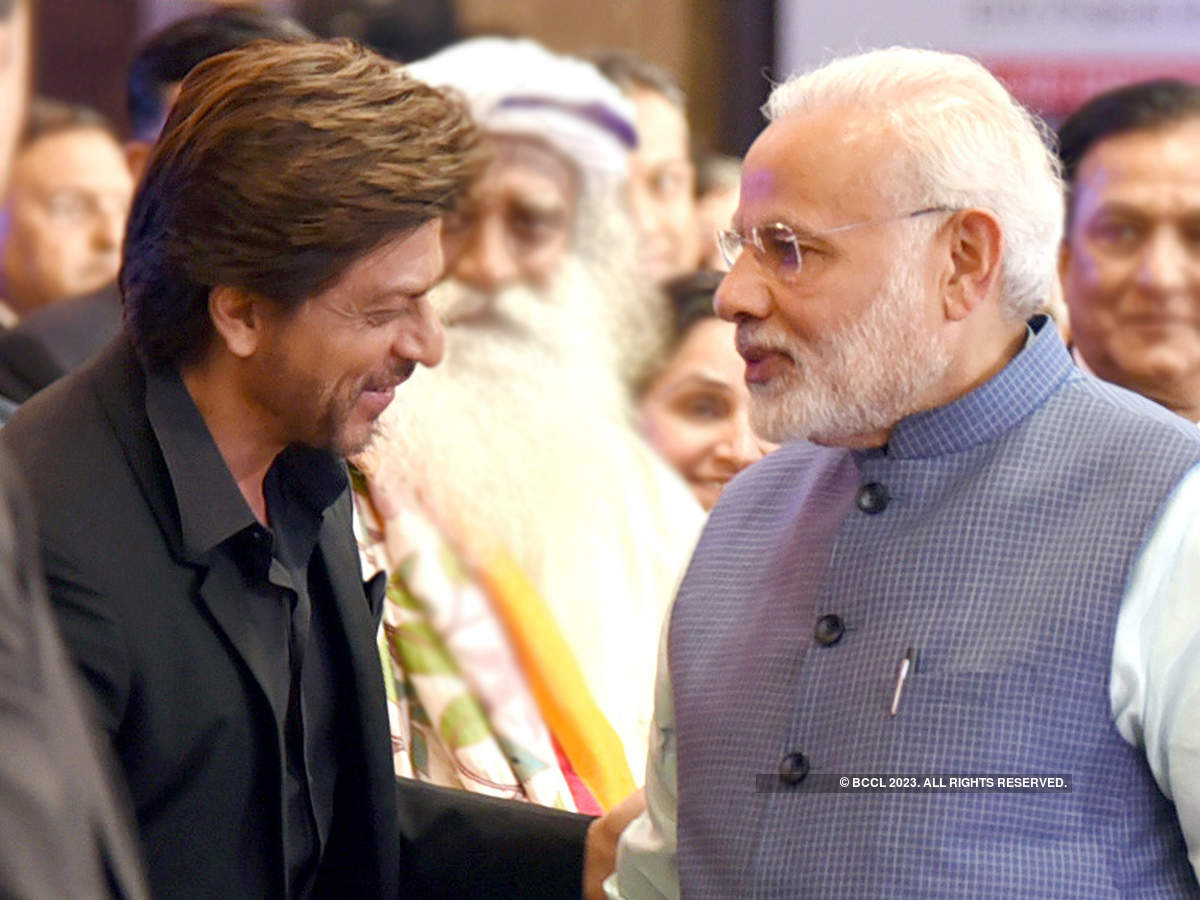 Varun Dhawan shared a cheerful picture with the PM, capturing a moment of camaraderie as they shook hands, both wearing warm smiles for the camera. In his caption, Varun expressed that the Prime Minister has the love and adulation of not just their glorious nation. He mentioned that the PM roars like a lion, and the world stands in ovation. Varun conveyed his birthday wishes to PM Narendra Modiji, expressing a sense of patriotism with the phrase "Jaihind!" and tagging @narendramodi and @PMOIndia.
Akshay Kumar extended his warm wishes to the Prime Minister on his birthday by sharing a candid photo of them together. He expressed, "Happy Birthday @narendramodi ji. Keep inspiring us, year after year 🙏 Wishing you great health, prayers, and happiness always."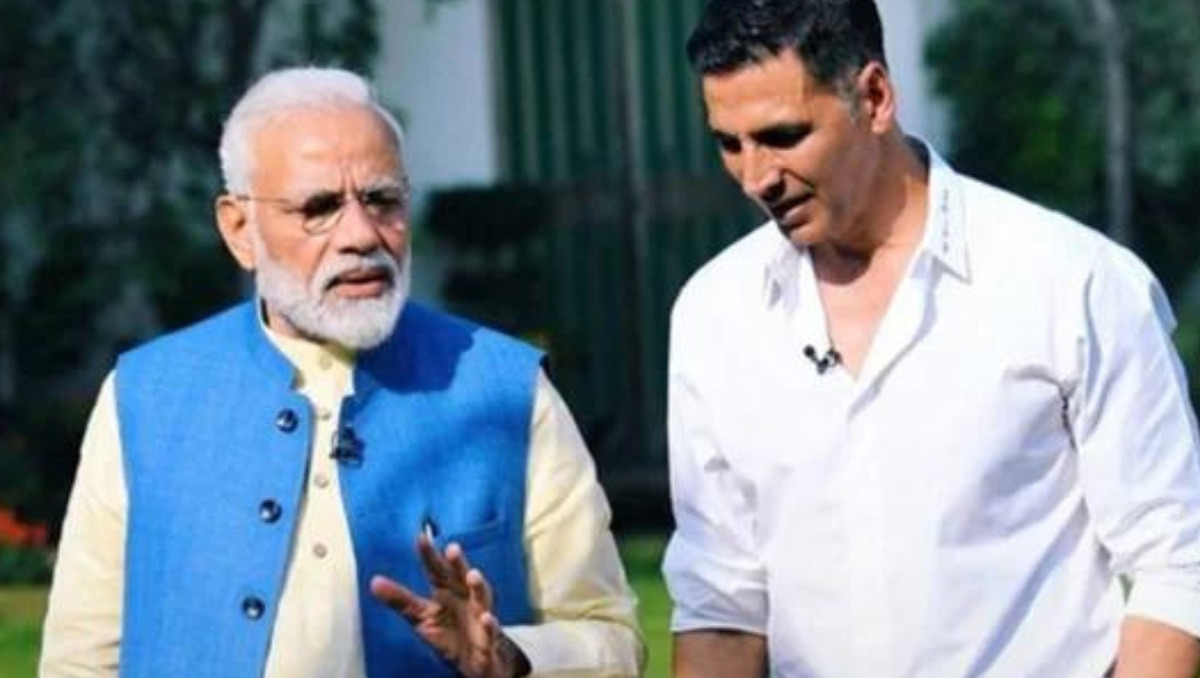 Rajkummar Rao shared a joyful picture of himself alongside the Prime Minister, capturing a friendly handshake between them. In his caption, he conveyed his birthday wishes and extended congratulations to Prime Minister Narendra Modi for the significant success achieved at the G20 Summit. He also expressed his hope that God would grant the Prime Minister a long life filled with happiness and continued to inspire everyone. Rajkummar Rao concluded with the patriotic slogan, "Jai Hind" along with an Indian flag and a red heart emoji.
PM Modi Leads Historic Successes at G20 Summit 2023
The G20 Summit of 2023 marked a significant milestone in global diplomacy and cooperation, reflecting both the challenges and opportunities of our times. Hosted by India, the summit achieved remarkable success in several key areas.
One of the standout achievements was the unanimous commitment to address climate change. Leaders from the world's largest economies recognized the urgent need for collective action and pledged to accelerate efforts to reduce carbon emissions. This consensus not only reinforced the importance of the Paris Agreement but also set the stage for more ambitious climate targets and innovative solutions.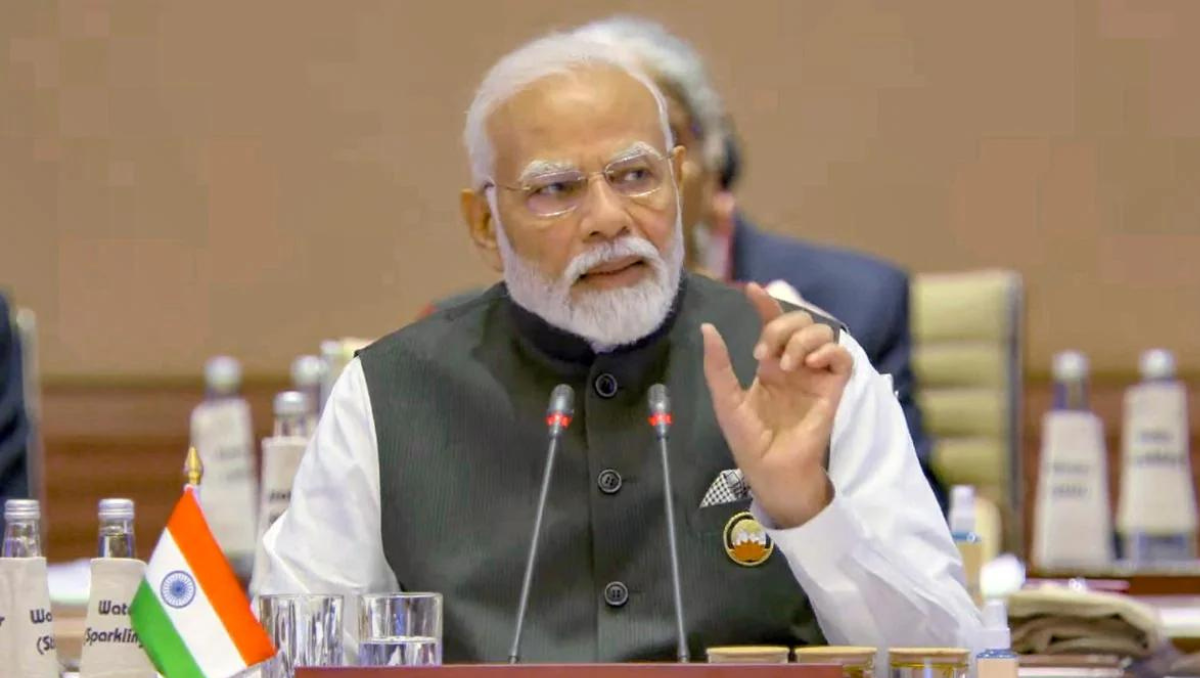 Another crucial outcome was the renewed focus on economic recovery post-pandemic. The G20 leaders committed to promoting inclusive growth, job creation, and equitable access to vaccines and healthcare. These commitments, when translated into action, have the potential to foster a more equitable global recovery from the COVID-19 pandemic.
Additionally, the summit witnessed significant strides in global trade, digitalization, and sustainable development. Agreements on trade reforms, digital taxation, and investments in clean energy showcased the G20's dedication to shaping a more resilient and interconnected world.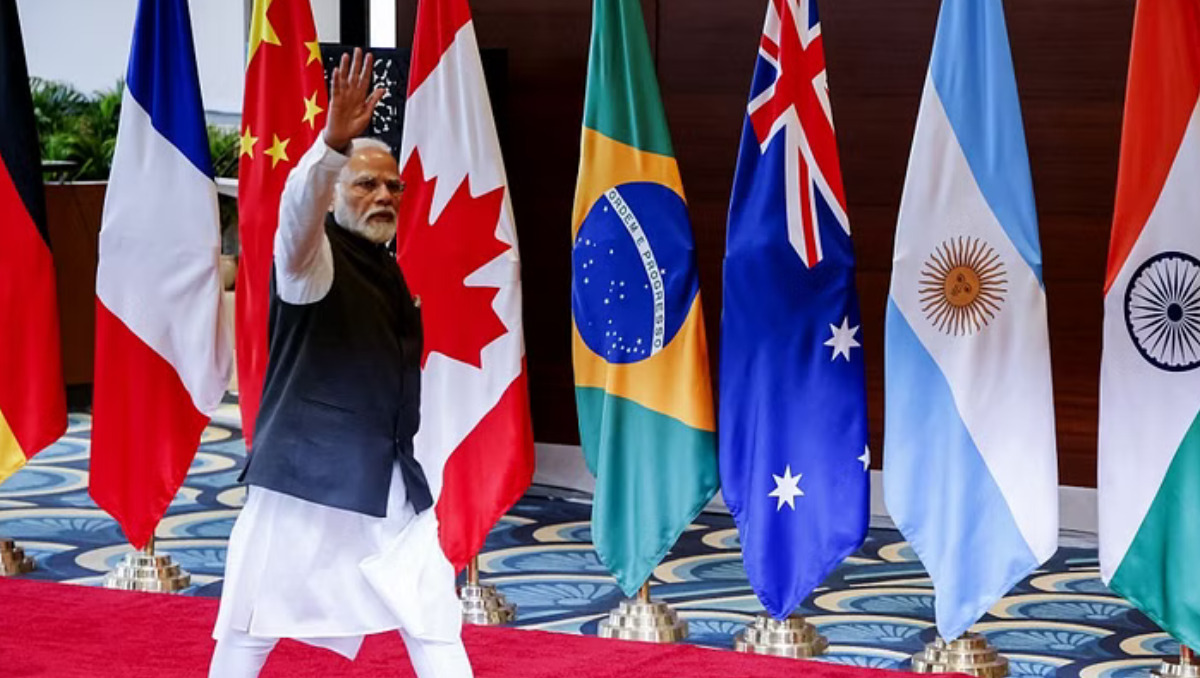 The G20 Summit of 2023 demonstrated the power of international cooperation. Its successes in addressing climate change, fostering economic recovery, and advancing global development exemplify the potential for collaborative solutions to the world's most pressing challenges. As the world continues to grapple with complex issues, the outcomes of this summit offer hope for a more prosperous and sustainable future.