The PM is looking forward to plans to ensure all school students in England study maths in some form until the age of 18.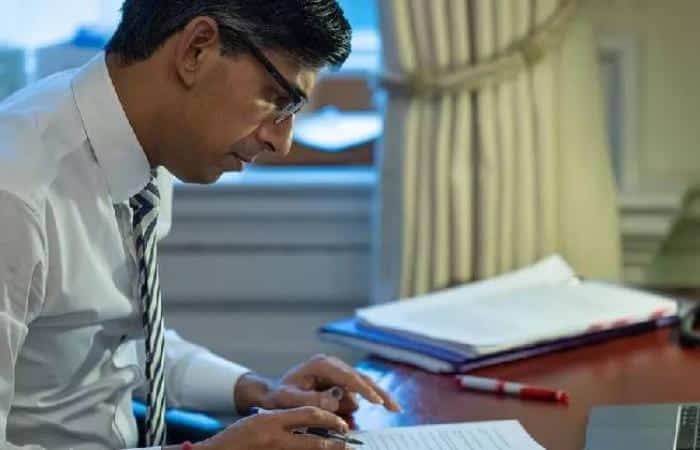 PM Wants To Ensure Students Study Maths Until The Age of 18
In the first speech of the year 2023, Prime Minister Of The United Kingdom Mr Rishi Sunak expressed his wish that he wants people to "feel Confident" when it came to finances, in order to understand sale offer and basic mathematics literacy, This lack of maths skills has been estimated to cost the UK 20 billion per year.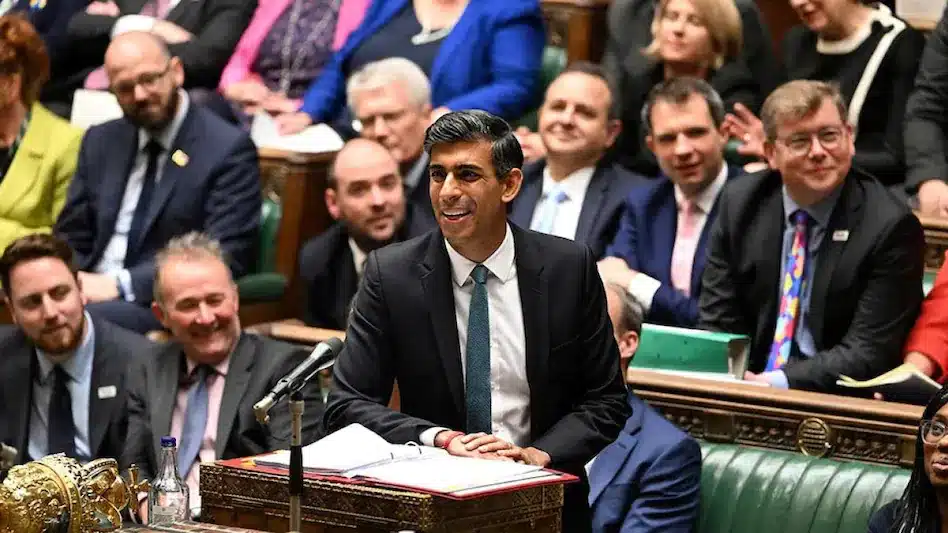 In his speech he quoted that 'the United Kingdom must re-imagine its approach to numeracy, In a world where data is everywhere and statistics underpin every job, letting our children out into that world without those skills is letting our children down", if we don't get the right approach to stimulating and supporting children early on, they won't have the opportunities to thrive in the school system'.
While the said wish has not had any blueprint as of now specified. The government is unsure about what form post-16 compulsory maths would take.
What Is The Issue?
In the United Kingdom mathematics education is more optional it is largely carried out for the age group between 5-16 at primary and secondary school, however, one can take voluntary education in mathematics at university.
 maths education is studied through sixth-form college, in which an adult student can study in-depth subjects at universities and higher education institutes.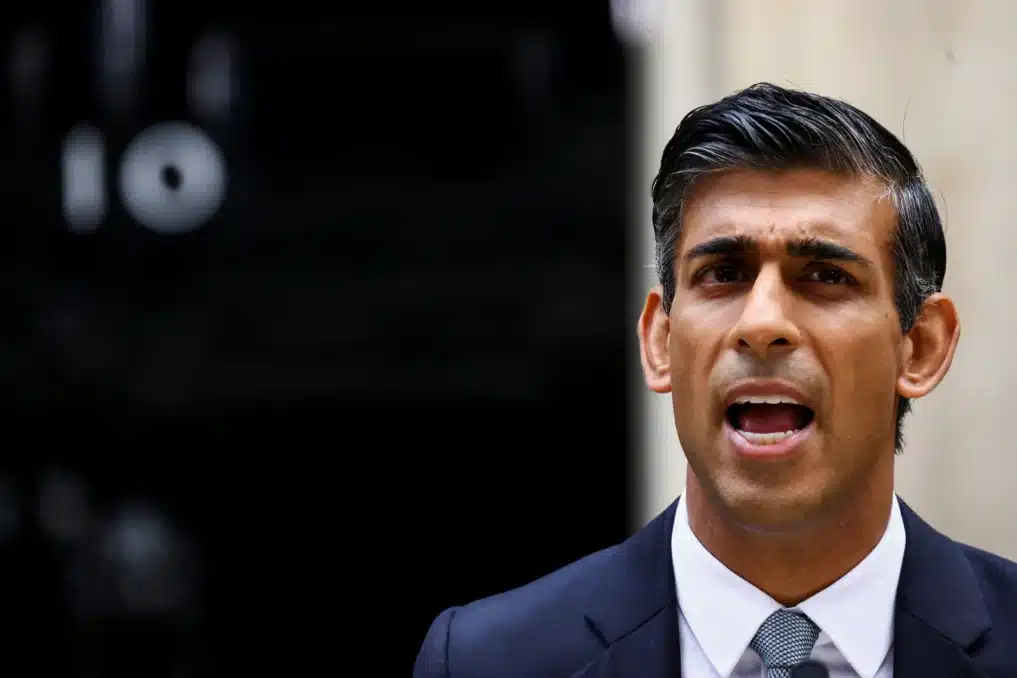 The subject mathematics is not taught uniformly as exams and the syllabus vary across the countries of the United Kingdom, like the traditional chains of mathematics Algebra, Geometry, and Trigonometry are divided into parts, on the other hand, the United Kingdom has adopted all mathematics in which there is no divisionalization.
Sunak made it clear that he was not intending that all students must take A-level maths. Instead, the government is exploring options that include existing qualifications, such as core maths. The study showed the number of 16 to 18-year-olds is projected to rise by a total of 18% between 2021 and 2030.
According to the opposition leader, the plan will only be possible with more maths teachers. Average teachers left their jobs within the span of 3-5 years, although the prime minister is expected to begin working on the plan in this Parliament.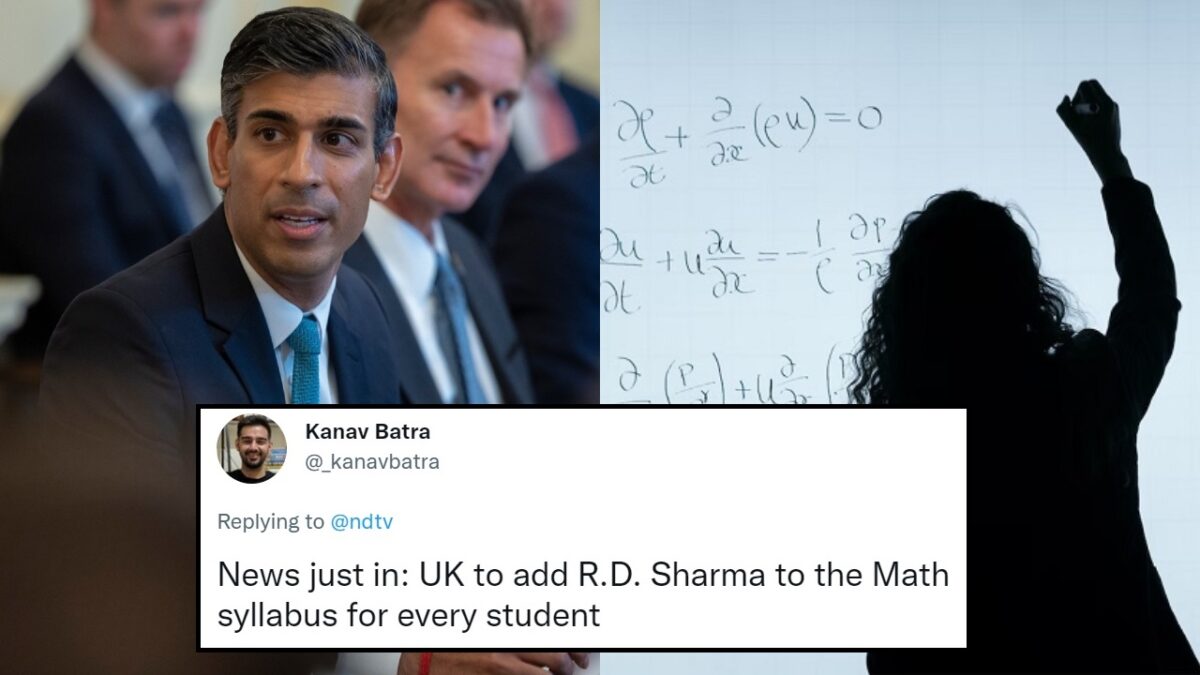 A survey of secondary schools in England by the National Foundation for Educational Research found that 45% of respondents used non-specialist teachers to deliver some maths lessons in 2021.
The survey shows that only half of those, above 16 study maths, including students who have enrolled for a STEM (Science, Technology, Engineering, Mathematics) degree and those who are already doing compulsory GCSE (involves the study of mathematical methods, with some practical applications) in college.
A Downing Street spokesperson said The government is instead exploring expanding existing qualifications as well as "more innovative options"
The Autumn Statement unveiled an extra 2.3 billion are involved in core school funding for 5-16-year-olds over the next two years. Reversing the real-term cuts of the last decade, however, no extra funding was given to further education colleges, which teach many of the most disadvantaged 16 to 18-year-olds, nor to sixth-form colleges.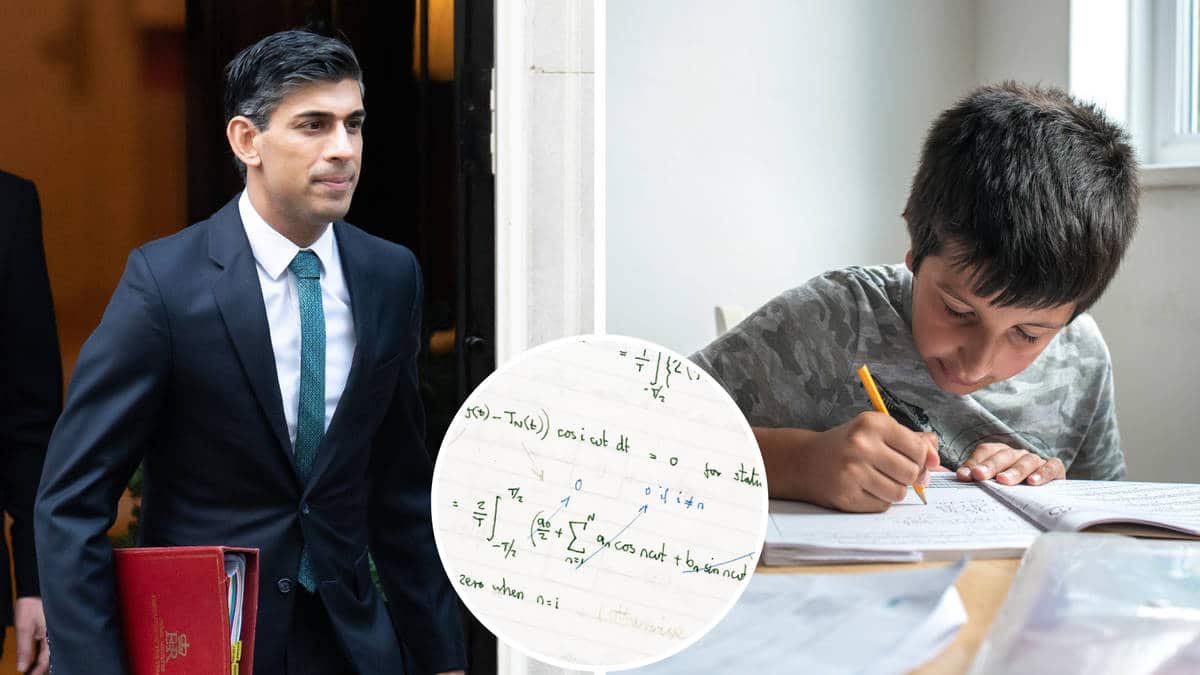 Sir Peter Lampl, founder and chairman of the Sutton Trust social mobility charity and chairman of the Education Endowment Foundation, welcomed Mr Sunak's vision and said "the focus should be on giving young people the practical maths skills, that they need in the workplace and in their everyday lives".
Labour's shadow education secretary Bridget Phillipson called on Mr Sunak to "show his working" on how more significant participation in maths will be funded, He cannot deliver this reheated, empty pledge without more maths teachers, yet the government has missed their target for new maths teachers year after year she said.