Punjab and Haryana High court issues arrest orders against Dismissed DSP Balwinder Singh Sekhon and Legal Expert Pradeep Sharma for scandalous accusations against the Honorable court.
On Monday, the Punjab and Haryana High Court ordered the Ludhiana police commissioner to arrest former Deputy Superintendent of Punjab Police (DSP) Balwinder Singh Sekhon and a legal expert, Pradeep Sharma, and have them appear before the court to answer the contempt charge filed on Feb 24 for circulating 'malicious, libelous, and derogatory' videos on social media regarding High Court judicial proceedings.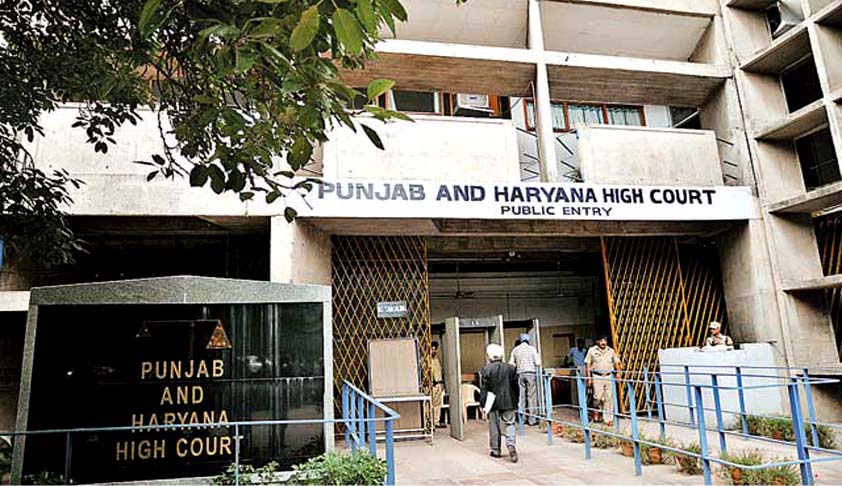 According to the bench, Sekhon and Sharma had posted videos containing scandalous accusations against the Court online and even conducted press conferences on such issues.
Moreover, the Court blocked videos that contained the scandalous remarks made by Sekhon and Sharma from being shared on social media.
Additionally, the court ordered all videos/web links/URLs about Balwinder Singh Sekhon uploaded from IP addresses related to court proceedings to be removed/locked/restricted/disabled globally.
As a result of the "continued misconduct" of the alleged contemnors, a division bench of Justices GS Sandhawalia and Harpreet Kaur Jeewan ruled against them, adding that they had proceeded against the High Court to achieve their personal goals.
"It appears that this Court is being subjected to a virtual panchayat in which abuse is being thrown at it by respondent Nos.6 to 8 using a Gatling gun and the Bench does not understand the law in its simplest form, unmindful that this 'Temple of Justice' is adorned by constitutional authorities who are only performing and conducting their duties as sworn by the Constitution without fear or favor to anyone. Furthermore, even members of the family have been targeted by disparaging remarks also." said the Honorable High Court.
Although the Constitution of India protects freedom of expression, it does not grant unfettered access to it. In addition to scandalizing and lowering the authority of the High Court, Sekhon, and Sharma interfered with judicial proceedings by sharing controversial videos on social media, the court said.
"When such videos are posted on social media on an international level, it actively discredits the constitutional institutional and incites a public reaction against the rule of law. The said respondents are throwing down a gauntlet, and the Court refuses to shirk its constitutional duties to respond," the Honorable court stated.
Sekhon was found to have circulated malicious, libelous, and derogatory videos about judicial proceedings based on a case on drugs. Before listing contentious matters, the Bench learned that a large number of videos were being circulated.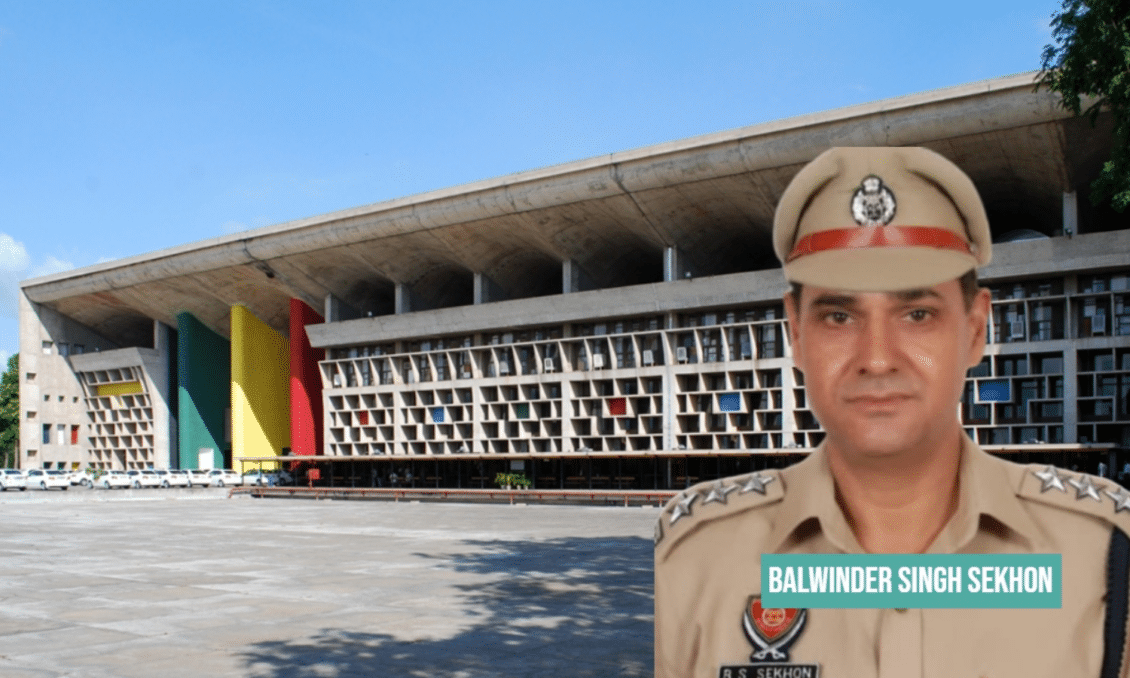 On January 26, a video was circulated prior to the Court's proceedings the next day, "referring to more than ten judges on this Court who have been accused of scandals in the past, as well as one judge on the Supreme Court ".
A video clip features Pardeep Sharma, who has appeared in several press conferences with Sekhon, stating that some sealed reports have not yet been opened. There were no guts on the part of any of the Judges to open the reports.

During his remarks, "he disparaged one of us and mentioned that his father was also a Chief Justice and had the guts not to open the reports. As a result, the reports were not opened, and Sekhon claimed that the Bench would wet its pants if the envelopes were opened. He named two senior police officials as being responsible for the reports not being opened, and that it was a whistle-blower who made the report. It was further commented that a certain group of individuals have leashed the Judges," the Bench observed.