A fog of microplastic particles is falling in huge numbers on the roofs in Auckland.
Plastic fog or rain is not fiction. It has become a reality. We cannot see it. Nor does it have any smell or taste. Scientists at Auckland University of New Zealand say that this is a serious situation, which we are all ignoring.
The new research is published in Environmental Science & Technology. It states that an average of 5,000 microplastic particles a day fall on every square meter of rooftops in Auckland's urban areas. That is, 74 metric tonnes of plastic are collected in a year. This is equal to 3 million plastic bottles.
Some similar research was done in the year 2020 in Britain. It estimated that on average 771 particles of microplastics fall on the same size square in London. This is 6 times less than the number in Auckland. But this does not mean that there is less pollution in London. This figure is low because previous estimates did not count the smallest plastic particles.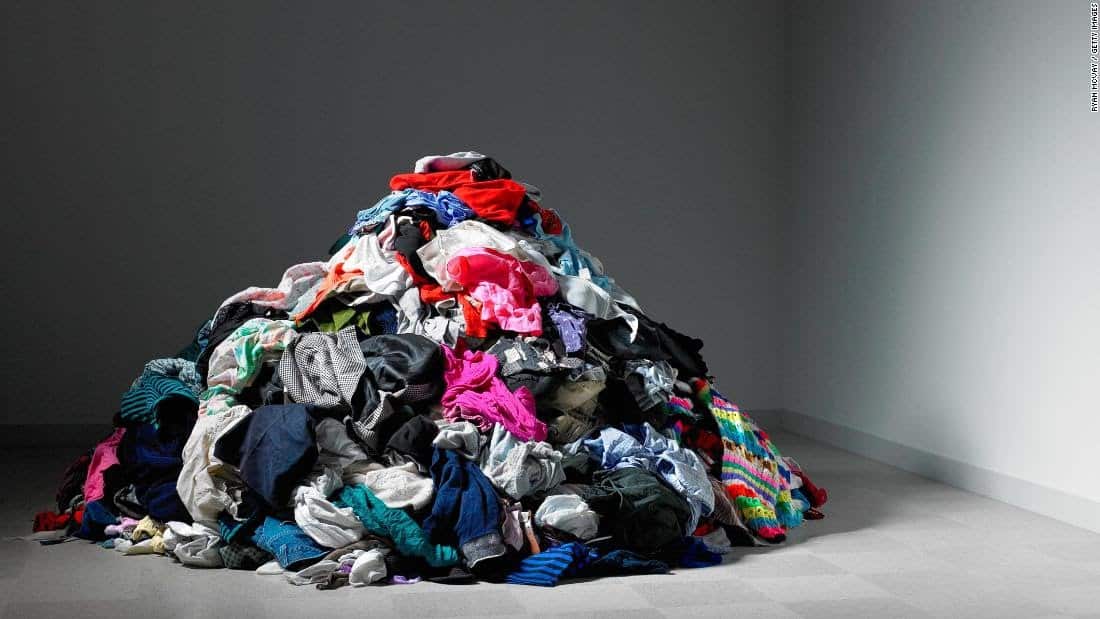 Microparticles in rainwater, food chain
Tiny pieces of plastic likely get into our cells when we breathe them in.
Scientists say that microplastic particles are now included in rainwater, sea, food, and food chain. The particles found in the research done in Auckland were 10 to 50 micrometres. Most of these particles were of plastic. Only 3% of the particles had a size greater than 100 micrometres.
Research continues in the relationship to health
At present, researchers do not know what effect microplastic particles in the air have on our health. There is a possibility that very small pieces of it go into our cells when we breathe. According to a report, on average 74 thousand plastic particles go inside a person every year. In March this year, scientists discovered microplastics in human blood for the first time.