For the first time, Rs 16,0000 crore, Sovereign Green Bonds would be issued by the RBI in two phases of Rs 8,000 Crore in the financial year. The RBI stated that it will issue 5-year and following 10-year green bonds of Rs 4000 crore each on 25 January and 9 February this year.
To understand the concept of a Green bond, First, we'll get to know what bonds are: In simple language, a bond is a loan from an investor to a borrower such as a government or a company. The money is used by the borrower to fund its operations, and the investor receives interest on the investment. However, the market value of the bond can change over time.

What are Green Bonds— These bonds are issued by a sovereign authority, with the aim that the investment is utilized for projects which are termed as environmentally sustainable. The government on November 9, 2022, designed the framework for Sovereign Green Bond.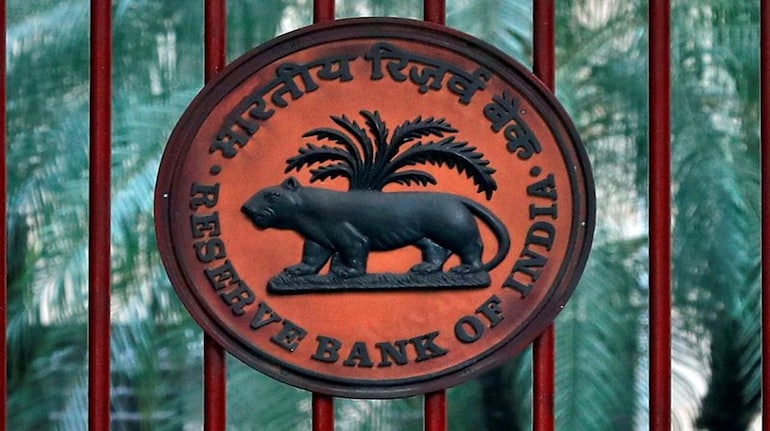 Why do these bonds matter—- In due time, green bonds have been an important instrument to gauge the threats of climate change, and climate-related aspects. According to a study by International Finance Corporation (IFC), a World Bank Group Institution climate change has a serious impact on the economies and communities and it poses a risk to food, water and shelter.
Thus, to address these challenges a lot of financial aid would be required, so it's important to connect environmental projects with capital towards sustainable development—and there the role of Green Bonds comes in handy.
How economically feasible would Green Bonds be there for the investors— Green Bonds provide a means to tackle the climate change risks while achieving a sustainable economy.
RBI reason for green bonds.

When the concept of Green Bonds did come into force? In view of reducing the carbon intensity of the economy, the Union Budget 2022-23 made an announcement to issue Sovereign Green Bonds. The issuance of Sovereign Green Bonds will help the government to trace the public sector projects which will aim at the reduction of the carbon intensity of the economy.