India witnessed growing polarization and communal violence with the myriad of human rights violations. Courts passed verdicts and viewed various matters of national importance in 2022.
2022 Recape
Contradictory opinions on secularity, freedom of expression Supreme Court delivered a split verdict on Hijab Ban. Leading to girls dropping out of school. Supreme Court dismissed the petition to review the Premature release of convicts in communal hate crime of gang rape and murder in the Bilkis Bano Case. Leading to several backlashes across India.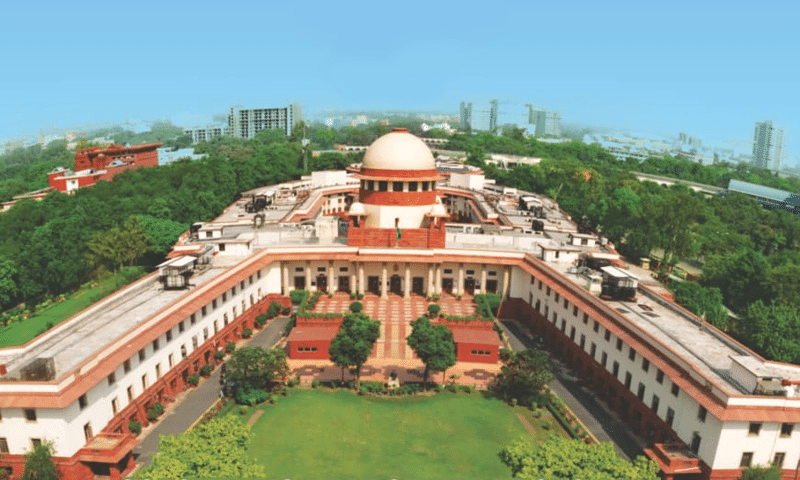 In some cases, Court protected the fundamental rights of citizens upholding freedom of speech. Bail was granted to Kerala journalist Siddique Kappan, AltNews co-founder Mohammed Zubair, and Activist Teesta Setalvad. While refusing to discharge former DU professor GN Saibaba, an unprecedented hearing on non-working days baffled legal analysts.
Constitutional spirit was questioned by the Supreme court verdict on the 10% EWS quota not violating the basic structure of the constitution.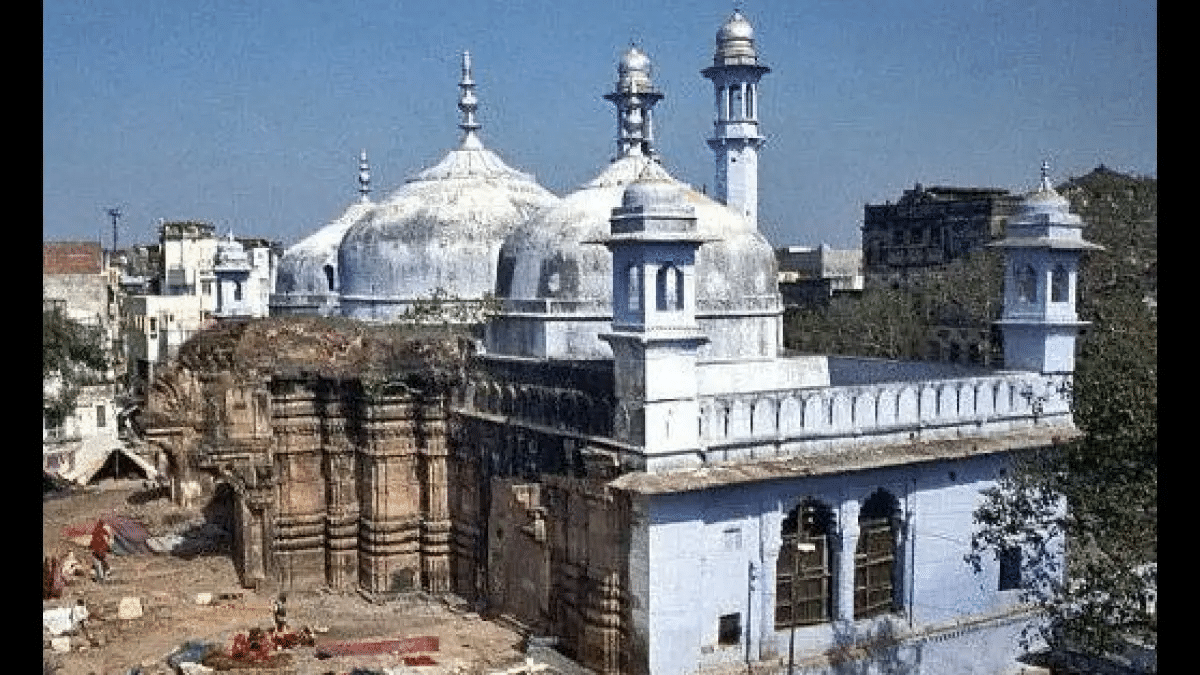 The court ruled to continue hearing the Gyanvapi Case. It is to see when we will see the end of this civil strife between Hindus and Muslims.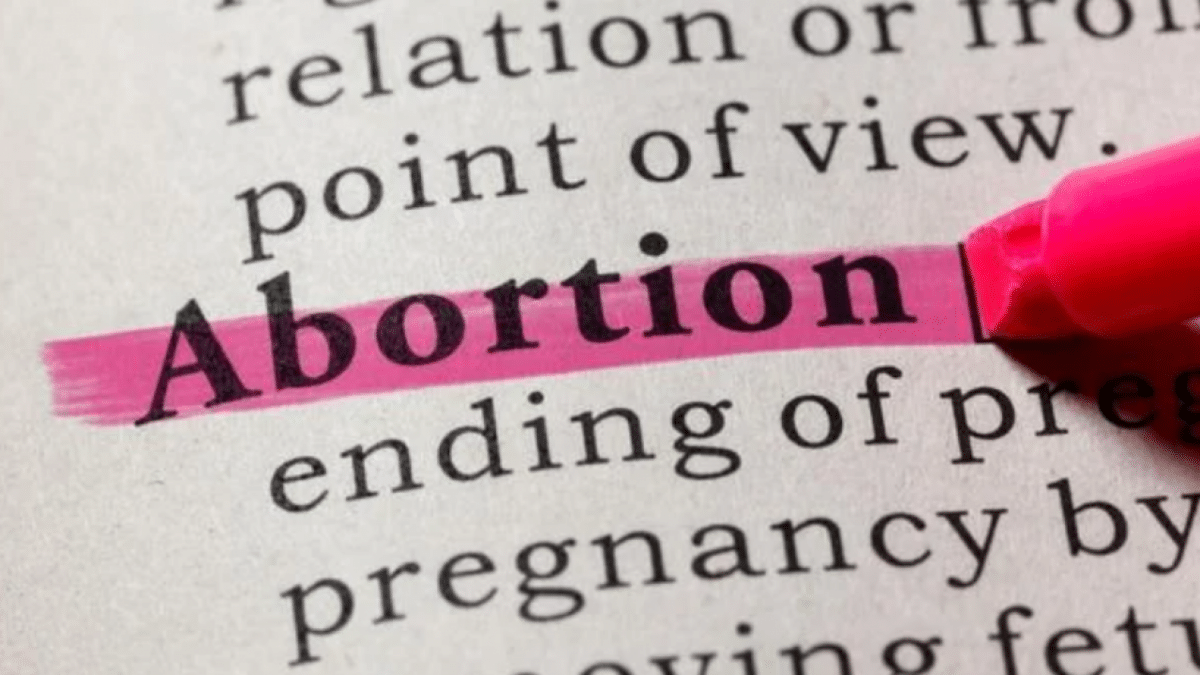 The Court amended the right to abortion giving women irrespective of marital status safe and legal abortion up to 24 hours of pregnancy as a part of reproductive rights and gender justice. Giving women agency over their bodies. In 2018 Supreme Court decriminalized Section 377-allowing consensual sex among homosexuals in a private space. After several pleas for legalizing same-sex marriage, the Court took the matter into its hands.
The Indian judicial System is under tremendous pressure with increasing pendency of cases and overcrowded prisons added prisoners specifically from marginalized communities are languishing in jail for petty crimes. Also, the ongoing friction between the judiciary and government over the collegium system of the process of appointments to the higher court has become a national debate.