The official announcement of the return of movie theatres has been made. This article is intended to assist you in determining which films are the best value at the box office as the cinematic offerings gradually return to the big screen in comparison to streaming services and various digital rental retailers.
The start of a new year, combined with the release of a new COVID variant, may be a good time to practice restraint, even if more expensive films are in theatres.
Apart from a few big-budget blockbusters, there is a mix of Oscar winners, lingering releases, indies and classics scheduled with the selection varying by theatre.
However, there have been enough excellent films released recently this year that you should have no difficulty finding something to watch that you'll enjoy.
The Northman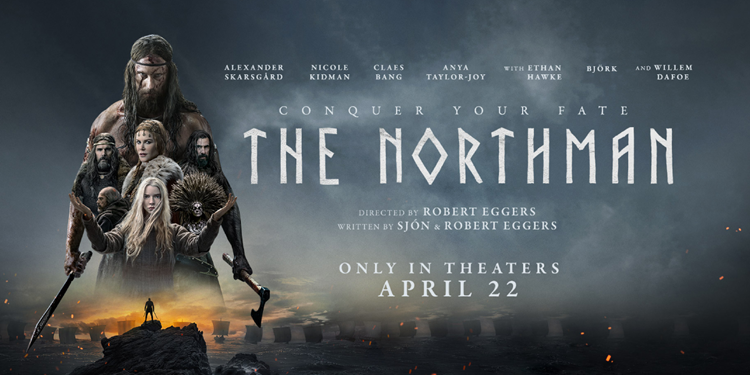 It debuted on April 22, 2022. The director is Robert Eggers. The cast includes Alexander Skarsgrd, Nicole Kidman, Claes Bang, Anya Taylor-Joy, Ethan Hawke, Willem Dafoe, and Björk. The film has a running time of 140 minutes.
The Northman is an exquisite tale of vengeance that spares no one.
We're all going to the world's fair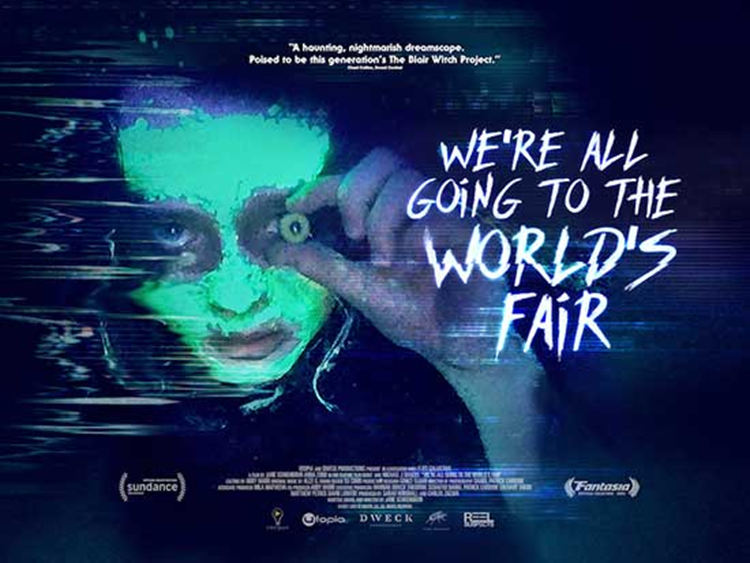 It was released on April 15, 2022. The director is Jane Schoenbrun. Among the cast members are Anna Cobb and Michael J. Rogers.
We're all going to the World's Fair isn't straightforwardly a horror movie. While it may appear to be a horror film on the surface, it isn't one at all—despite the title's resemblance to an invocation chanted by cultists doomed to whatever awaits them at the fairgrounds.
The opening sequence, in which young Casey (Anna Cobb) recites the phrase three times while staring blankly at her computer monitor, establishes that this is, in fact, the film's theme. It's harmless enough, if a little eerie.
The Unbearable Weight of Massive Talent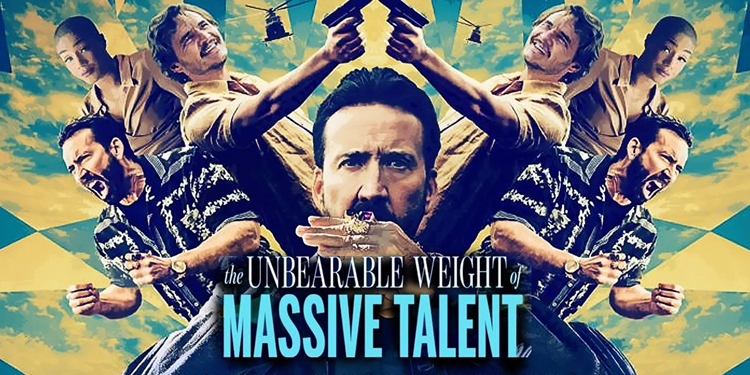 It debuted on April 22, 2022.
Tom Gormican is the director.
Nicolas Cage, Pedro Pascal, Sharon Horgan, Lily Sheen, Tiffany Haddish, Ike Barinholtz, Jacob Scipio, Neil Patrick Harris, Alessandra Mastronardi, Paco León are among the cast members.
This is an emotionally charged, engrossing, amusing, and riveting film. -Amidon Aurora
Edited By: Khushi Thakur
Published By: Mohammed Anees