The United States is gearing up for a landmark antitrust trial against Google, marking a significant battle in the ongoing struggle for control and competition in the tech industry.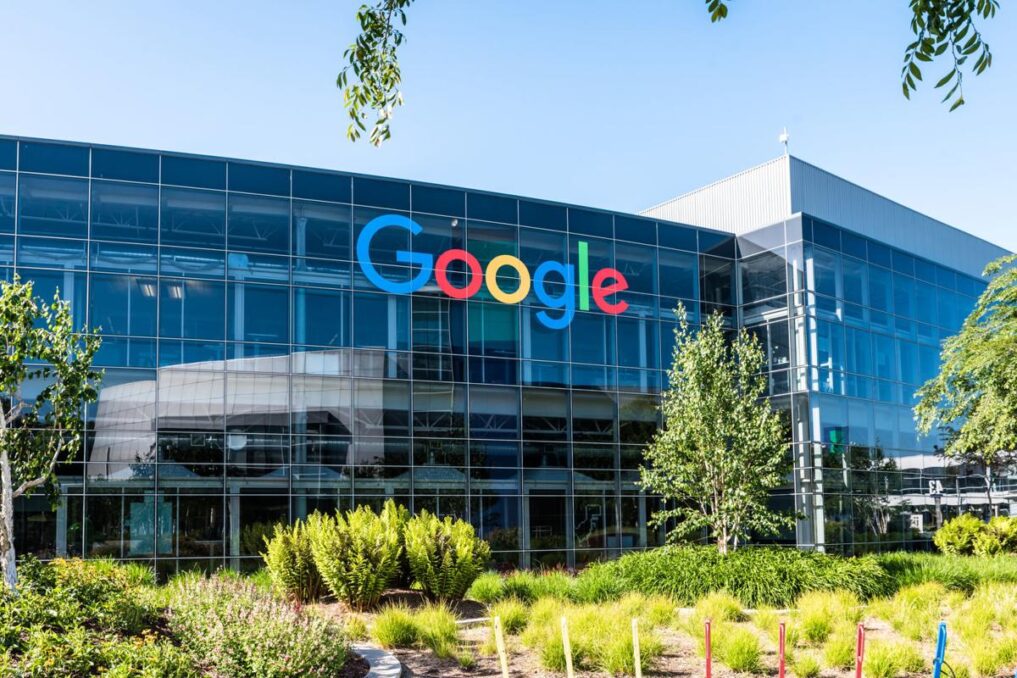 This trial, seen as a once-in-a-generation event, will focus on whether Google violated antitrust laws in its efforts to dominate the online search market.
A wide array of tech companies including but not limited to DuckDuckGo, Microsoft, and Yahoo, are closely monitoring this trial. DuckDuckGo, in particular, has long raised concerns about Google's practices that make it challenging for competitors to gain traction, especially when it comes to mobile phone searches. The company argues that Google's tactics, such as the default placement of its search engine on devices, have made it difficult for users to switch to alternative search engines, like DuckDuckGo. As a result, DuckDuckGo holds a relatively small 2.3% market share.
The U.S. Justice Department is expected to present evidence in the landmark antitrust trial of Google's financial arrangements with device manufacturers like Apple, wireless carriers like AT&T, and browser makers like Mozilla. According to reports, Google paid these companies billions of dollars annually to ensure that its search engine remained the default option on their products. These payments, the government argues, gave Google an unfair advantage and helped maintain its dominant position in the search engine market.
This landmark antitrust trial is not only crucial for the tech industry but also carries significant implications for antitrust law as a whole. Big Tech companies like Google, Facebook, and Amazon have faced mounting scrutiny over allegations of anticompetitive behavior. However, they have often managed to avoid legal consequences because their services are offered to users for free or at a low cost.
The outcome of this landmark antitrust trial could set a precedent for future antitrust cases involving major tech firms. It may determine how antitrust law is applied to companies that provide free or low-cost services but still exert significant control over their respective markets.
The case's importance can hardly be overstated, especially for monopolistic companies and those with substantial market share. Legal experts believe that the landmark antitrust trial will have far-reaching implications for major tech companies like Google, Apple and others that play a substantial role in people's lives.
Historically, there have been few landmark antitrust trials of this magnitude. The cases against Microsoft in 1998 and AT&T in 1974, for instance, had profound impacts on the tech industry. The breakup of AT&T in 1982 paved the way for the modern cell phone industry, while the legal action against Microsoft created opportunities for companies like Google in the internet space.
Now, the tech industry's competitors are placing their hopes on Judge Amit Mehta, who was nominated by former President Barack Obama to the U.S. District Court for the District of Columbia. This trial stems from a lawsuit filed by former President Donald Trump's Justice Department. Significantly, President Joe Biden's Justice Department has continued to pursue this case, even filing a second lawsuit against Google in January, focusing on its advertising technology practices.
Judge Mehta will preside over the landmark antitrust trial and determine whether Google has violated antitrust laws. If the judge finds Google guilty, he will decide on the appropriate remedies. The government has already requested that the court order Google to cease any unlawful practices, but it has also left open the possibility of more drastic measures, such as breaking up the tech giant.
One of the government's strongest arguments centers on Google's revenue-sharing agreements with manufacturers of Android devices. These agreements require Google to be the exclusive search engine on smartphones in exchange for a share of search advertising revenue. Legal experts believe that this aspect of the case could be particularly impactful.
In conclusion, the upcoming landmark antitrust trial against Google holds immense significance for the tech industry and the broader application of antitrust law. It reflects ongoing concerns about the power and influence of Big Tech companies and their impact on competition. The trial's outcome may reshape the landscape of the tech industry and set important legal precedents for future cases involving dominant market players. As the trial unfolds, it will undoubtedly be closely watched not only by tech companies but also by policymakers, legal experts, and consumers.