Robert Lewandowski has decided to join Spanish giants FC Barcelona in order to pursue his LaLiga dream. According to reports, unhappy with FC Munich's services, he has decided to end his eight-year association with the German giants.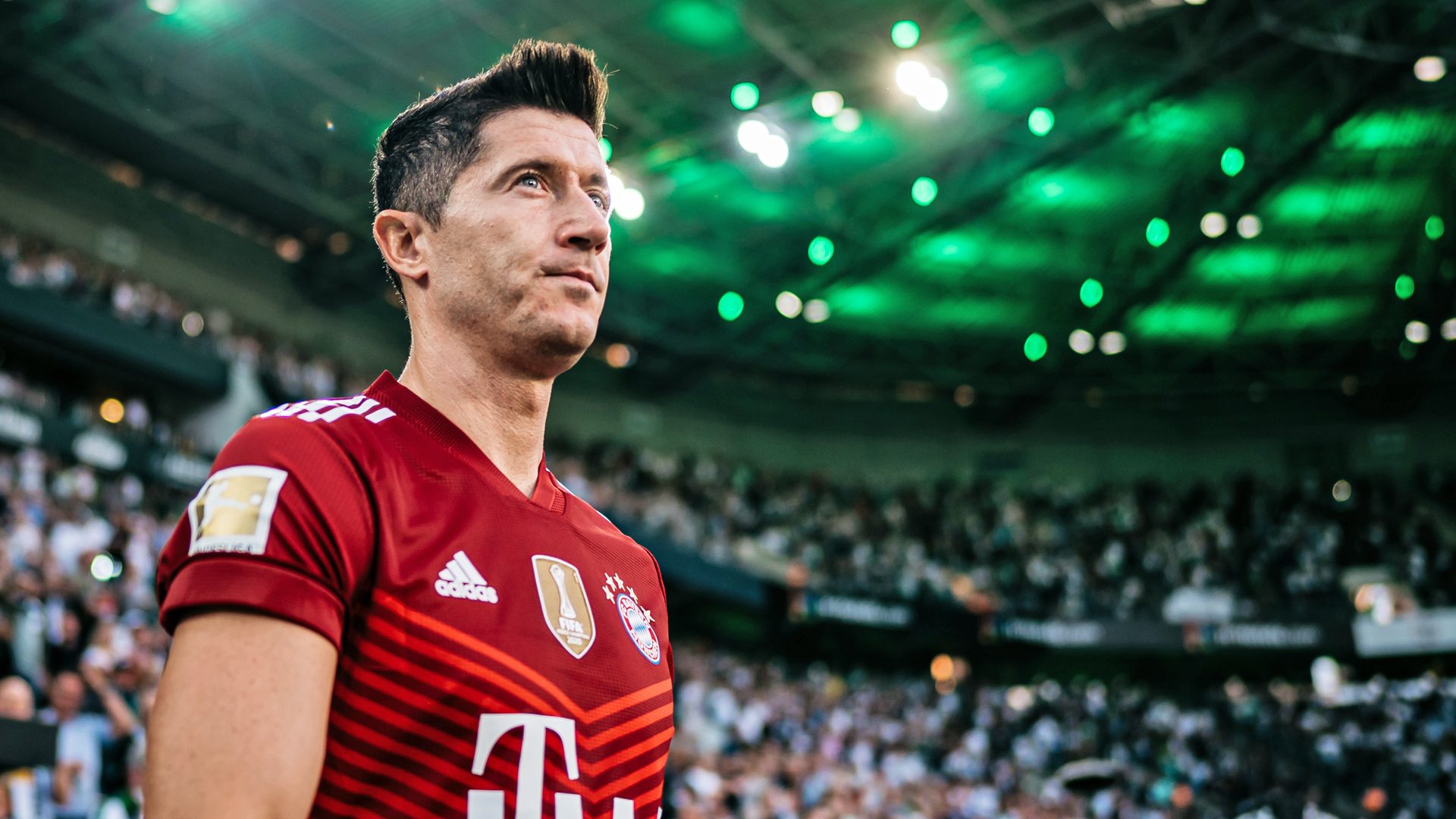 Robert Lewandowski is all set to join Barcelona as FC Bayern Munich and FC Barcelona have reached an agreement for the transfer of the Polish striker, according to reports coming out of the Spanish transfer market. 
On Saturday, Robert Lewandowski will fly to Spain for a medical before signing a three-year contract with the European champions Bayern Munich. Previously, Lewandowski had stated that he would not renew his contract with the German champions. Moreover, the 33-year-old football star has discontinued his contract with German giants provided there was still one year left of his association with them.
Fabrizio Romano, an Italian football journalist, made this news official. He tweeted, 'Robert Lewandowski to Barcelona, here we go! FC Bayern have just told Barça that they have accepted the final proposal. Agreement finally in place between all parties. #FCB
Lewandowski asked Bayern to leave also on Friday – he will join Barcelona during the weekend. 
According to sky sports, Robert Lewandowski will receive an amount of £42.5(£50m), including salary bonuses and performance rewards.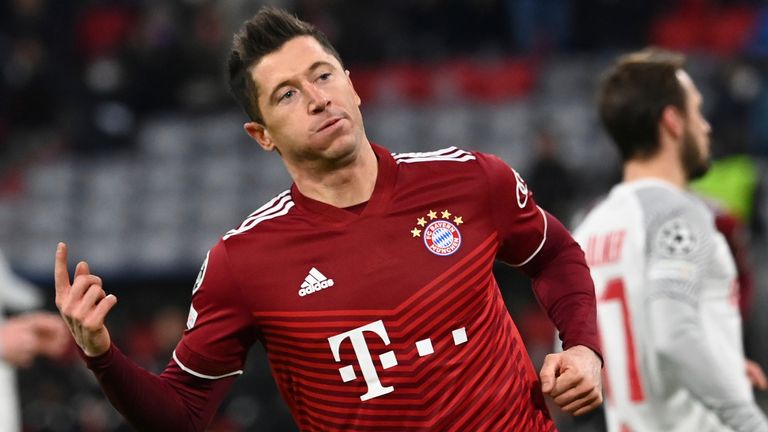 Although, no official information on this has come from Barcelona and Bayern Munich.
Earlier in 2022, reports were circulating that Lewandowski is not happy with Munich and is planning to leave the German giants in summer transfers. Bundesliga star will end his eight-year association with the German club if reports are to be believed.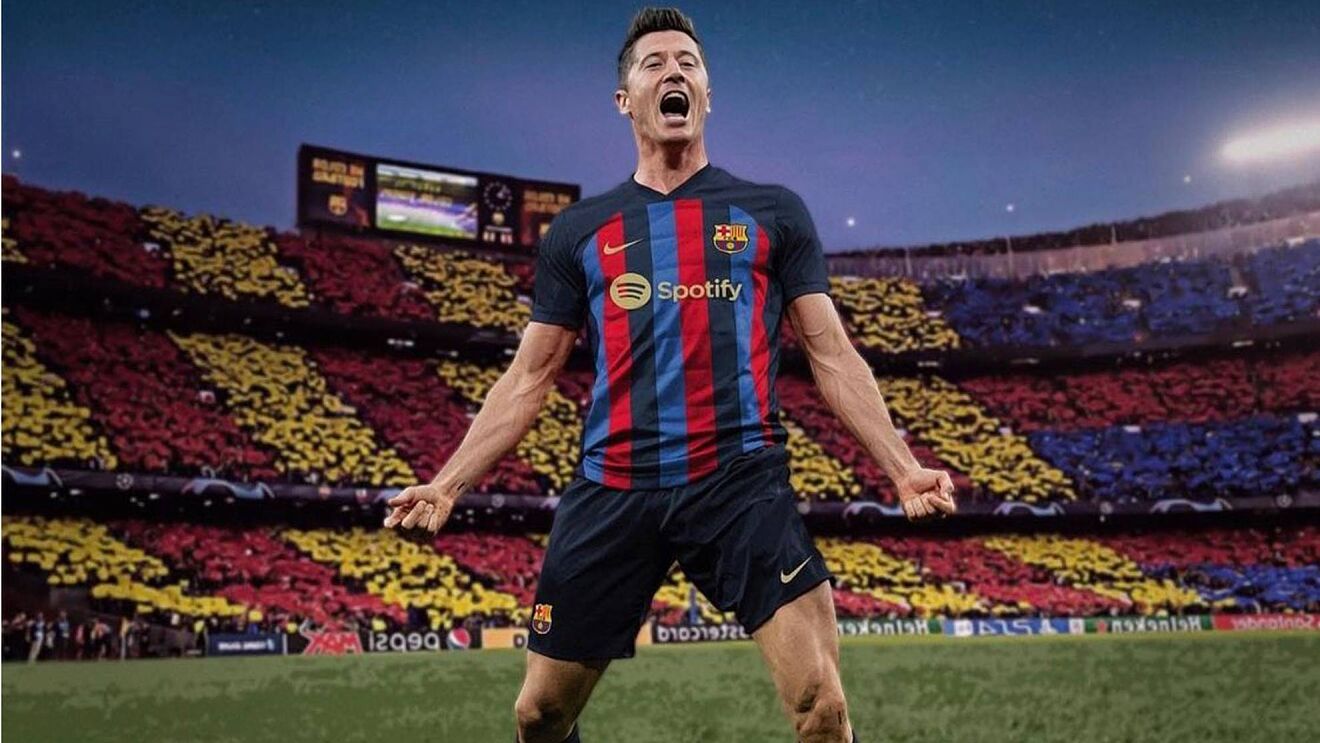 Meanwhile, Camp Nou would be happy to welcome a soon-to-be former Munich star. Additionally, they desperately need a world-class striker who can assure 30+ plus season goals. Currently, the Polish star is one of the best strikers in the world. In his association with Munich, he has scored 344 goals in 374 appearances for the German giants.