Also read:
Mohan Bhagwat, the chief of influential Rashtriya Swayam Sevak Sangh (RSS), spoke in support of LGBTQ rights. In an interview with the media, Bhagvat stated that LGBT and transgender people are also humans with the right to live and have their own personal spaces.
He was quoted saying, "LGBT/ Transgender issues are not new issues; they have always been there. These people also have a right to live. Without much hullabaloo, we have found a way, with a humane approach, to provide them social acceptance, bearing in mind they are also human beings having inalienable right to live."
Speaking about the transgender people, Mr. Bhagwat spoke about how they have "their own sect and deities". He also observed, "Today, they have their own Mahamandaleshwar too. During Kumbh, they are accorded a special place…….Even though they have a separate community space, they are also a part of the mainstream."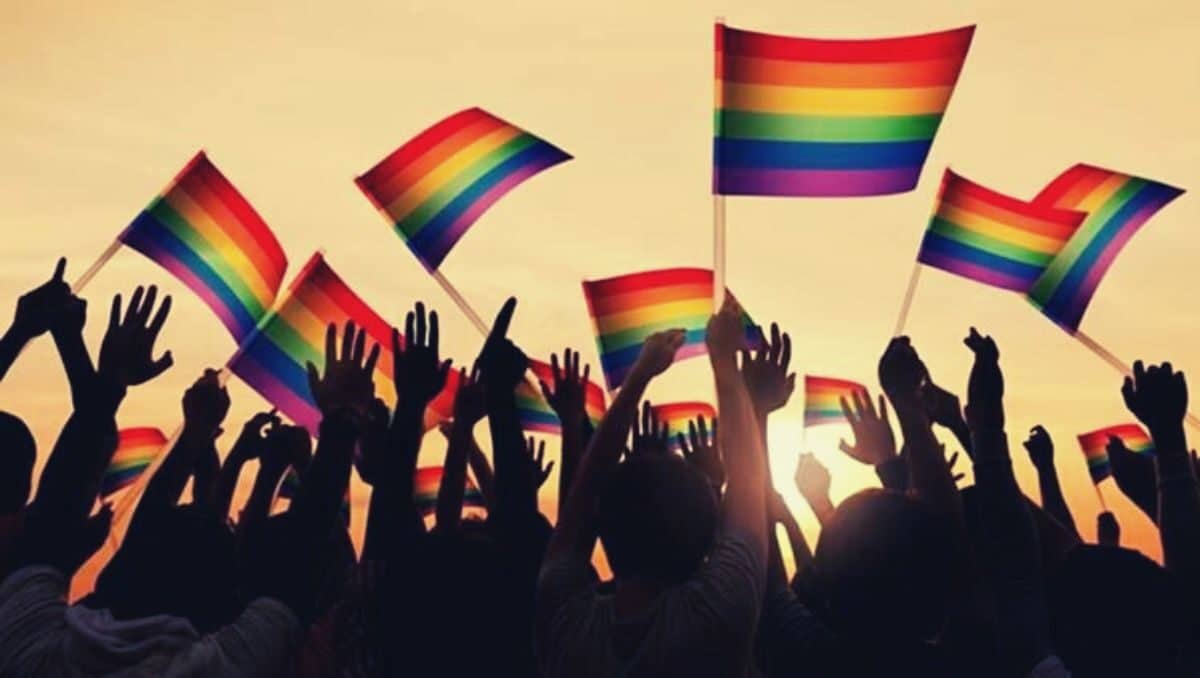 RSS chief views on LGBTQ Rights:
Bhagwat quoted the mythological epic, Mahabharat, to express his views on LGBTQ rights. "Jarasandh had two generals—Hans and Dimbhaka. When Krishna fanned the rumor that Dimbhaka has died, Hans committed suicide. That is how Krishna got rid of those two generals. Come to think of it: what does the story suggest? This is the same thing. The two generals were in that sort of relationship. It's not that these people have never existed in our country.", he was quoted saying.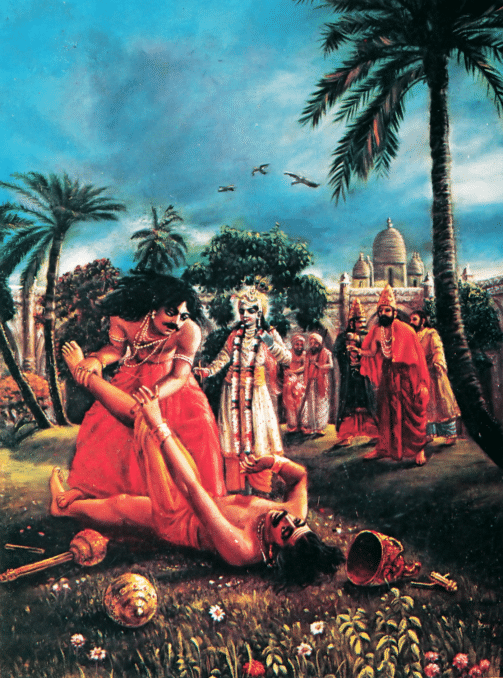 He further noted that people with such proclivities have always been there; for as long as humans have existed.
These surprising views came at a time when the Union govt is due to submit its reply regarding the petitions to legalize same-sex marriage. The recent remarks by Mohan Bhagwat, however, may prompt the government to re-evaluate its opposition, according to a junior minister in the federal government and a senior BJP official who declined to be named. This is because the RSS is a parent organization of the ruling BJP govt and the current Prime Minister also owes his popularity to the Sangh.
The Indian Supreme Court invalidated part of Section 377 of the Indian Penal Code on 6 September 2018, making homosexuality legal in the country.
Earlier this year, the Allahabad High Court rejected a petition to recognize same-sex marriage and stated that a country like India is governed by Indian traditions, laws, and cultures, and marriages here are seen more as sacred communions than contracts.