Due to inflationary pressures, rural demand, which previously grew faster than urban demand, has seen degrowth during the past few quarters.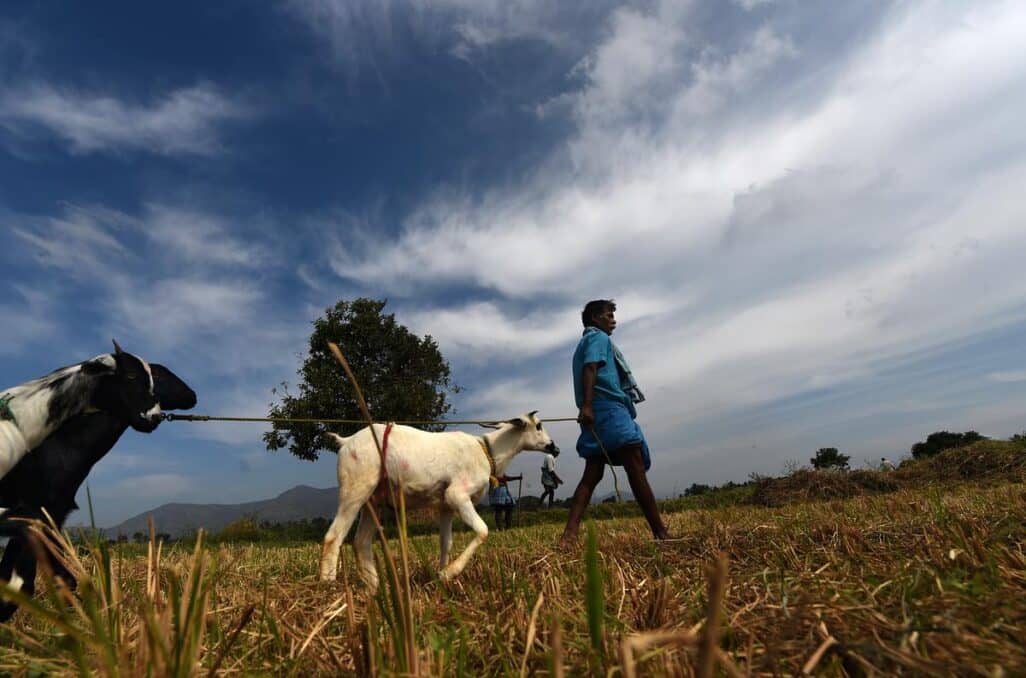 While sales of Fast-Moving Consumer Goods (FMCG) increased by 1.4% month over month in December, they decreased by 4.7% year over year.
Bizom reports that although urban areas had an increase of 12.4%, rural areas saw a 12.5% decline in FMCG growth. Rural demand had continued to decline month over month and year over for the initial 20 days of the month. During the first 20 days of December, demand was lower than it was in the same period in November by 8.1%. In terms of year over year (YoY), demand decreased by 9.4%.
FMCG companies are anticipating a reduction in margin pressure as a result of the monsoons being above usual in 65% of the states, a lively holiday season, and a good harvest. The demand in rural areas, however, is expected to remain poor in Q3FY23, according to a recent analysis by Nuvama Institutional Equities.
According to Abneesh Roy, head of the research committee at Nuvama Institutional Equities, general inflation and rainfall shortfalls in populous areas like UP, Bihar, Bengal, and Jharkhand will continue to be major obstacles.
For FMCG firms, the third quarter of FY23 is anticipated to provide excellent news in terms of growth in rural demand.
Companies claim that despite some signs of recovery in the rural markets in the second part of December, urban markets nevertheless outperformed them in terms of demand.
Fertilizers, travel, medical expenses, and other categories have all seen an increase in price. However, this might be a good development in the upcoming quarters, helped by government tax cuts and lowering commodities. The foundation for rural demand will begin to improve.
Rural Demand to Increase in FY24
Demonetisation, a lack of money for wholesaling, and poor monsoons were the causes of previous rural slowdowns. Since none of these problems are currently significant or prevalent, there is a chance that the rural FMCG demand will begin to improve in FY24.
The demand for personal care has increased slightly in rural areas, but not as much as had been anticipated. The demand should pick up in the January-March quarter, according to CavinKare CEO Venkatesh Vijayaraghavan.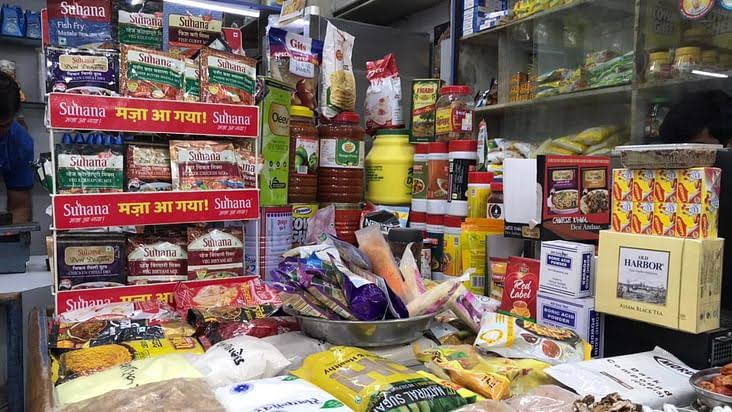 Additionally, he stated that once farmers begin to receive payments from their harvest, the cash cycle will begin to take effect and demand will increase. The March quarter is when this will hold particularly true.
Despite making up two-thirds of India's population, rural areas only contribute about 36% of consumer goods businesses' income (owing to lower per capita consumption). This implies that a sizable portion of the rural market remains underserved, providing FMCG companies with several potential for expansion.