As per the sources, Russia has stopped oil exports to Poland and Bulgaria until the countries pay Russia in Russian currency. It came after President Vladimir Putin ordered them to pay in roubles.
For the same reason, Poland has confirmed that supply has been halted, while Bulgaria remains in the dark.
Countries had to pay in advance, but for the future supply, Russia has made its stand clear that it has to be paid in roubles only.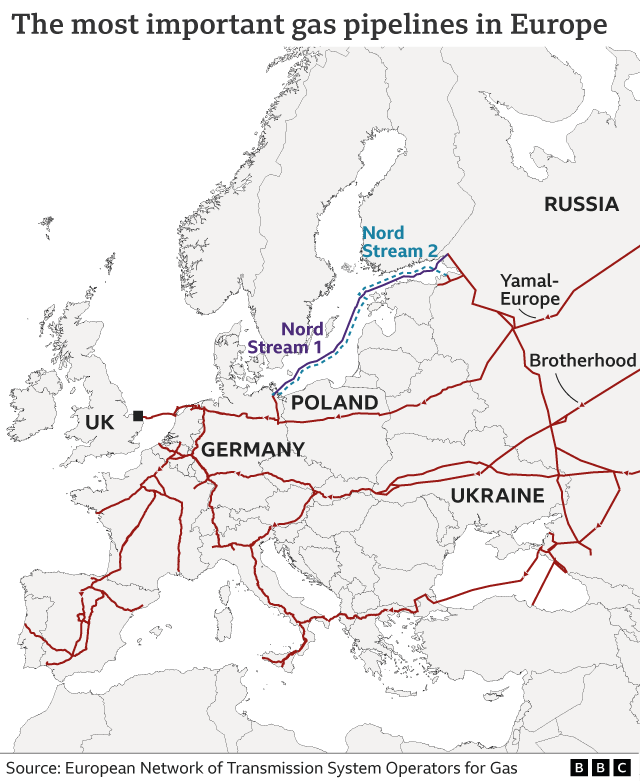 After Russia made the announcement, Poland said that the energy supply was secure.
With this, the climate minister, Anna Moskwa, said, "There is no need to draw gas from reserves, and gas supplies to customers would not be cut."
Poland was planning to stop the import of Russian oil at the end of this year when the contract ends. Poland has alternative supply sources. Similarly, the UK is also cut the import of Russian oil by the end of this year.
Many countries are planning to cut their imports of Russian oil because of the Russian-Ukraine conflict. The EU is also reducing gas imports by almost two-thirds.
Published by: Ifa Zamzami