As Russia threatens Ukraine, the Russian government is stepping up its domestic censorship campaign by squeezing some of the world's largest internet businesses.
Russian officials informed Google, Meta, Apple, Twitter, TikTok, and other companies last week that they only had until the end of the month to comply with a new rule requiring them to establish legal businesses in the country. According to legal experts and civil society organizations, the so-called landing law renders corporations and their employees more subject to Russia's legal system and government censorship demands.
The steps are part of a Russian campaign of pressure on Western technology firms. Authorities are pressing companies to suppress offensive content online while leaving pro-Kremlin media uncensored, threatening fines, arrests, and internet service banning or slowdown.
According to Roskomnadzor, the Russian internet regulator, Apple, TikTok, and Spotify have complied with the landing rule, and Google has made efforts to do so as well. Twitch and Telegram, on the other hand, have not. Some parts of the regulation have been followed by Meta, the parent company of Facebook and Twitter, but others have not.
The issue puts internet companies in a difficult position, forcing them to choose between public support for free speech and privacy and work in repressive countries. It has forced them to choose between keeping their services available in Russia and leaving the country entirely.
Ukrainian politicians and US lawmakers are increasingly pressuring the firms to reduce their involvement in Russia. Apple, Google, Netflix, and Meta have been urged by Ukraine's vice prime minister to block access to their services within Russia. Senator Mark Warner, a Virginia Democrat who chairs the Senate Intelligence Committee, wrote to Meta, Reddit, Telegram, and other companies, telling them not to allow Russian groups to use their platforms to spread misinformation about the conflict.
Companies are dealing with conflicting demands from all across the world. Censorship difficulties that were once exclusive to China, which has the world's most restrictive internet, have now expanded to Russia, Turkey, Belarus, Myanmar, and other countries as they attempt to establish a more strictly regulated internet.
It is difficult for Russia to restrict the internet. While China's internet is protected by a set of firewalls known as the Great Firewall, Russia's internet is more accessible, and American digital platforms are widely used. To address this, the Russian government has developed new technical means for censoring content, which it utilized last year to stifle Twitter access.
As the authorities try to control what information is shared about the situation in Ukraine, Russia is expected to increase pressure on digital businesses. Russians have used Facebook, Instagram, and other foreign social media platforms to express their dissatisfaction with the fighting, raising fears of a crackdown.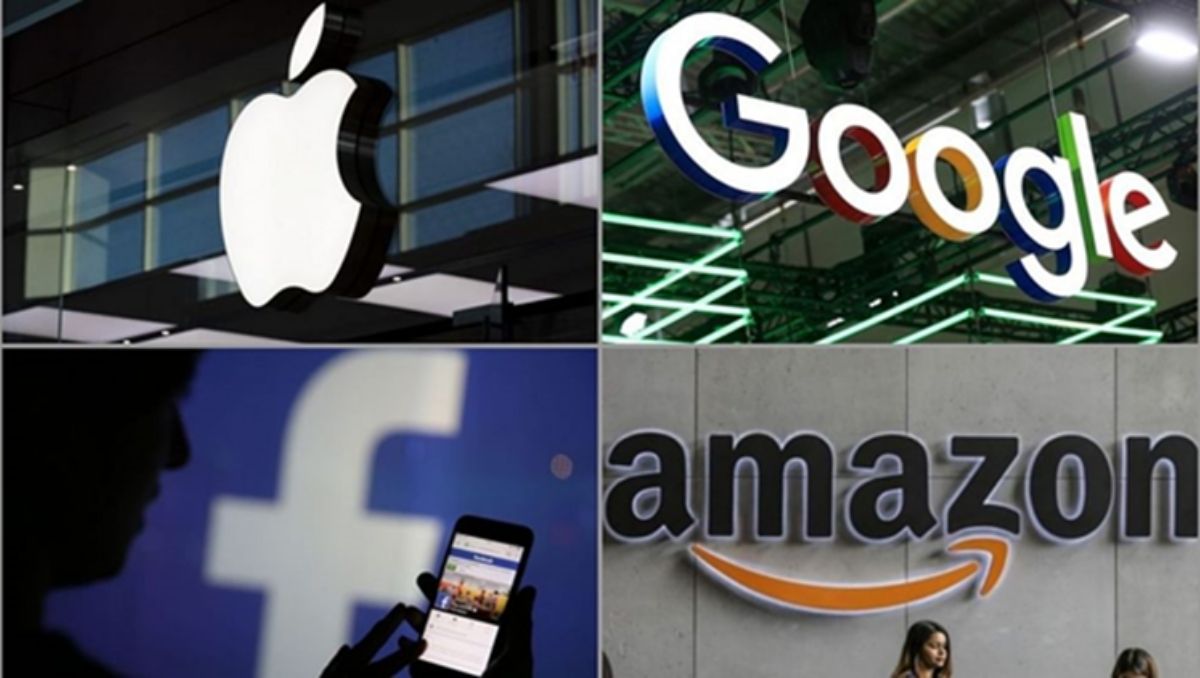 Roskomnadzor announced on Friday that it would block access to Facebook by delaying bandwidth. The regulator said that the social media platform harmed several pro-Kremlin news outlets.
Meta's top police officer, Nick Clegg, said the business had rebuffed Russian demands to stop independent fact-checking articles from four state-owned media outlets. Russian state media will not be able to place adverts on the social network, according to the corporation.
Twitter, which had previously announced that adverts in Ukraine and Russia would be paused, announced on Saturday that its service would be blocked for some Russians as well. On Sunday, Roskomnadzor asked that Google relax limitations on some Russian news organizations, claiming that the firm has hindered their ability to profit from YouTube advertising.
According to Pavel Chikov, a human rights lawyer in Russia who specializes in censorship cases, the crackdown "is an attempt by the Russian government to increase control over these companies and the information online in Russia." "The Russian government will gradually persuade them to continue along this path."
In the wake of sanctions aimed at economically isolating Russia, Western firms and organizations are only now beginning to sort out their links to the country. Energy businesses are concerned about the likelihood of lower oil and natural gas supplies. Russian and Ukrainian wheat may be in low supply, posing a threat to food manufacturers. Even European soccer clubs have renounced Russian company sponsorships, with a big championship match being relocated from St. Petersburg to Paris.
For tech companies, the situation is particularly perilous. Apple and Google have workers in Russia and control the software on practically every smartphone. YouTube, Instagram, and TikTok are some of the most popular sites for finding information outside of state-run media. Telegram, a messaging software that originated in Russia but is currently located in Dubai due to political issues, is one of the country's most widely used communication tools.
The new landing law is a response by the Kremlin to internet corporations' attempts to reduce their physical presence in Russia. According to the law, foreign websites and social media platforms with more than 500,000 daily users must register as legal entities in the country and have a local representative. It also mandates that businesses open an account with Roskomnadzor and construct an electronic form through which Russian residents or government officials can contact them with complaints.
Human rights and civil society organizations have cautioned that increasing a local presence exposes corporations to government harassment, prompting some to refer to the bill as the "hostage law." Last year, Russian authorities threatened to prosecute Google and Apple employees if they did not remove an app made by followers of imprisoned Russian opposition leader Aleksei A. Navalny.
"The Russian government would like to have embassies of those companies in Russia," said Aleksandr Litreev, CEO of Solar Labs, a software company that worked with Mr. Navalny to evade online prohibitions. "They'd like to be able to alter information and how it spreads throughout the internet by pulling a lever."
Meta, Twitter, TikTok, Like me, Pinterest, Viber, Telegram, Discord, Zoom, Apple, Google, Spotify, and Twitch were among the 13 companies named by the government in November as having to comply with the new landing rule.
Companies that do not comply by the end of the month will face penalties, according to a Roskomnadzor official. According to the law, the penalties could interrupt ad sales, search engine operations, data collecting, and payments, in addition to fines and possible shutdowns or slowdowns.
According to Russian media, Vadim Subbotin, deputy chairman of Roskomnadzor, informed the Russian Parliament, "For those enterprises who have not started the procedure for 'landing,' we will evaluate the subject of implementing measures before the end of this month."
While Meta was taking steps to comply with the new landing law, it claimed it had not modified its approach to reviewing government requests to remove information. The law was met with silence from Apple, Google, and Twitter. Requests for a response from TikTok, Telegram, Spotify, and the other firms targeted were not returned.
Human-rights and free-speech organizations expressed disappointment that several internet businesses, which are frequently seen as less loyal to the government in Russia, we're complying with the rule without public outcry.
"The real motivation behind the landing law is to lay the groundwork for widespread online censorship by silencing remaining opposition voices and jeopardizing online freedom of expression," said Joanna Szymanska, an expert on Russian internet censorship efforts at Article 19, a London-based civil society organization.
Mr. Chikov, who has represented businesses such as Telegram in legal battles with the Russian authorities, said he met with Facebook last year to discuss the company's Russian policies. According to him, Facebook executives sought to advise on whether or not to withdraw from Russia, which included cutting off access to Facebook and Instagram. Instead, the corporation followed the rules.
Mr. Chikov urged tech companies to come out against Russian requests, even if it means a ban, to set a precedent for opposing censorship in the future.
"There have been times when huge internet corporations were leaders not only in terms of technology but also in terms of civil liberties, freedom of expression, and privacy," he said. "Now they act more like giant global corporations trying to protect their commercial interests."
Published By: Khushboo Mehta
Edited By: Kritika Kashyap