Wagner chief Prigozhin fired up against Russia's military after alleged attack on his forces
Amid a dramatic escalation of internal conflict between the Wagner chief Yevgeny Prigozhin and the Russian military, Prigozhin has vowed to stop Russia, rapidly deteriorating his close relations with Putin.
Wagner and its relation to the Russia-Ukraine war
Wagner is a private military company founded by Yevgeny Prigozhin, which is helping Russia in its war against Ukraine. Wagner has also had its presence in conflict zones like Libya, Syria, Mali and the Central African republic, with frequent accusations of capturing state power on its head. Prigozhin is also one of the people of Putin's inner circles.
After being in tandem with the Russian forces for so long, Prigozhin is now accusing the military of destroying his forces in large numbers in strikes, and has decided to fire up against the Russian military itself. Since the past few weeks, he has stepped up his verbal attacks against the administration, sparring a war of words with Moscow, even questioning the need of the military operation itself. He condemned the invasion as a means to fill the coffers of the Russian elite.
Earlier in the week, Prigozhin's reports of Russian retreat from Ukraine's east and south were in stark contradiction with Putin's accounts of Ukraine suffering huge losses, bolstering his accusations about a discrepancy in the record of Russian offensive in Ukraine.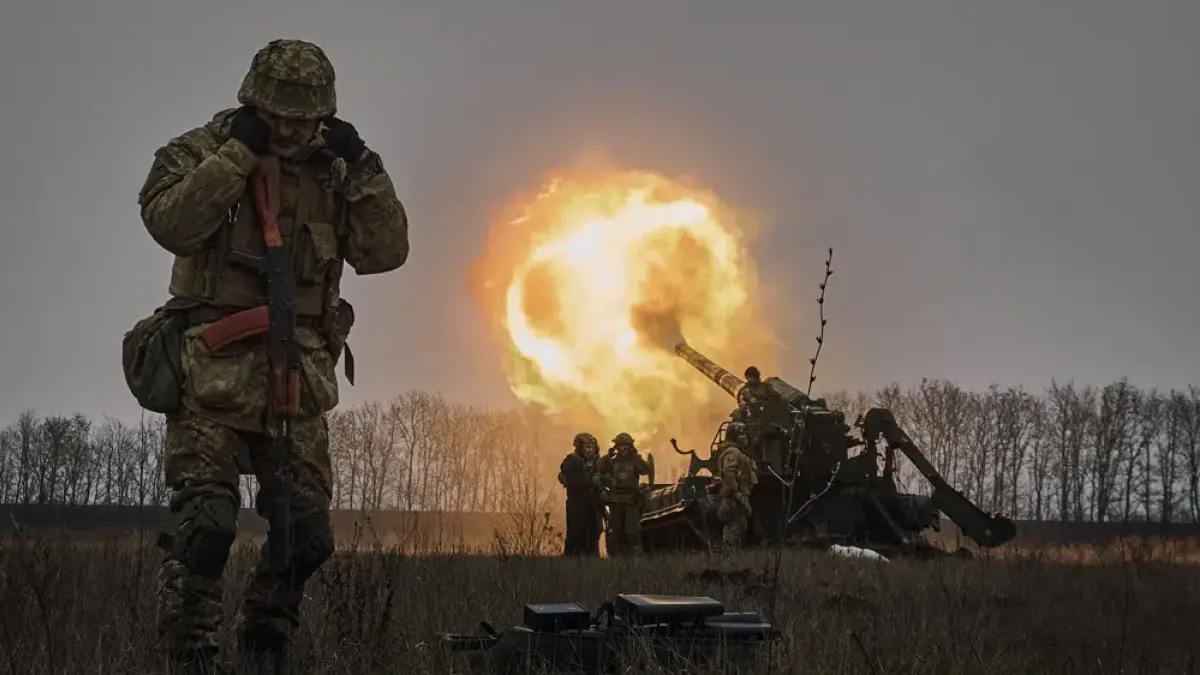 Image Source: India Today
Russian generals are now accusing Prigozhin of attempting a 'military coup', an 'armed rebellion' against Russia, and pressing mutiny charges against him, after he pledged retaliation against army officials for killing about 2,000 of his fighters.
Russia's FSB security service has opened official criminal charges against Prigozhin, with the Kremlin ordering his arrest and has given a call to Wagner fighters to defy their leader's orders and capture him instead. Meanwhile, Moscow authorities have ramped up security measures to avoid military disruption after Prigozhin pressed for an ouster of the military leadership. He claimed that his fighters had entered the southern Russian city of Rostov.
Rostov is the southern Russian military district command, making it sensitive to any armed disturbances. Any internal clashes that happen here are bound to impact the Russo-Ukrainian war. 
Amid a series of audio and video messages, Prigozhin claimed that his force of 25,000 fighters was 'ready to die' fighting the Russian administration. The security officials are on high alert and Putin is being informed of all the ongoing updates on the situation. An anti-Kremlin oil tycoon, Mikhail Khodorkovsky, has backed the Wagner chief, and has encouraged Russians to support Prigozhin.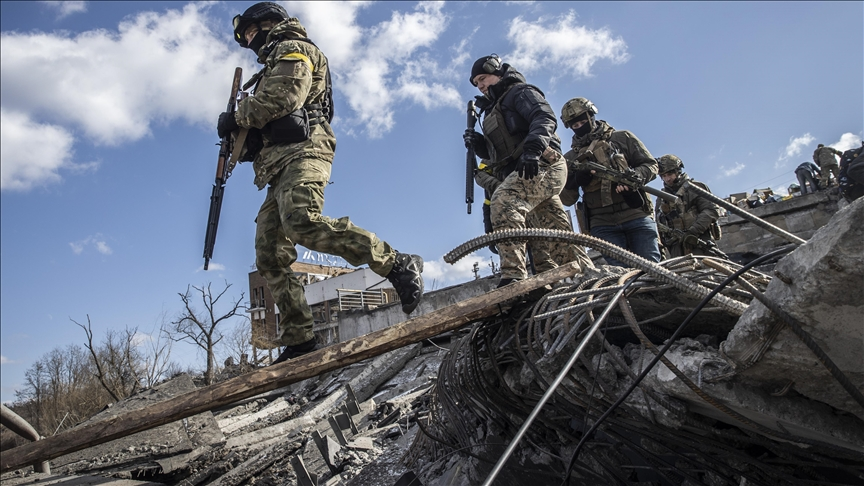 Image Source: Anadolu Agency
Prigozhin has made claims that his forces have shot down a Russian helicopter that challenged them, but the news could not be confirmed. Russian officials have called for the citizens to stay calm, not leave their homes, and steer clear from the city centre. US President Joe Biden is also being informed of the happenings, and US officials are keeping a close watch on the situation.