Ivan Vitalievich Petunin, a Russian rapper, committed suicide and declared that he was "not ready to kill for any ideals." 
Why is Ivan Vitalievich Petunin, a Russian rapper, in the news? 
A 27-year-old Russian rapper, Ivan Vitalievich Petunin, aka Walkie, has died by suicide in order to avoid being conscripted into the war that his country is fighting against Ukraine. According to the New York Post, his name was among those drafted to fight against Ukraine.  
He committed suicide after declaring that he was "not ready to kill for any ideals." Ivan jumped from the 10th floor of a high-rise building in Krasnodar. His death was later confirmed by his girlfriend and mother. 
In a 2 minute, 16-second-long video shared by TMZ, the rapper said in Russian, "If you are watching this video, then I am no longer alive." 
"I can't take the sin of murder on my soul and I don't want to. I am not ready to kill for any ideals. To murder someone in war or otherwise is something I cannot do. " 
Calling Putin, a maniac, he further said, "It seems to me that partial mobilization will become full in a few days." Ivan concluded by saying, "Forgive me, my loved ones, but sometimes you have to die for your principles." "My last decision is exactly how I die." 
Ivan Petunin had reportedly served in the army in the past and was treated in a mental hospital. He also said, "People with psychosocial ailments worse than mine are already being sent there without any hesitation." 
Who was Ivan Vitalievich Petunin?
Ivan Vitalievich Petunin was a Russian rapper, born on May 24, 1995. He was known by the stage name "Walkie".
He had nearly 40,000 monthly listeners on Spotify, and his song, which means "Neurotoxin," had been streamed nearly 2 million times. The recording artist had been releasing music since 2013.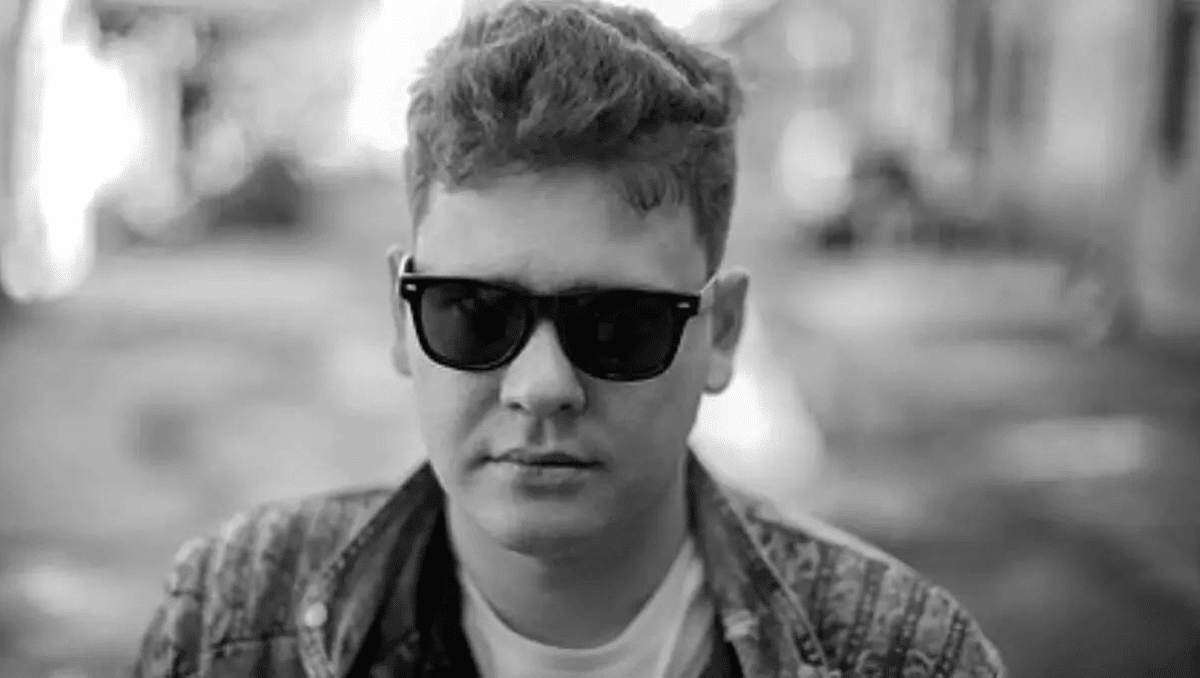 Vladimir Putin's obstinacy is costing lives:
Even when we are not hearing about the Russia-Ukraine War on a daily basis, the war isn't over, it's sadly still going on. And it's worse to see Vladimir Putin's obstinacy.
Putin casts the war in Ukraine as an existential battle between Russia and the west. He warned the west to be ready for nuclear weapons if he had to defend Russia. Some analysts say Putin is bluffing, but Washington is taking it seriously.
Vladimir Putin has been widely condemned by the world leaders for launching what he called a "special military operation" in Ukraine
Prime Minister Narendra Modi held a phone call with President Zelenskyy, citing the catastrophic consequences for the environment due to the endangerment of nuclear facilities amid the Russia-Ukraine war.
More than 40 local elected officials across Russia signed a two-sentence petition on Monday that ended with: "We demand the resignation of Vladimir Putin from the post of president of the Russian Federation."
Fighting wars for annexation in 2022 seems insane. Is this how civilized humans have devolved, fighting over wars? What kind of example are we setting for future generations?
Even as Moscow annexed four Ukrainian regions in a move that will be rejected by the vast majority of the world, tens of thousands of Russian men called up to fight in the war fled the country.
Even the people of Russia are not happy with the war and are running away from their country. I thought the most decent way to negotiate was through mutual talk, but Vladimir has overturned this, which is shameful on his part.
People fleeing Moscow, suicides, and murders in the name of annexation. Leave the world. Has Putin not already tortured his own people enough?
Readmore- Russia says it will soon meet the 4 Ukrainian regions' aspirations.