The residents of Vladivostok, Russia's Pacific port city, are eagerly anticipating a possible visit by North Korean leader Kim Jong Un. This visit has raised concerns in the United States regarding potential arms supplies for Russia's military in Ukraine.
Table of Contents
Kim Jong Un's Mysterious Visit
The reports of Kim Jong Un's visit remain unconfirmed, with initial information emerging from sources cited by the New York Times, unidentified U.S. officials, and South Korea's intelligence agency. Yet, both North Korean and Russian state media have maintained silence on the matter. While the Kremlin has stated that it has "nothing to say" regarding Kim's visit, President Vladimir Putin is scheduled to speak at an economic forum in Vladivostok this week adding to the intrigue.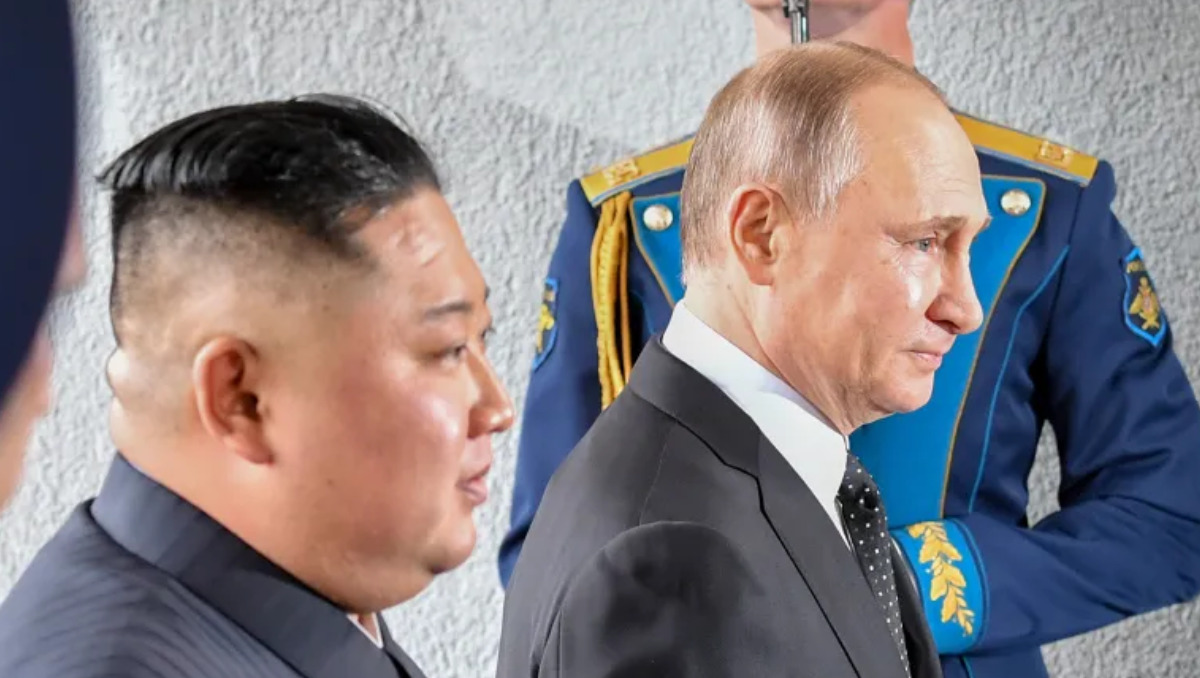 Anonymous sources have hinted at Kim's impending visit in the coming days, and Russia's Interfax news agency has cited several undisclosed sources suggesting that Kim is due to visit Russia's Far East in the near future. The reports indicate that Kim may have embarked on a train journey from North Korea to Russia, marking his first overseas visit in over four years and the first since the COVID-19 pandemic.
A City Awaits
Vladivostok, situated just 130 kilometers from Russia's border with North Korea, is buzzing with anticipation. While the streets have witnessed a heightened police presence, there have been no sightings of North Korean flags, unlike the last time Kim visited, when the city was adorned with the iconic red five-pointed stars of the Communist country's flag.
Residents of Vladivostok expressed a mix of curiosity and enthusiasm for Kim's potential visit. Some locals drew parallels between Russia and North Korea, both of which have strained relations with the U.S. and its allies, noting that both nations exhibit independence and resilience.
"A forum is taking place, so it all adds up – he'll come," remarked one resident, Nikolai, suggesting that the economic forum Putin is attending could be a prime occasion for Kim's visit.
U.S. Concerns Over Arms Deals
The United States has voiced apprehension over what it perceives as advancing arms negotiations between Russia and North Korea. White House National Security Adviser Jake Sullivan has urged Kim "not to supply weapons to Russia that will end up killing Ukrainians." This concern arises from the fear that North Korea's substantial stockpile of artillery shells, rockets, and small arms ammunition could aid Russia in replenishing its war-torn inventory during the ongoing conflict in Ukraine.
In exchange for this potential military support, Russia could offer North Korea grain, oil, and military technology, facilitating Kim's aspirations to develop capabilities such as nuclear-powered submarines and military reconnaissance satellites.
However, both Russia and North Korea have denied engaging in arms deals while pledging to deepen their defense cooperation. A notable display of this cooperation occurred in July when Russian Defense Minister Sergei Shoigu visited Pyongyang, touring a weapons exhibit that included North Korea's banned ballistic missiles. Shoigu even stood beside Kim and saluted as the missiles rolled by during a military parade.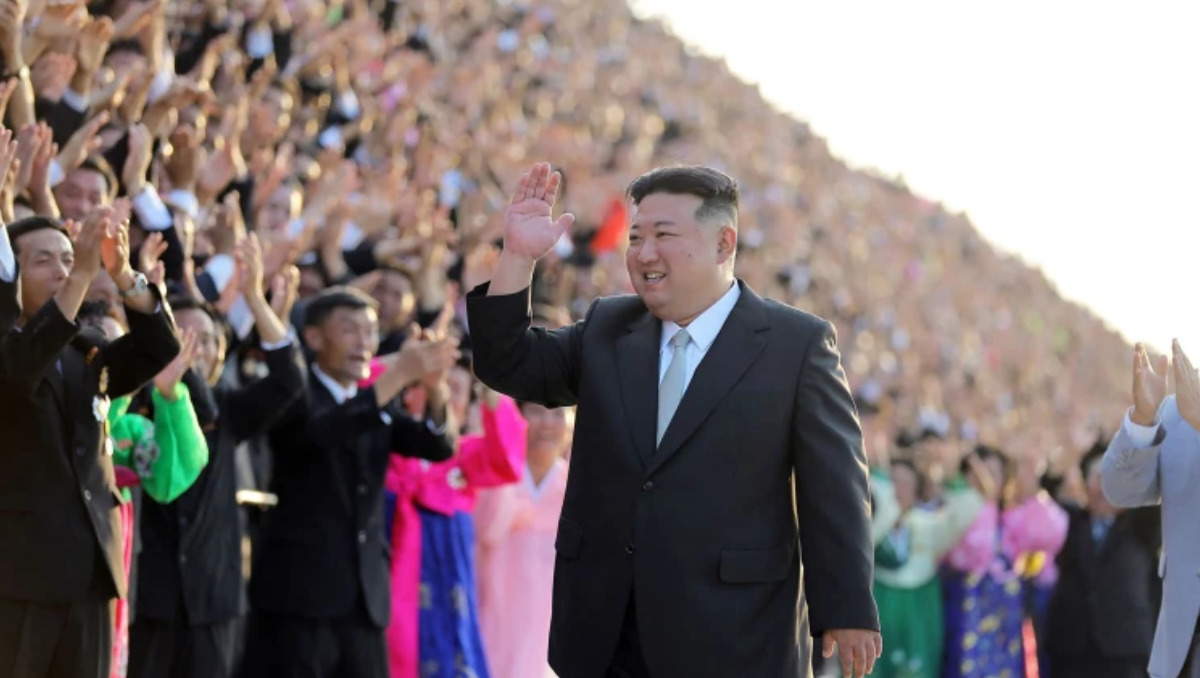 An Enigmatic Visit
As anticipation builds in Vladivostok, the mystery surrounding Kim Jong Un's potential visit remains. The residents are divided on whether the enigmatic North Korean leader will indeed make the journey, given his elusive nature. Some believe that the visit would be an opportunity for Kim to witness the changes occurring in Russia and to strengthen defense cooperation between the two nations.
In conclusion, the anticipation of Kim Jong Un's possible visit to Vladivostok has captured the imagination of the city's residents. While the visit remains unconfirmed, the excitement and speculation surrounding it highlight the potential geopolitical implications of such a journey, particularly in the context of international concerns over arms deals between North Korea and Russia.
Read More: IMF Calls for Global Agreement to Bolster Economy