There have been intense theories about Sachin Pilot breaking off from Congress to form a new party. Ahead of the state assembly elections, the news could be detrimental to Congress.
The news comes after a long struggle between Sachin Pilot and his fellow party members along with the Rajasthan Chief Minister, Ashok Gehlot. After forming the Government in 2018, Sachin led a revolt in 2020 against Gehlot. It prompted party leaders to remove Pilot from the party's state unit president and deputy CM's posts.
Congress General Secretary in-charge, Sikhjinder Singh Randhawa put the rumours to rest. He announced that Pilot has no plans of forming his own party as most of his issues have been resolved. If not, both of them would not have made an appearance together in the capital. Last week, both Gehlot and Pilot were in Delhi to meet Congress Chief Mallikarjun Kharge where both agreed to work unitedly.
Sachin Pilot's Demands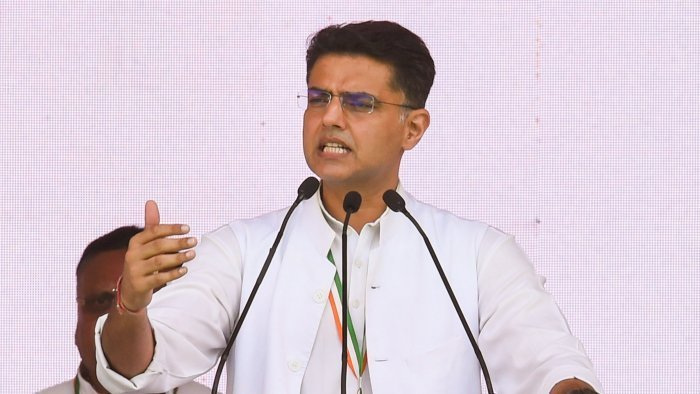 Ever since the Congress Government was formed in Rajasthan, Pilot has been single-mindedly asking for his demands to be met. He has been asking the party to take action against wrongdoings done during the BJP Government's rule. Specifically, he talks about the alleged corruption of the previous Government, youth-related issues and the topic of examination paper leak of Government recruitment examinations.
Sources state that Pilot has taken a stand on his principles and is not bothered about the positions within the Government. He is reportedly waiting for the Government to respond to make the next move.
The reconciliation meeting that took place in Delhi had a positive outcome, according to Randhawa. There was reportedly, another meeting after hours where both Pilot and Gehlot managed to come to a common decision to work together for the upcoming elections.
Sachin Pilot's 2020 revolt had reached a head when he moved to a Gurugram resort with a few selected MLAs amid the covid pandemic. The issue was resolved by the timely mediation of the Gandhi siblings. It remains to see if the same efforts have been done at present times to preserve the Government.
Pilot's upcoming June 11th meeting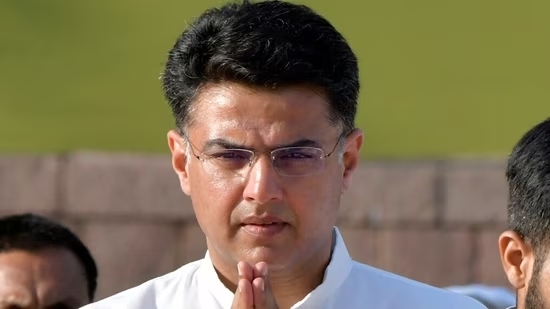 Sachin Pilot will hold a prayer meeting on June 11th, the death anniversary of his later father, Rajesh Pilot. The prayer meeting, held annually at Dausa will be followed by a rally or meeting where Pilot will make an announcement. The talks of this meeting became stronger when Pilot held a one-day fast on April 11th and a five-day padayatra on May 11th.
All eyes are on June 11th for Pilot to make an announcement.
Sources close to Sachin Pilot say that the paperwork required to form a new party has been prepared by a political consultancy firm. Others also claim that there is no meeting or rally being organized for June 11th.
Senior leaders of the Congress Government, on being questioned about this supposed development, said that the stories are being spread by competitors. They assured the public that no such step will be taken by Pilot without due recourse with leader, Rahul Gandhi.