The public school system in Seattle sued Big Tech, saying that these businesses were directly to blame for the schools' inability to fulfil their educational goal and for the student population's escalating mental health crisis.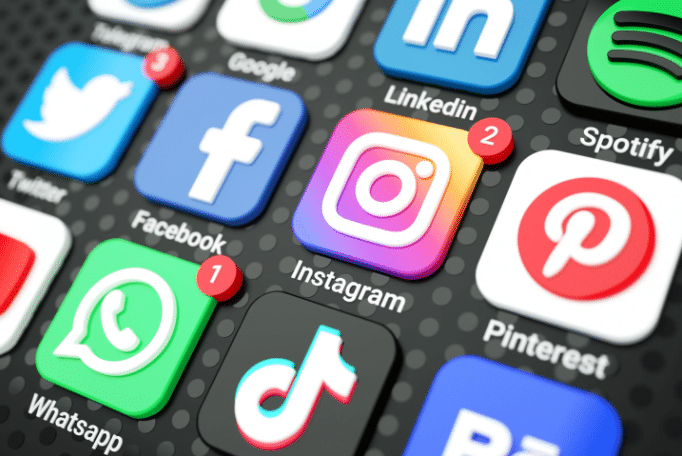 The public school system in Seattle has sued Big Tech, alleging that the corporations were directly to blame for students' escalating mental health crises and harmed the schools' capacity to fulfill their educational mandate.
Complaints against social media
The U.S. District Court received a complaint on Friday accusing Meta platforms Inc (Meta.O), Alphabet Inc (GOOGL.O), Snap Inc (SNAP.N), and TikTok owner ByteDance of intentionally designing their products as attention seeker for young people to their platforms which further contributes to a mental health crisis.
According to the lawsuit, the firms' actions have played a significant role in the issue in young people's mental health.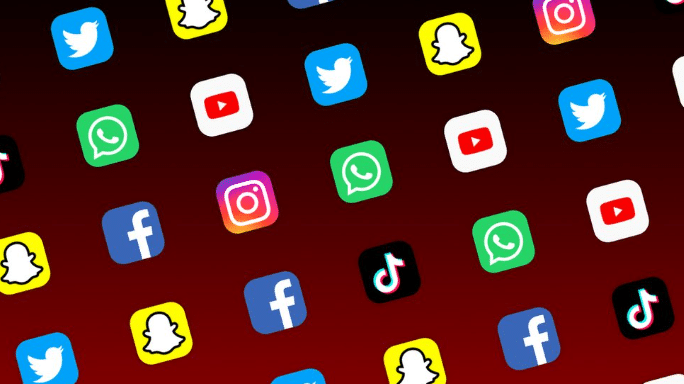 Tens of millions of kids nationwide have been hooked by the excessive and abusive use of the defendants' social media platforms into positive feedback loops, according to the lawsuit, which claimed that the accused "have skillfully abused the impressionable minds of kids."
According to the complaint, schools must take action since children with mental health concerns perform worse, forcing them to recruit specialised staff, train teachers to recognise and handle such symptoms, and develop new tools to inform students about the risks of social media.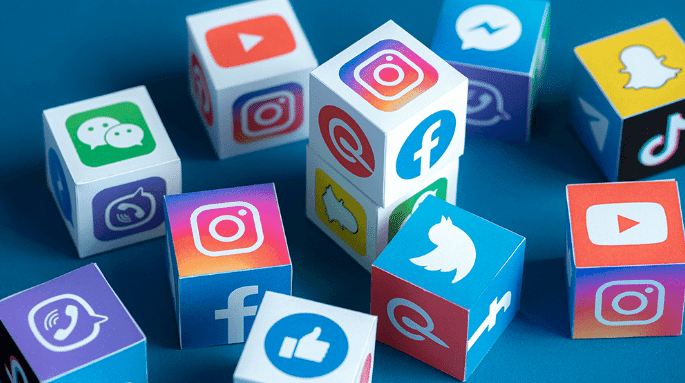 The complaint demands payment for monetary damages as well as other penalties.
After hearing testimony from whistleblower Frances Haugen in 2021, American lawmakers charged Facebook CEO Mark Zuckerberg with favouring more profits over children's mental health.
Response of tech giants of social media
In emails to Reuters, Google said it had made significant investments to ensure that children's experiences were safe across all of its platforms and had added "strong protections and dedicated features to prioritise their well being," while Snap said it closely collaborates with numerous mental health organisations to offer in-app tools and resources for users and that the wellbeing of its community is its top priority.
According to Reuters they reached out to Meta Platforms and TikTok for comment, but neither company responded right away. The corporations have previously stated that they want to give users a pleasurable experience while excluding hazardous content and investing in moderation and content management.
He responded by writing on his Facebook page, "The claim that we actively push stuff that enrages people for business is highly nonsensical. ". Since we make money from advertisers, they frequently inform us that they don't want their adverts next to inflammatory or venomous content. Additionally, I am not aware of any digital company that intentionally creates goods to incite rage or depression."
Impact of social media on students
Student performance is hampered by mental health issues that impair their degree of vigour, focus, reliability, mental capacity, and optimism. According to research, sadness and anxiety co-occurring, strengthen the link between depression and poorer grade point averages. The decision to leave school has also been associated with depression.
Many college students claim that their studies are hampered by mental health issues. According to the American College Health Association's survey, the following mental health conditions had a detrimental effect on college students' academic performance over the previous year
Concern (22%)
difficulty sleeping (20%)
Anxiety (14%).
Stress (30% of students)