The Chandigarh police charged Haryana Sports Minister Sandeep Singh with criminal intimidation and sexual harassment in response to a complaint lodged by a junior athletics coach on Friday. The minister called the claims "an attempt to tarnish his reputation," refuted them, and then tendered his resignation.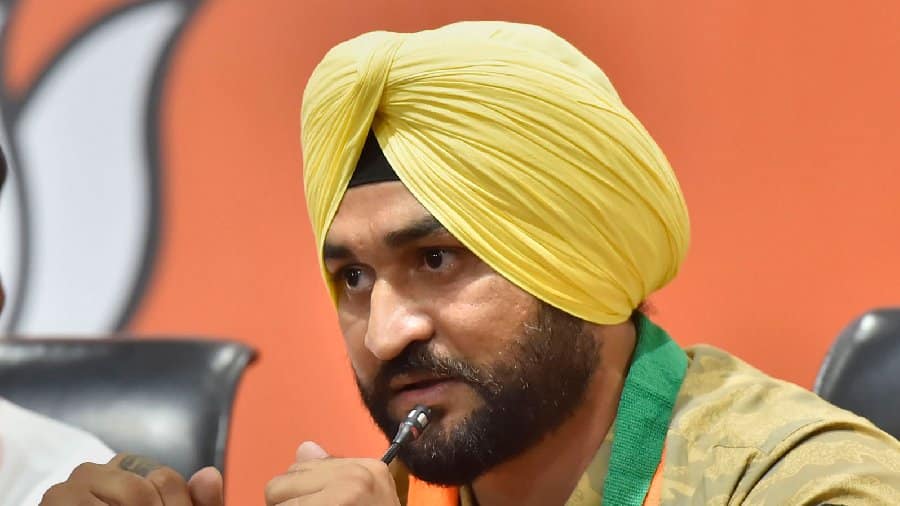 "There is an attempt to ruin my reputation. I believe a thorough investigation should be conducted into the false allegations against me. I give the Chief Minister responsibility of the Sports Department until the investigation's conclusions are made public, "He declared.
She attended a news conference at the headquarters of the opposition Indian National Lok Dal (INLD), which has urged the Manohar Lal Khattar administration to fire Sandeep Singh right once and form a Special Investigation Team to look into the situation.
Bhupinder Singh Hooda, a prominent member of the Congress and a former governor of Haryana, has also called for an unbiased investigation into the situation.
The complainant said that Mr. Singh had contacted her on Instagram after initially spotting her at a gym.
Later, she claimed, the minister insisted repeatedly that they get together. He messaged me on Instagram, saying that I needed to meet to discuss my forthcoming national games certificate, she said.
"Unfortunately, my federation has lost my certificate, and I have been raising this issue with the relevant authorities."
The woman said that after eventually agreeing to see him at his residence/camp office here with some other documents she had, the minister engaged in the sexual assault when she got there.
Sandeep Singh, a current BJP member of parliament from Pehowa in Kurukshetra, is also a skilled field hockey player and a former team captain for India.
Mr. Singh was portrayed by famous Punjabi actor and musician Diljit Dosanjh in the 2018 movie "Soorma," which was based on his life. He also participated as a judge on the reality TV series MTV Roadies. He rose to fame after recovering from a gunshot wound when he was 20 years old. Mr. Singh was inadvertently shot by an assistant sub-inspector of the Railways Police Force when he was on a train to Delhi only two days before the 2007 Hockey World Cup, leaving him paralyzed for a year from the waist down.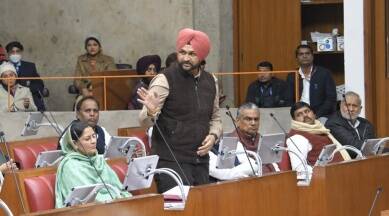 Allegations being looked into
According to a police spokesperson, a case FIR dated 31.12.2022 under Sections 354, 354A, 354B, 342, and 506 of the IPC has been registered at Police Station Sector 26, Chandigarh, and is currently being investigated in the matter of a complaint made by a lady coach of Haryana against Sports Minister Haryana.
A junior sports coach from the state had made charges of sexual harassment against the minister on Thursday, and the next day he reported them to the police.
Sandeep Singh is accused of harassing the lady in his residence/camp office in Chandigarh, where she had visited him for some official business.
Sandeep rejects the accusations. The minister rejected the accusation as unfounded and demanded a neutral investigation.
Sandeep Singh's five primary points are as follows: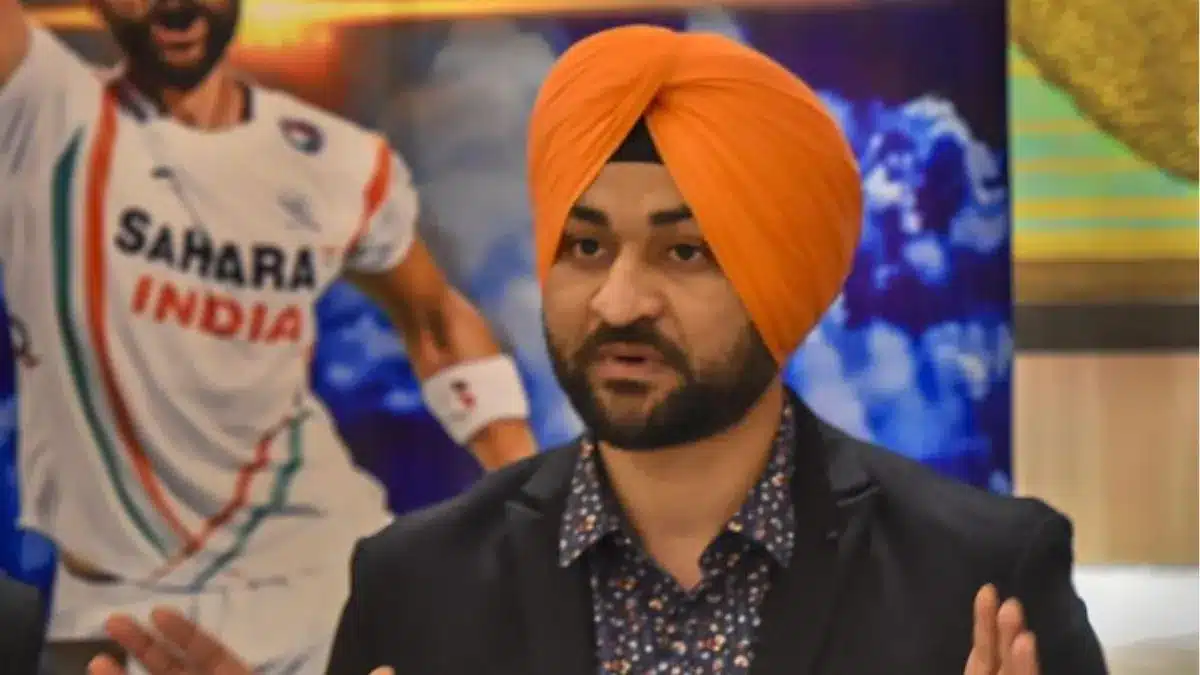 Sandeep Singh, a former captain of India's national hockey team, Mr. Singh earned the moniker "Flicker Singh" for his prowess in penalty corners.
Sandeep Singh, who was 20 years old at the time, was inadvertently shot on a train to Delhi two days before the 2007 Hockey World Cup, crippling him for a year from the waist down.
Mr. Singh rejoined the Indian national squad after recovering from the strange incident, and in 2008 and 2009, when India won the gold, he concluded the tournament with the most goals.
Soorma, a biographical movie based on the life of Mr. Singh, was released in 2018. Diljit Dosanjh played the protagonist. Additionally, Mr. Singh made an appearance as a judge on MTV Roadies.
In the 2019 state assembly elections, Mr. Singh was chosen to represent Haryana's Pehowa district as an MLA on a BJP ticket. He was, after that, sworn in as the Haryana cabinet's minister of sports.